Every July, when most people are thinking of their summer holidays, we dig out the recipe for our luxurious Christmas puddings.
Our luxurious chocolate giftboxes make the ideal present for friends and family this Christmas.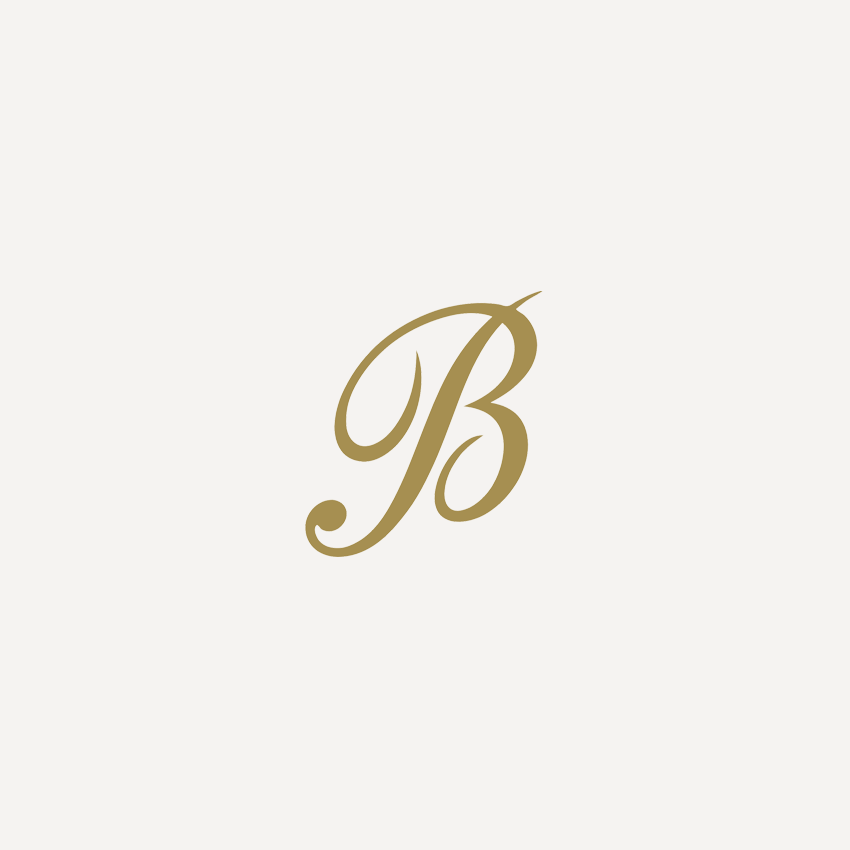 Baked in small batches every day, ensures that as Christmas approaches each one is as perfect as the last.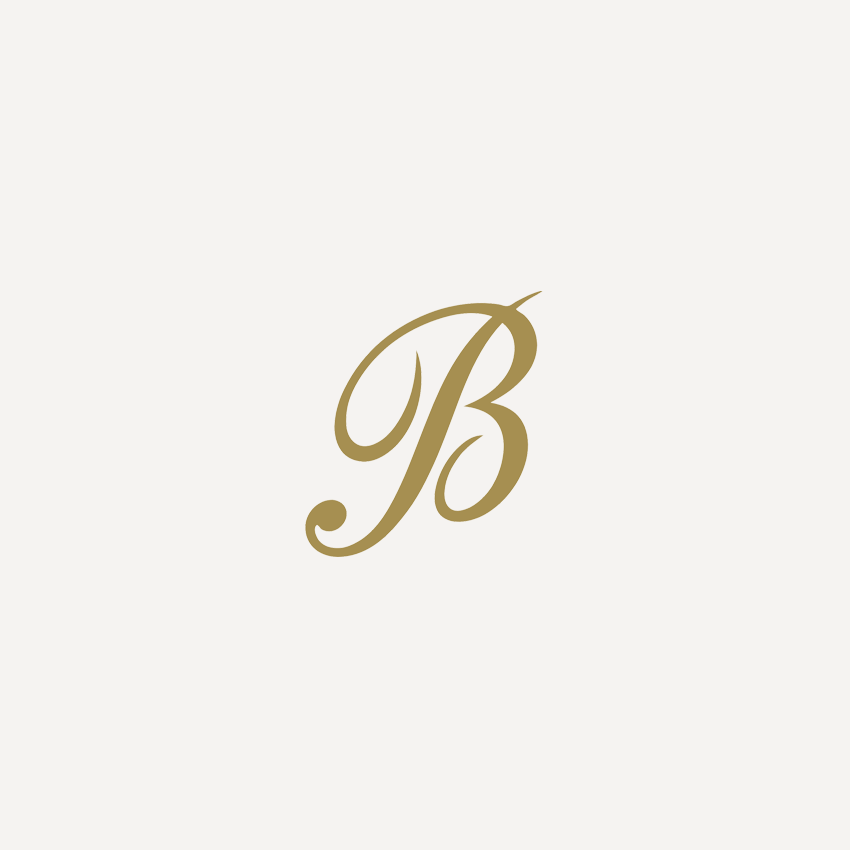 We use the finest ingredients and generations of baking and icing skills to ensure that each one of our Christmas cakes is unique.
Whether you're five or 85, there's a little Christmas magic in each one of these delightful festive treats.