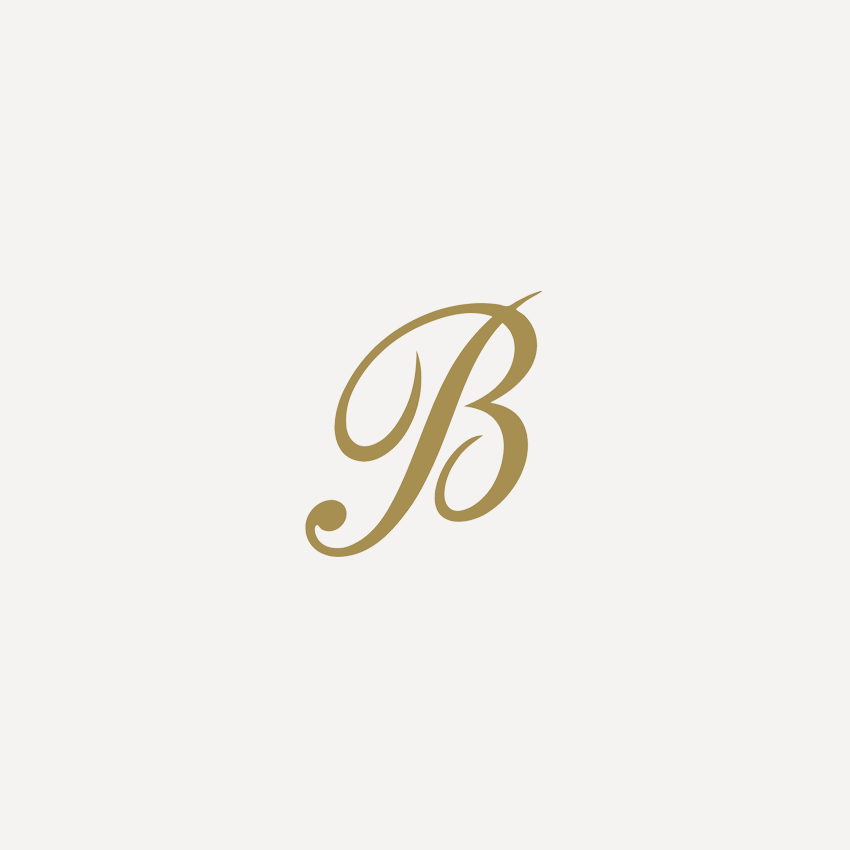 Unique, delicious and beautifully presented – our Christmas hampers and gifts are exclusive to Bettys and a joy to receive.
From our popular Snowman Chocolate Cake, to handmade fondant fancies, you can create a magical Christmas teatime.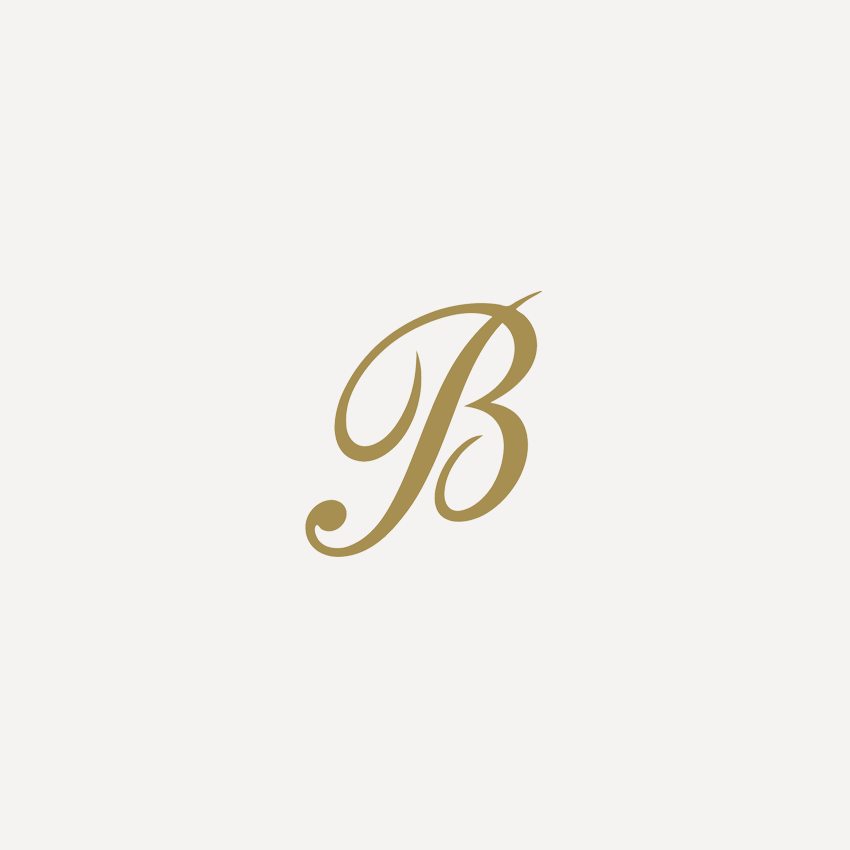 Sumptuously rich, a Bettys Christmas pudding is a delicious finale to your Christmas celebrations.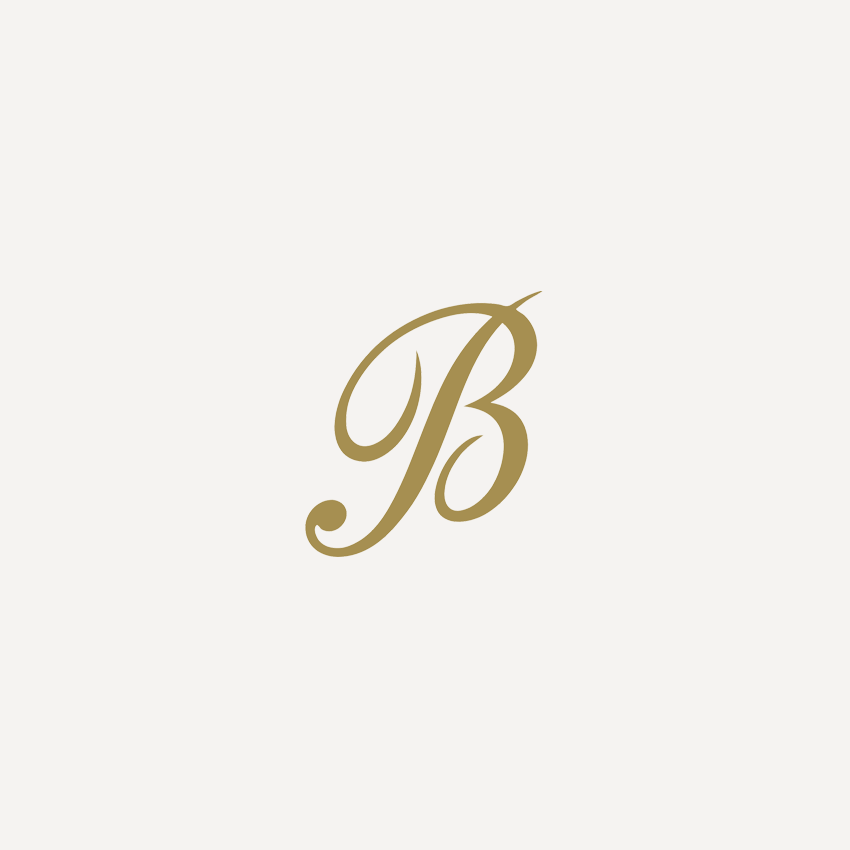 Crafted by our small team of chocolatiers, Bettys luxury chocolates make the perfect gift at Christmas.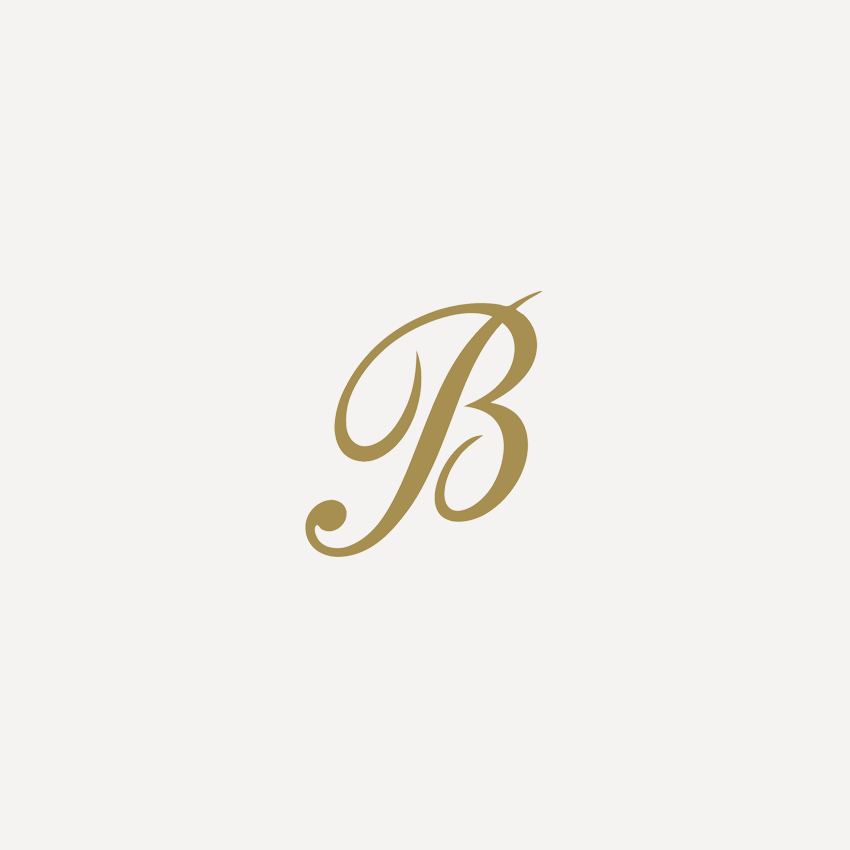 Year after year, our award-winning mince pies are recognised as among the very best in the country.