Help us to celebrate our long-standing passion for trees by making an impact in your own community.
Our Trees for Life Fund is open to applications for projects that will make a difference to the Yorkshire landscape - from native tree planting to improved woodland access, enhanced habitats and environmental education.
If you work with a small charity, community or voluntary group or school in Yorkshire, then you can apply for a grant of up to £4000 to support your environmental project.
---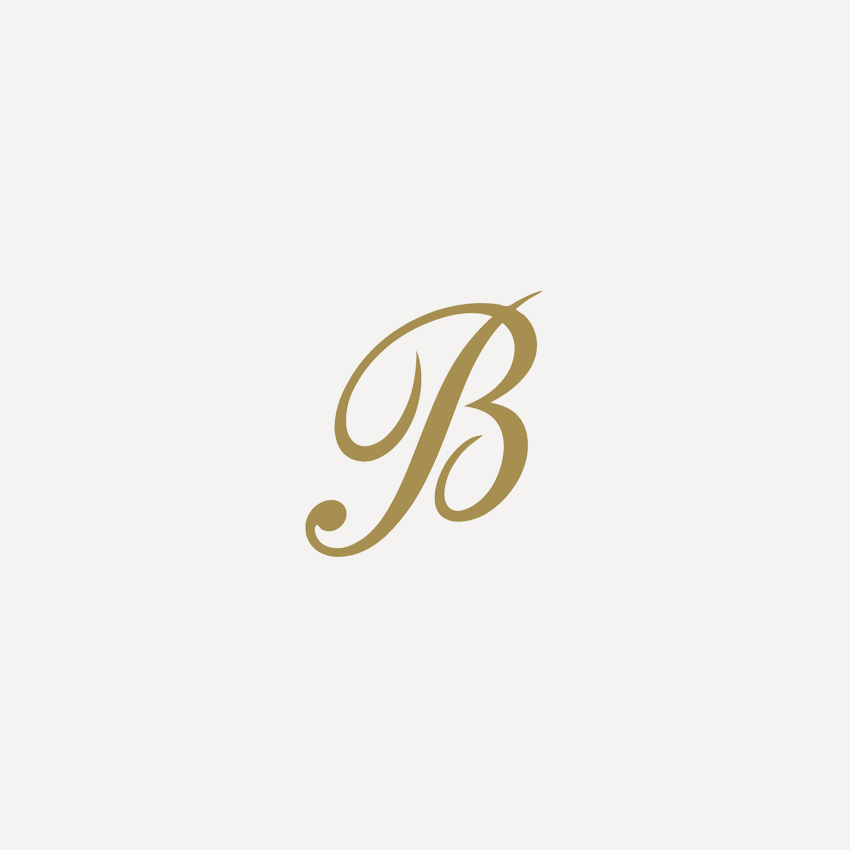 Trees in the Dales
We take huge pride in the Yorkshire landscape that is home to our Café Tea Rooms and we're thrilled to be working with the National Trust on a new tree planting project in the Yorkshire Dales that will see us helping to plant 20,000 trees to restore a more natural habitat to the area and play a part in flood mitigation.
---
National Treasures
We want to raise awareness of the value of trees and woodlands as 'national treasures' in our home communities - beautifying local spaces and supporting a huge variety of wildlife.
With help from the environmental regeneration charity, Groundwork, we're working with children in Yorkshire schools to nurture seeds gathered from native British species to plant 3,000 trees locally in the first year' to 'plant 10,000 trees and explore and enjoy their local environment.
---
The Trees for Life Wood
Working with the Royal Horticultural Society we are helping to create a 'Trees for Life' wood at RHS Garden Harlow Carr, which will bring to life the ways in which woodlands have been and continue to be vital for people and planet..
---
Activity Pack for Primary School Teachers
As part of our Trees for Life work, we've created a pack designed to support primary school teachers who want to help their pupils learn about trees and discover the joys of their local environment.
It contains a variety of indoor and outdoor activities that have been tested through our Seedlings at Schools programme, through which we worked with thousands of school children around Yorkshire to plant saplings and learn about the importance of trees. We hope the pack will show how fun and simple it can be to make the most of the natural world on your doorstep.
Visit our blog for the latest on our Trees for Life projects.