Bettys Café Tea Rooms
A long time has passed since the first Bettys opened in 1919, but in many ways Bettys is just the same. We still think that the traditional ways are the best, that a beautiful setting is good for the soul, and that life can be improved with simple pleasures. Our purpose is to create treasured memories – we hope we can make one for you.
---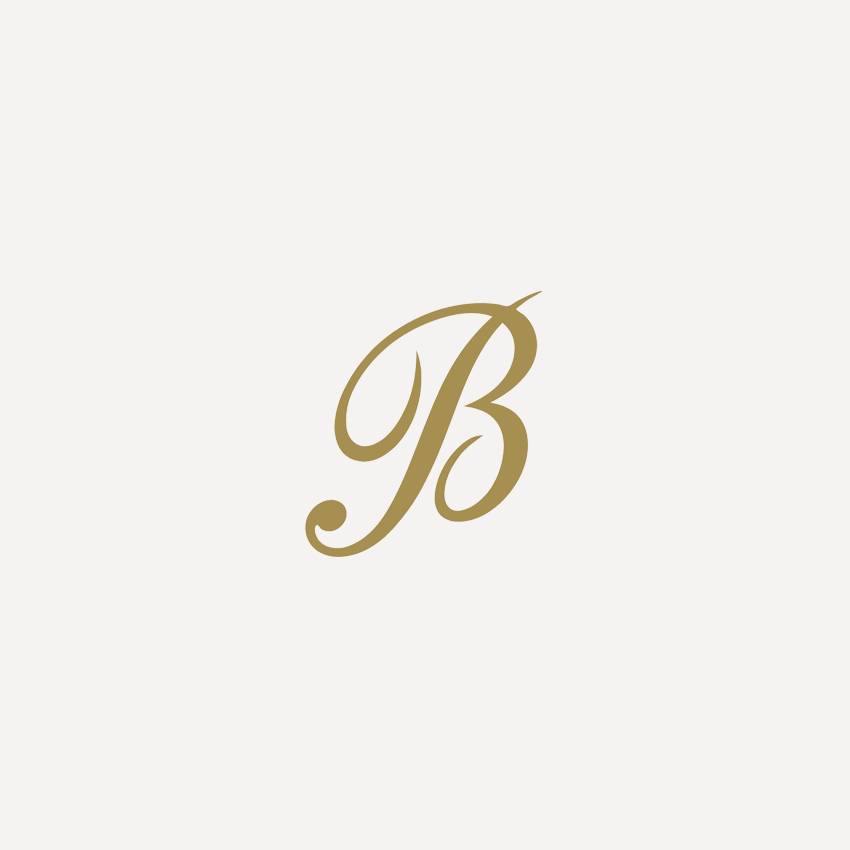 Traditional Afternoon Tea
Our traditional Afternoon Tea is famous the world-over. Refined constantly since we first served it in the 1920s, it's the afternoon tea that set the standard. To experience it for yourself, simply visit any Bettys, any day, at any time. It's always Afternoon Tea time with us.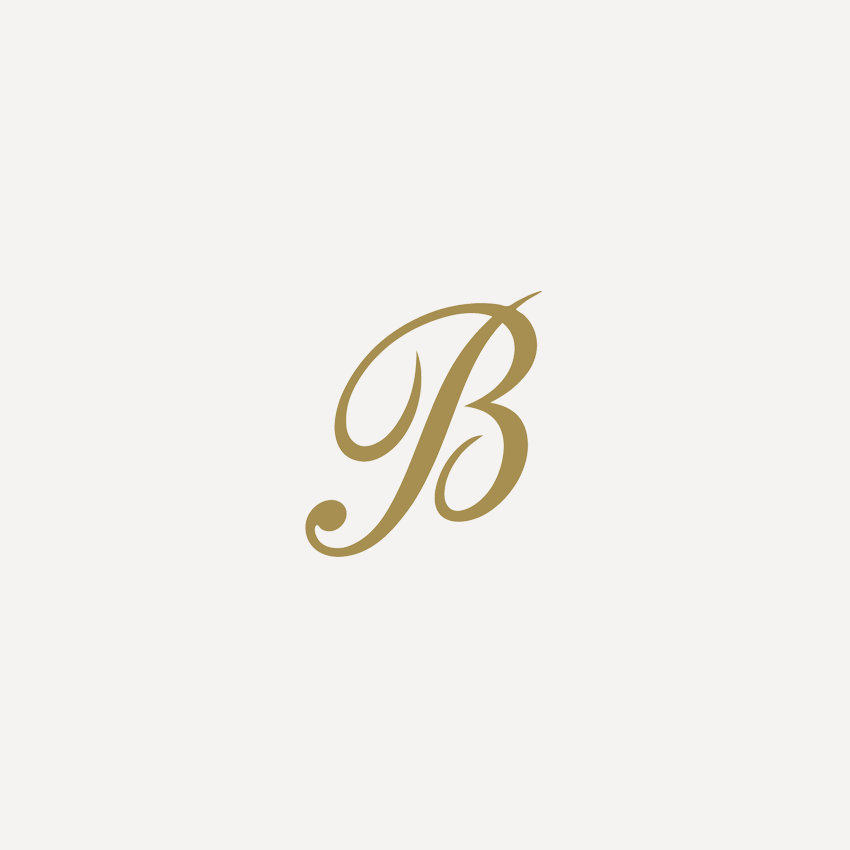 Visit our Bettys Shops
Our shops are full to the brim with freshly made cakes, biscuits, fancies and other tempting Bettys specialities, so pop in for a gift, souvenir or treat to enjoy when you get home. We also carry a wide selection of exquisite gift boxes and hampers for celebrations and special occasions.
---
Bettys Mail Order
Deliciousness Delivered
We've given some classics a special centenary makeover. Taste a few new Bettys flavours and add a limited edition piece to your collection.
Miniature versions of our Fat Rascals in three celebratory new flavours: rich Cherry and Almond, zesty Orange and Sultana and deeply decadent Double Chocolate.