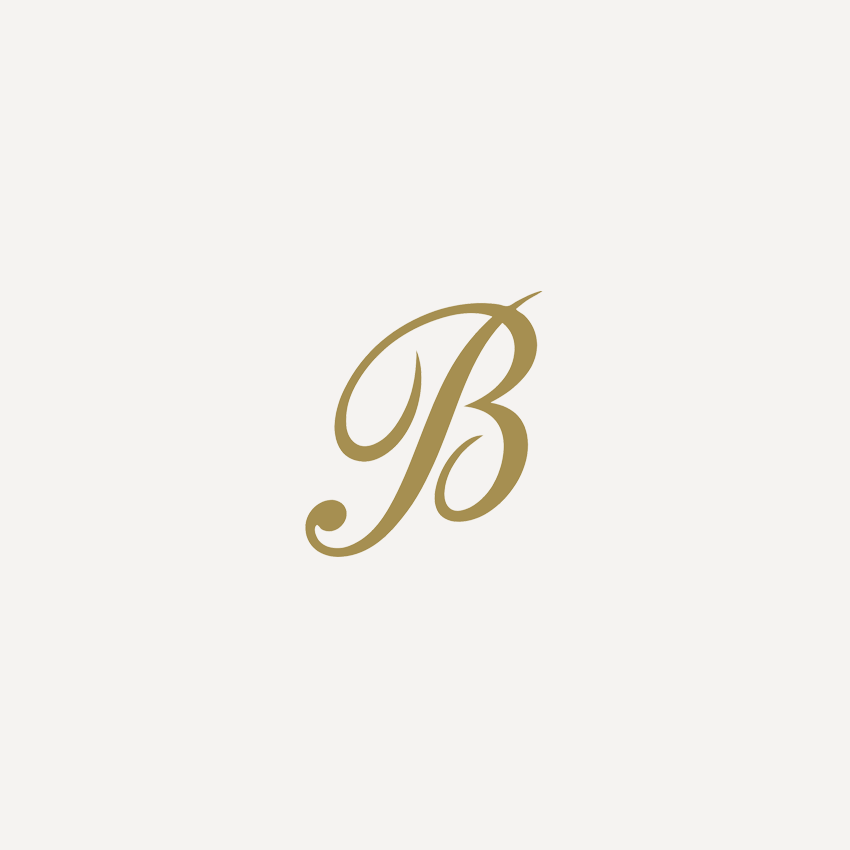 In 1907 a young Swiss baker and confectioner, Fritz Bützer, left his home to travel to England with a dream of establishing his own business.
He spent his first night in the waiting room of Bradford station – penniless, jobless and unable to speak a word of English. Little did he know the great future that lay ahead of him and the extraordinary legacy that he would create.
1919 and before
From the Alps to the Dales
1919 and before
From the Alps to the Dales
The story of Bettys doesn't begin in Yorkshire but in Switzerland. In 1885, Anna Maria Bützer gave birth to a son, Fritz. Her husband, Johann, was a miller and master baker and they lived in a mill in Lindenbach near Bern.
Tragedy seemed to surround the life of young Fritz. His mother died when he was still a baby and a few years later a fire at the Bützers' mill left Fritz and his older sister Ida orphaned. While Ida was raised by relatives, they had no room for five year- old Fritz. As was the Swiss custom, he returned to the village of the ancestors where he was fostered to a local farmer who pledged to provide food and shelter and send him to school. In practice, Fritz spent much of his childhood working as an unpaid farm labourer.
As soon as he was old enough, Fritz left his foster home. He trained as an assistant baker and then travelled around Switzerland and France learning to be a confectioner and chocolatier. Then, in 1907 he decided to seek his fortune in England. On his arrival in London he realised he'd lost the address of his destination. All he could recall was that the place he was heading for sounded like 'bratwurst' (German for sausage). A helpful local put him on the train to Bradford. On arriving in the Yorkshire city, he found work at a Swiss-owned confectioners, Bonnet & Sons. Not long after he wrote to his sister Ida back in Switzerland saying, "Maybe I will stay a while…."
He eventually settled in the spa town of Harrogate by which time he'd changed his name to Frederick Belmont and styled himself as a 'Chocolate Specialist'. It was in Harrogate that Frederick's luck started to change. Looking for lodgings, he fell in love and later married his landlady's daughter, Claire Appleton. In July 1919, with the financial support of Claire's family, the first Bettys opened for business.
"Opening day was 17th July, 1919, and now came a time of 'either or', 'sink or swim'."
Frederick in a letter to his sister Ida, 4th February 1921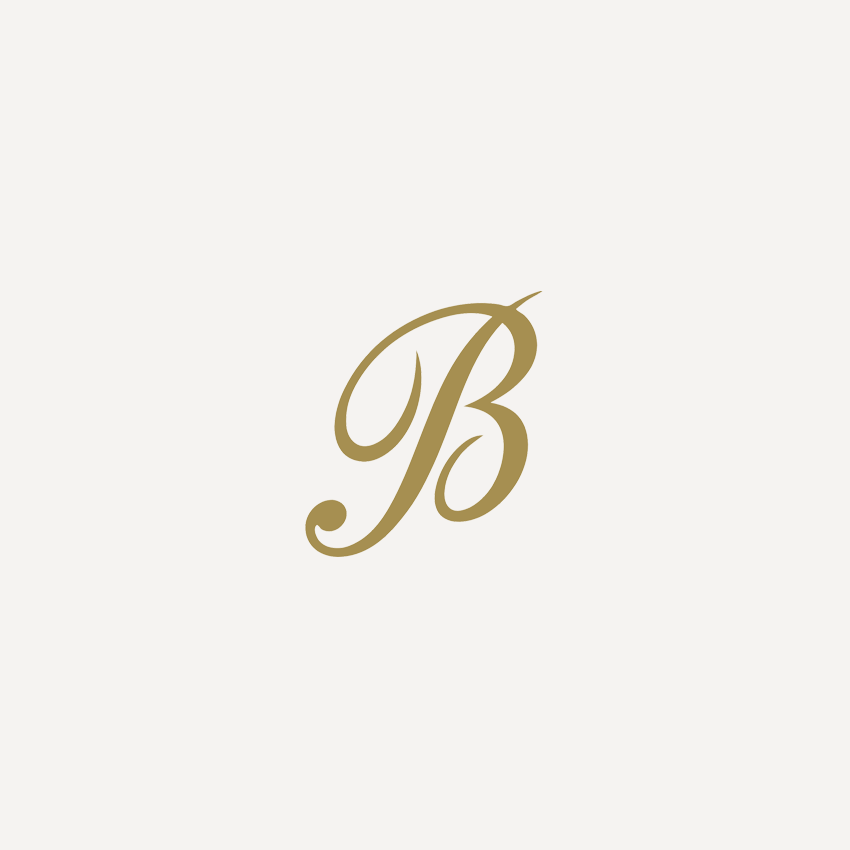 Fritz Bützer – the Swiss orphan who grew up to establish Bettys
Featured article
Our Spindler Collection
1920s
Bettys Chocolate Boxes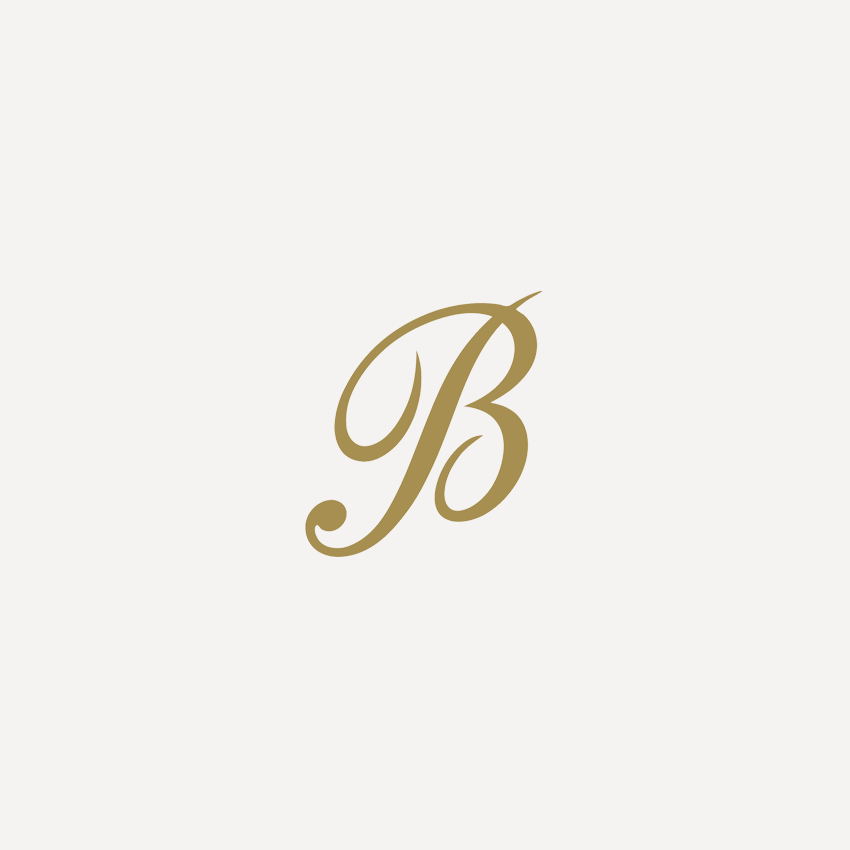 1920s
Bettys Chocolate Boxes
By the time he arrived in England, Frederick Belmont was already a skilled chocolatier. Our archive is full of adverts and brochures showing beautifully made chocolates in equally beautiful packaging. This illustration of 'Lady Betty' dates from 1924 and became the inspiration for our Lady Betty Peppermint Creams chocolate box.
From Our Archives