1920s–1930s
Royal & Distinguished Patronage
1920s - 1930s
Royal & Distinguished Patronage
It was not long before Bettys became well known in Yorkshire for its excellent service, elegant surroundings and delicate continental cakes.
During the 1920s Bettys expanded, opening a purpose-built bakery to supply new cafés in Bradford and Leeds. These were thriving cities that had flourished through industry and Frederick opened his Tea Rooms in prime locations to attract shoppers and businessmen.
Bettys boasted 'royal and distinguished patronage', tempting customers with lavish window displays, live music from violin virtuosos, chic function rooms and catering services much in demand for wedding receptions and private parties.
But by 1937 Frederick had set his sights on a new goal. During the 19th century York had become the confectionary capital of Britain, as the home of Terry's, Rowntree's and Craven's. Frederick decided to join them, somewhat brazenly opening premises directly opposite the long-established Terry's café in St Helen's Square.
"I bet if you went into Bettys and asked for a bun they'd send for the police!"
Yorkshire Post, 10th Dec 1932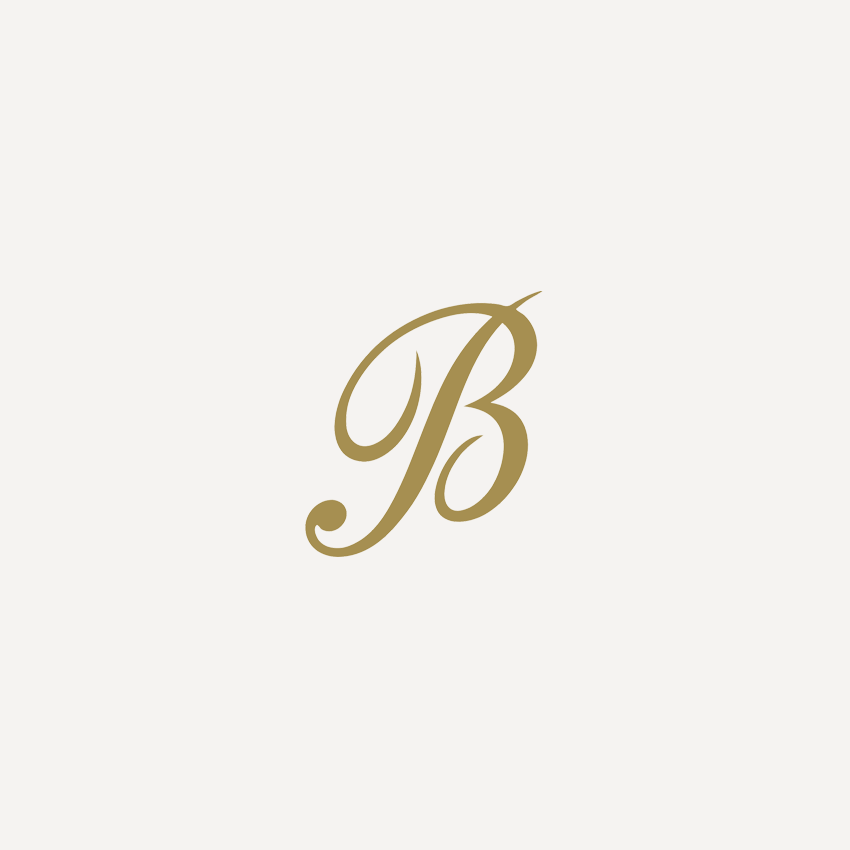 Hand-coloured menu, c.1925
Featured article
The RMS Queen Mary
"To Harrogate residents and visitors from far afield "Betty's" is a household word, standing for all that is dainty, comfortable and fashionable in a café"
Yorkshire Post, 10th Dec 1926
1920s
Bettys Afternoon Tea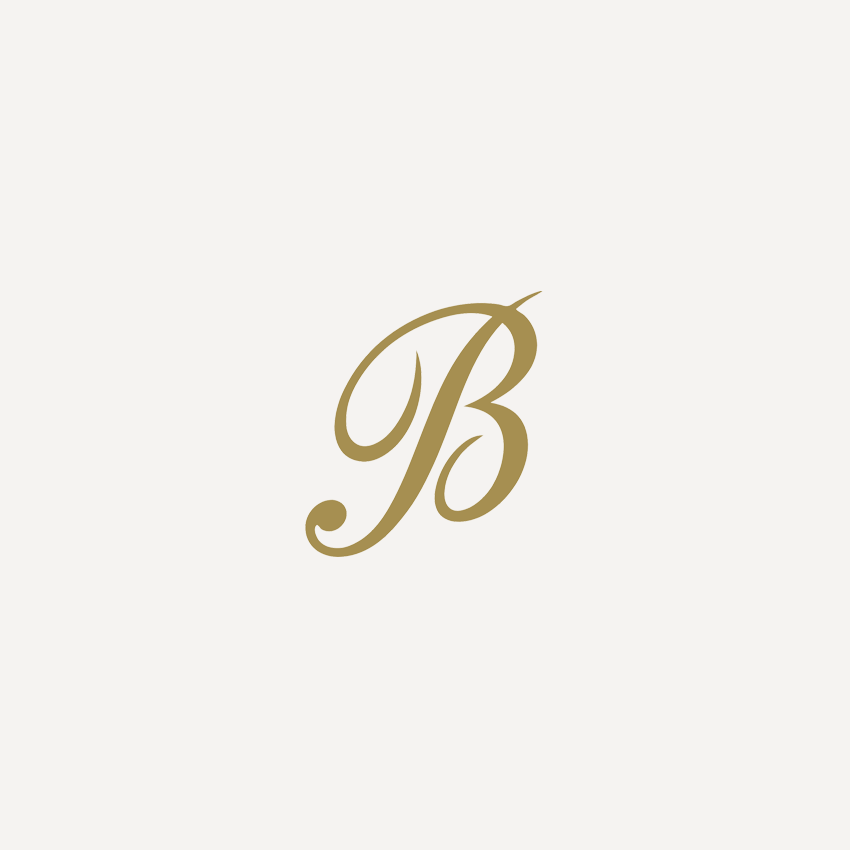 From Our Archives