1940s
The War Years
1940s
The War Years
Visitors to Bettys York today may be surprised to discover that during the second world war it was famous for something other than tea and cake – its bar.
A few years before war broke out, Frederick had managed to secure a liquor licence, opening a cocktail bar on the ground floor and a further bar in the basement. It was to prove a smart move and during the war years the bar – affectionately referred to as 'The Dive' – became popular among servicemen, many of them Canadian bomber boys, stationed at the airbases surrounding York.
In 1942 the café was hit by an incendiary bomb but escaped major damage thanks to the quick actions of an off-duty van driver who was acting as a fire watcher that night. More drama followed a year later, when the army tried to requisition Bettys. They reconsidered after Frederick explained that Bettys was providing 20,000 meals and beverages per week, making a valuable contribution to the war effort. The army quickly withdrew their request.
Throughout the war the cafés remained as busy as ever, despite the food shortages. Frederick found himself stretching rations to feed as many people as possible and creating confections out of salvaged goods that would have gone to waste. Gone were the cream-filled fancies and rich chocolates that Bettys had become known for. It now had a reputation for being one of the few cafés that was able to stretch their meat and fish rations far enough to provide meals all day.
"We maintain that we provide an essential public service in York and we sincerely hope that you will not find it necessary to commandeer the establishment"
Bettys response to a letter from the army asking to requisition Bettys in York, 1943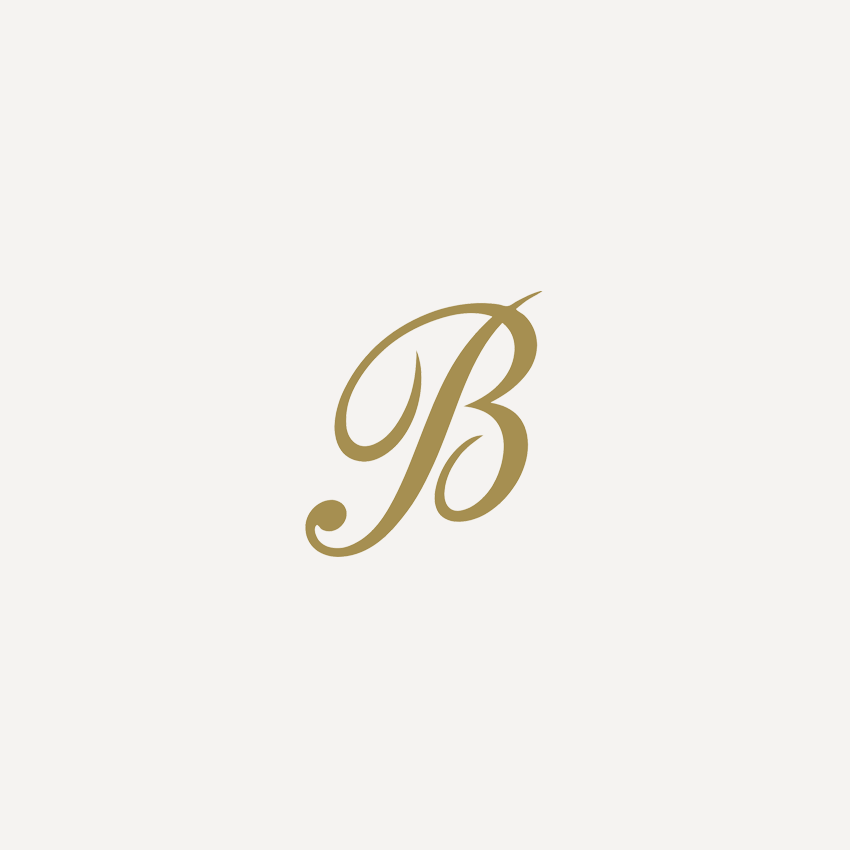 Bettys Bar was so famous that it even featured in a cartoon in the Tatler, 1944
Featured article
Bettys Mirror
1950s
Bettys Wedding Cakes
1950s
Bettys Wedding Cakes
Frederick was known for his ingenuity, and during the second world war - when rationing made it difficult to bake cakes because of the scarcity of ingredients - he found a way to continue to delight. For wedding cakes this meant a beautifully decorated ... cardboard box. Today's cakes, we'd like to reassure you, are cake to the core.
From Our Archives