1950s–1970s
An era of experimentation
1950s–1970s
An era of experimentation
In 1952 Frederick died and Victor Wild, his nephew, became Managing Director at just 29 years old. Over the next decade Victor stabilised the business and helped it adapt to the more experimental mood and changing tastes of the era.
In the 1950s an espresso bar opened on Street Lane in Leeds and in 1960 a continental deli opened next door to Bettys Harrogate. The espresso bar was initially a success, but the staff struggled to cope with the antics of the mods and rockers who frequented it, and it closed. Meanwhile in York, 'Bettys Bar' became an Italian restaurant with waiters and chefs specially recruited from Italy.
Then, in 1962, an overheard conversation changed the business forever. Miss May Carter, the café manager in Harrogate, heard some businessmen discussing the fact that C. E. Taylors & Co – a Yorkshire based café chain and local tea and coffee merchants – was being put up for sale. Victor was tipped off, and very soon he made an offer of the asking price. Bettys became Bettys & Taylors.
The purchase enabled Bettys to open a new café in Ilkley, in a premises that has previously been a Taylors Kiosk. And in 1976 Taylors' Café Imperial on Parliament Street in Harrogate became a Bettys Tea Rooms – a much needed larger premises for the business and the prized corner location that Frederick Belmont himself had coveted for many years.
The 1970s signalled a decisive change of direction for Bettys. In 1971 Bettys Tea Rooms opened in the North Yorkshire market town of Northallerton, and soon after the Tea Rooms in Leeds and Bradford closed. Bettys was now a business of the town and country, not the city.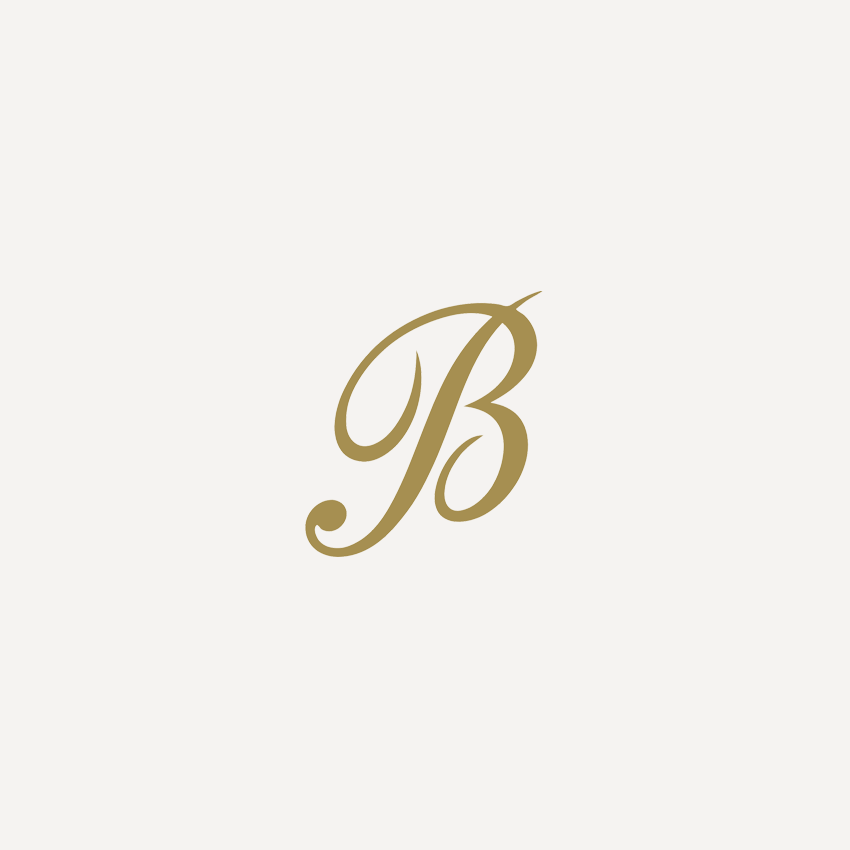 Victor Wild, Chairman of Bettys & Taylors, 1972 -1996. Portrait by John A Blakey, 1987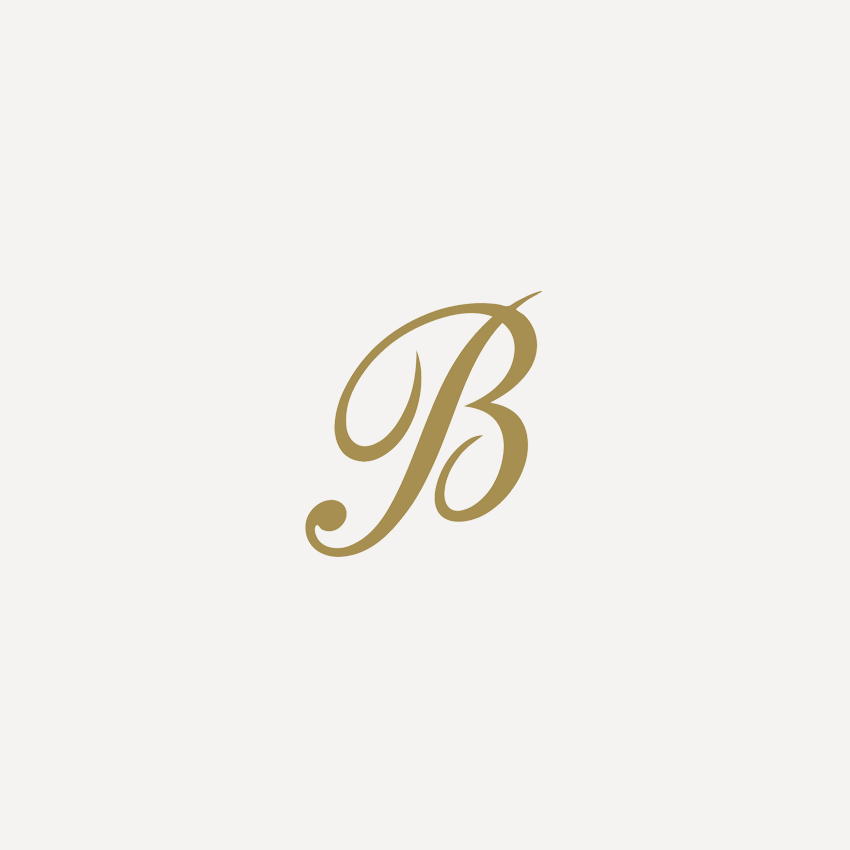 The Café Imperial, Harrogate, in 1924. The Taylors Café Imperial occupied the site of present-day Bettys in Harrogate.
Featured article
Our Teapot Collection
1960
Bettys Ilkley
1960
The Six Bettys
When he opened his little café in 1919, did Frederick imagine that one day there would be six Bettys dotted throughout his beloved adopted county? Today we have Tea Rooms in Ilkley (pictured here in 1960s) and Northallerton, and two each in Harrogate and York. How many have you visited?
From Our Archives