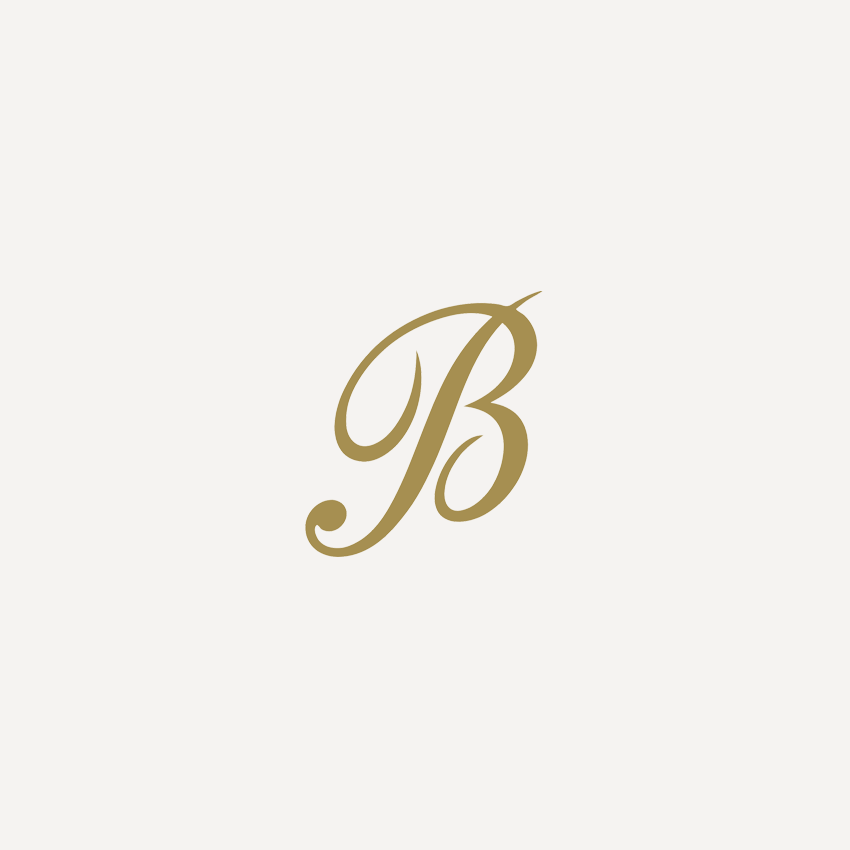 Our Bettys Shops
Our Bettys Shops
Step inside one of our six Yorkshire shops and discover the taste of Bettys. You'll find a delicious and temping selection of artisan breads, irresistible cakes and mouth-watering chocolates that you simply won't find anywhere else.
With nearly 100 years of delighting customers, Bettys uses the finest ingredients and skills passed down from generations, to create unique, hand-crafted treats from our famous, Fat Rascal Scones to our ever popular Macaroons. Choose from over 40 different teas and coffees and visit our delicatessen section with pastries, salads and soups.
Whether you're looking for a teatime treat all to yourself or the perfect gift for someone special, each of our Bettys shops is full of temptations. Visit us today and discover the taste of Bettys.
Bettys Harrogate
+44(0)1423 814070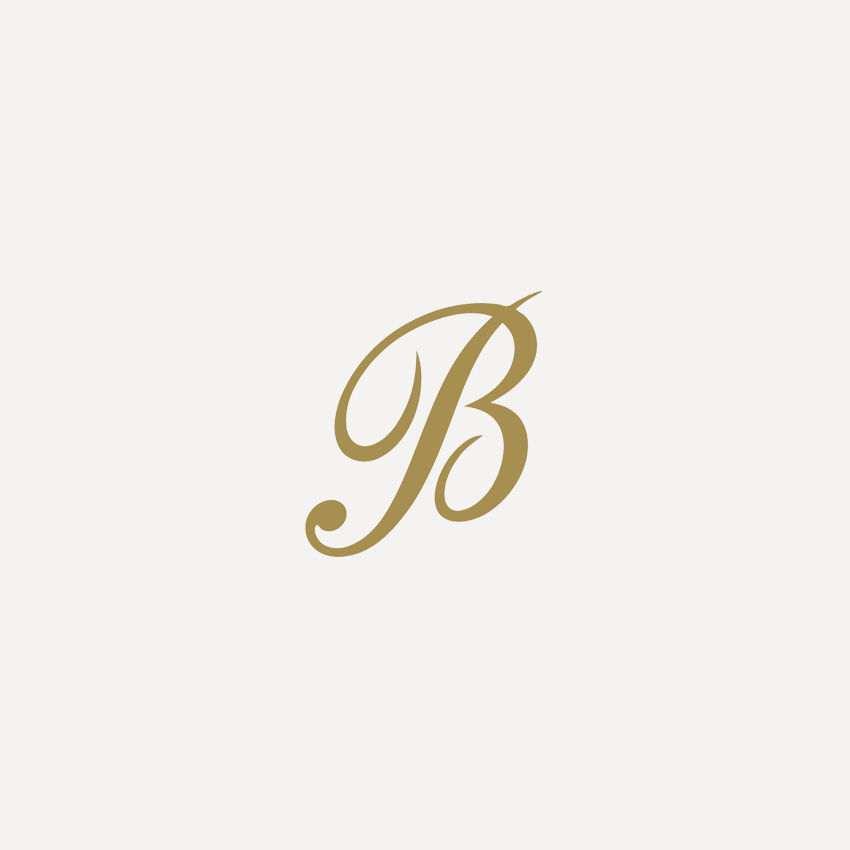 Bettys Harlow Carr
+44 (0)1423 505604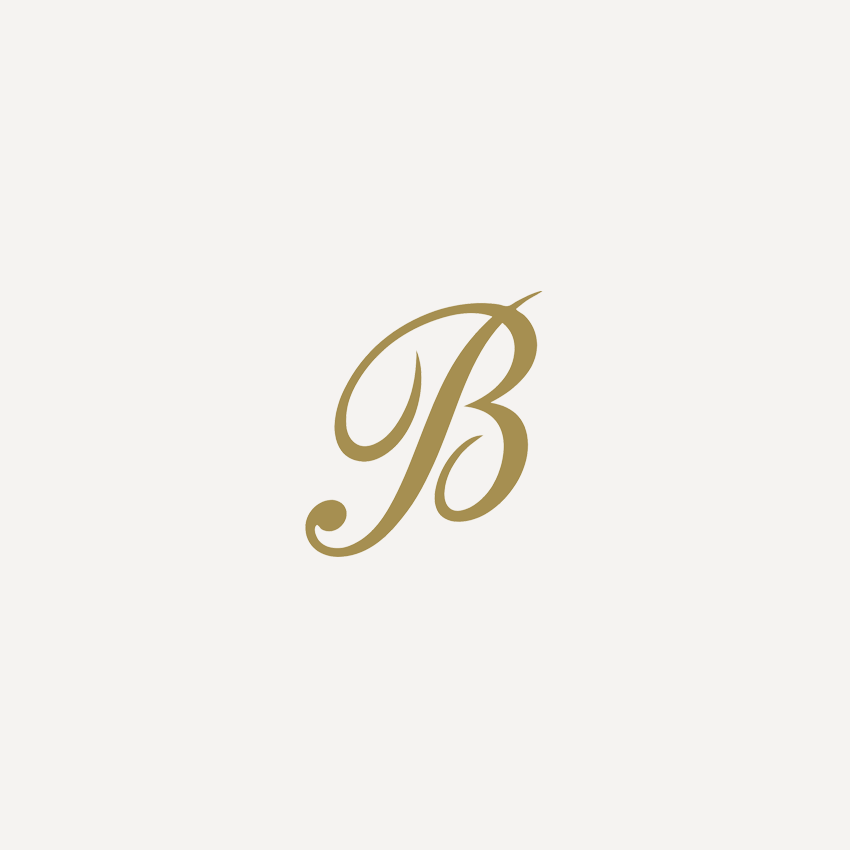 Bettys York
+44 (0)1904 659142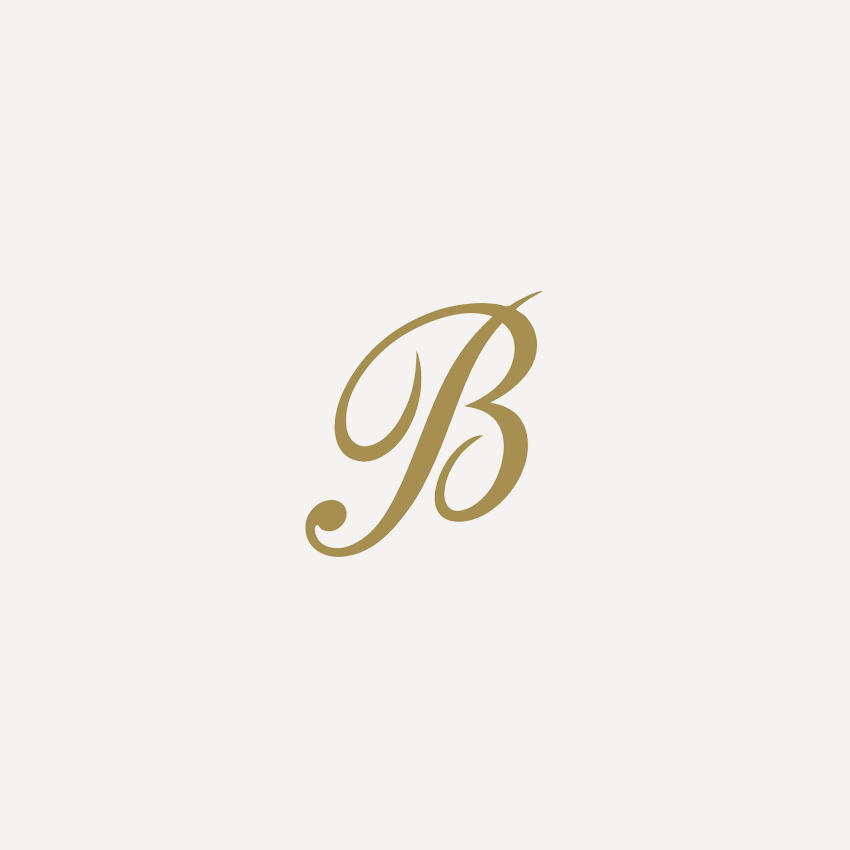 Bettys Stonegate
+44 (0)1904 622865
Bettys Ilkley
+44 (0) 1943 608029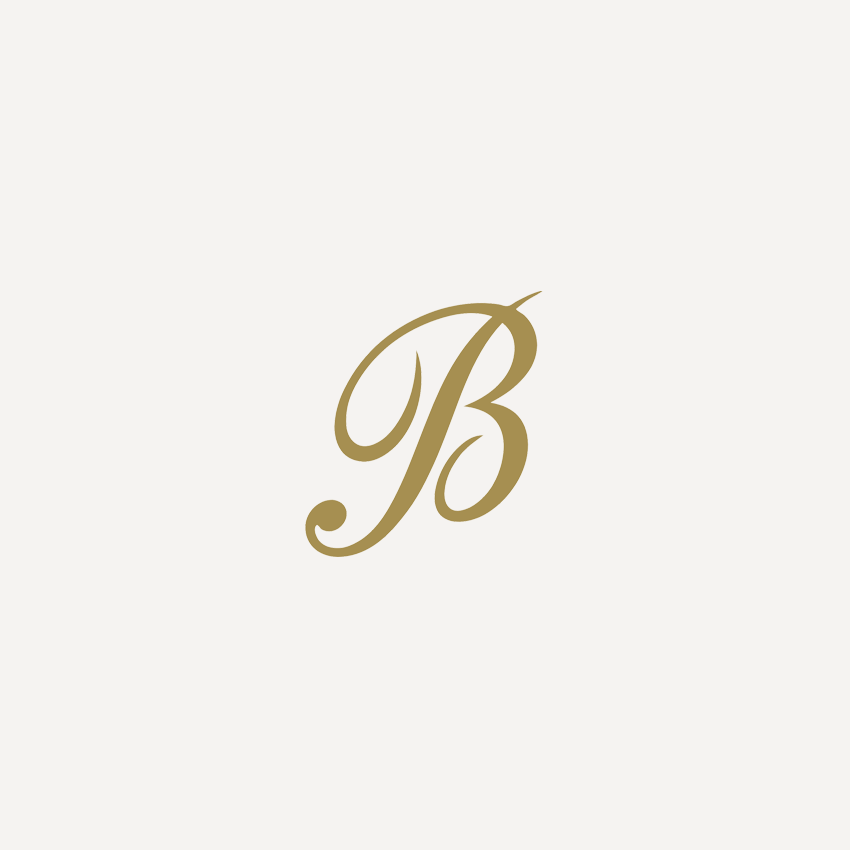 Bettys Northallerton
+44 (0)1609 775154