Treasures from our archive 100 years of Bettys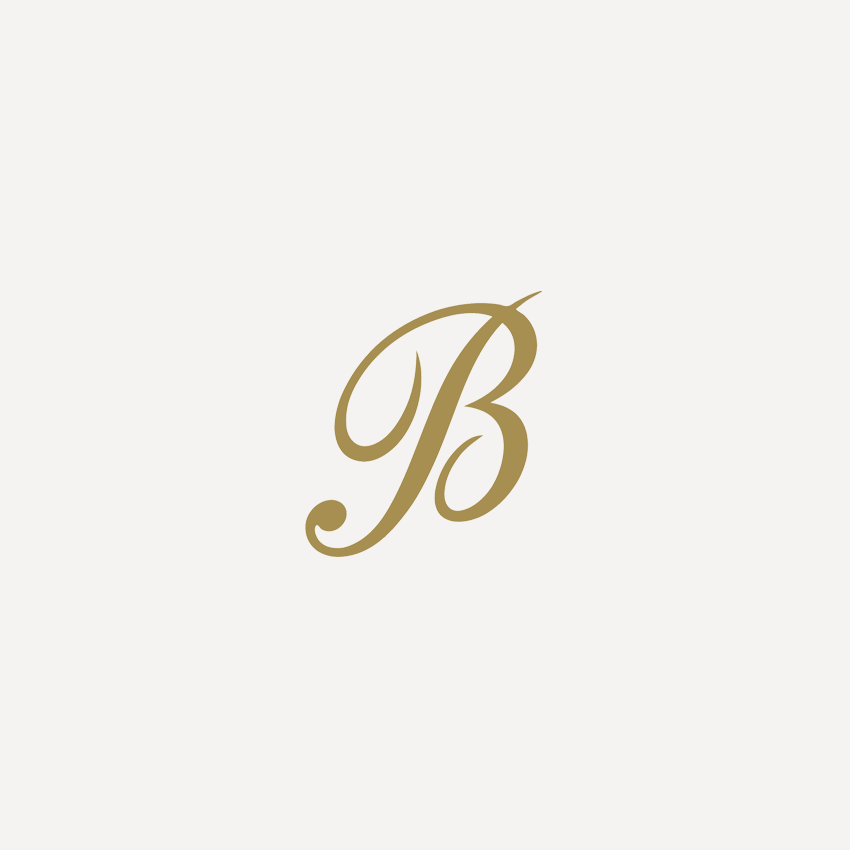 Tues 16 Jul
Doors 12pm, Start 12.30pm
---
Belmont Room, Bettys York
6-8 St. Helen's Square
York
YO1 8QP
---
Price: £59.95pp
---
Fully booked
01904 659142
Alternate dates
Treasures From Our Archive – 100 Years of Bettys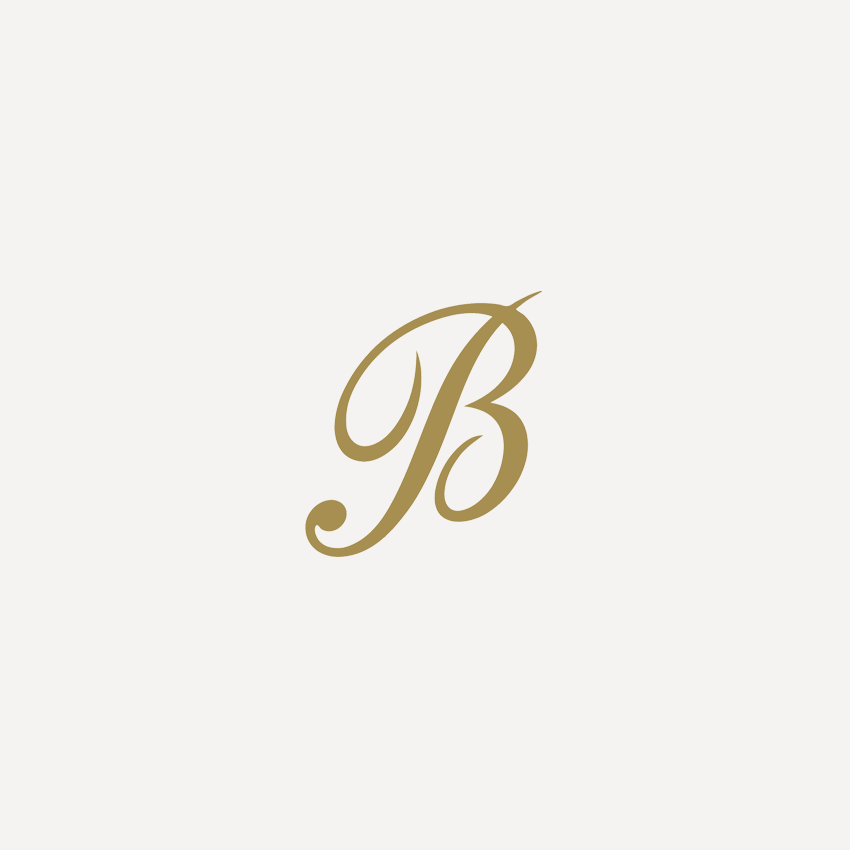 Tues 16 Jul
Doors 12pm, Start 12.30pm
---
Belmont Room, Bettys York
6-8 St. Helen's Square
York
YO1 8QP
---
Price: £59.95pp
---
Fully booked
01904 659142
Meet Elizabeth Barnes, from the Bettys family, and Mardi Jacobs, the Bettys Archivist, as they share some intriguing stories from our history using documents and artefacts from our archive that are rarely shown to the public.
Includes a three-course meal, welcome drink and a surprise gift.
We're sorry this course is fully booked
If you would like to join our waiting list please contact us on 01423 814070. Our office hours are Monday - Friday 8.30am - 5.30pm.
Alternate dates