Learn to Make Bettys Fancies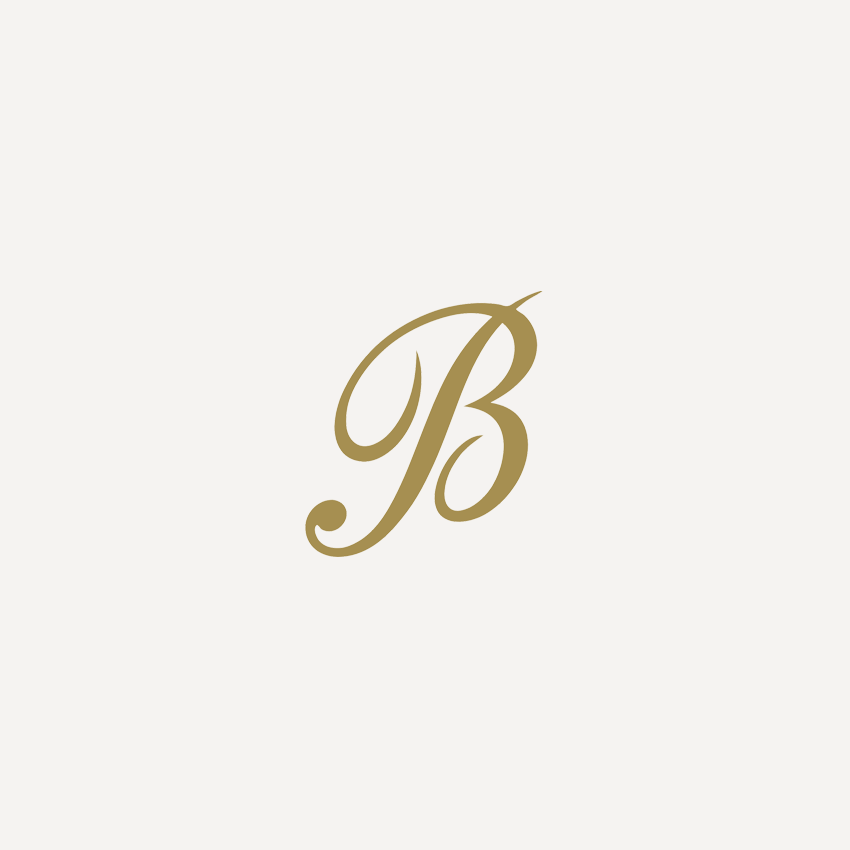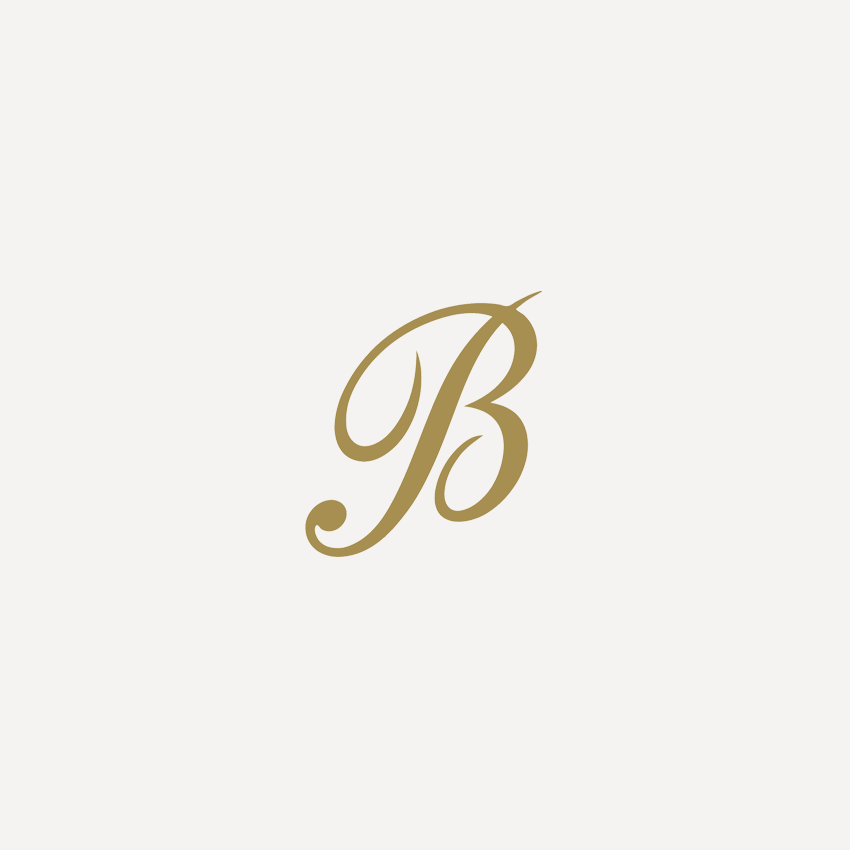 Fri 8 Nov
9am–2pm
---
Bettys Cookery School
Hookstone Park
Hookstone Chase
Harrogate
HG2 7DB
---
Price: £100pp
---
Alternate dates
Learn to Make Bettys Fancies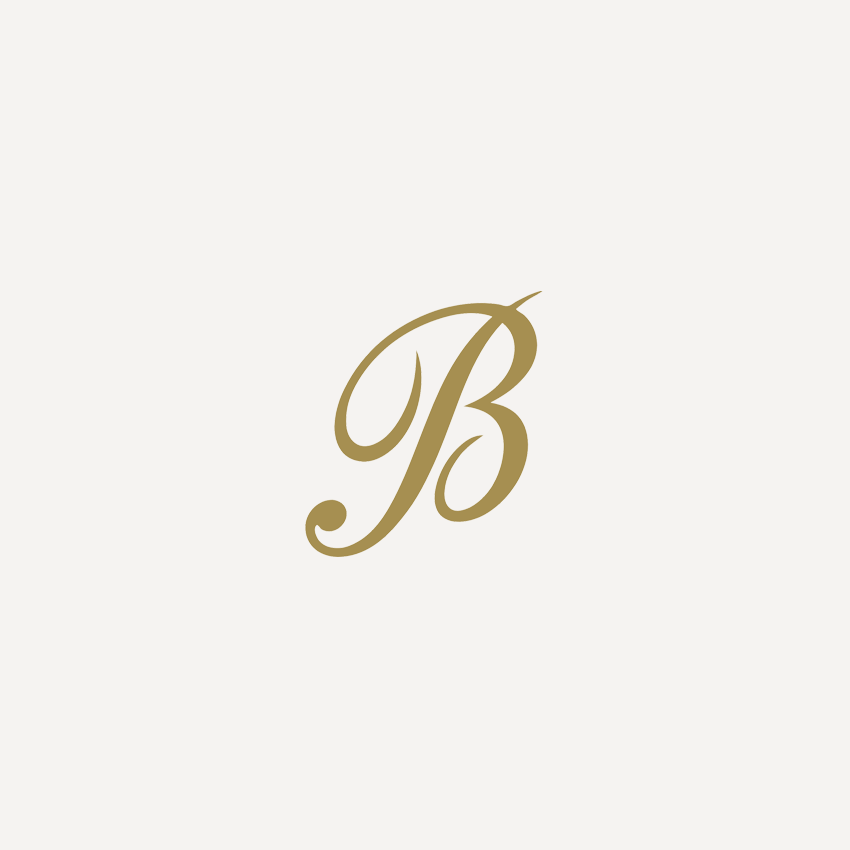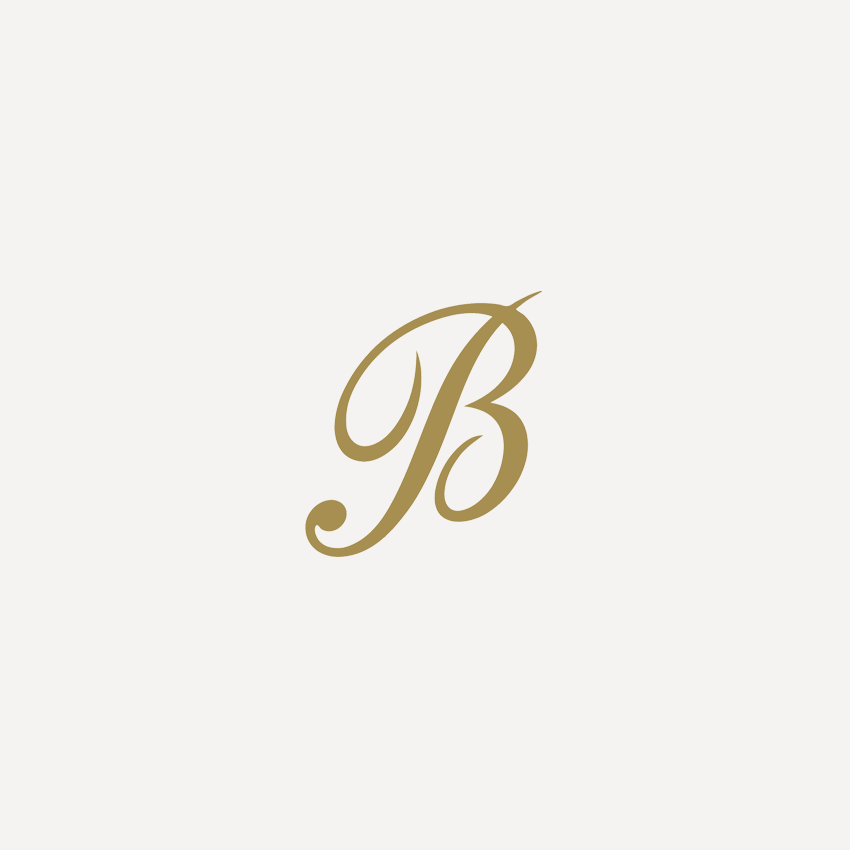 Fri 8 Nov
9am–2pm
---
Bettys Cookery School
Hookstone Park
Hookstone Chase
Harrogate
HG2 7DB
---
Price: £100pp
---
Find out how we make some of our traditional fancies, including the Citron Bateau, the Japonaise, and the Fondant Fancy. You'll also get to try your hand at the tricky art of fancy dipping.
Price includes lunch.
We're sorry this course is fully booked
If you would like to join our waiting list please contact us on 01423 814016. Our office hours are Monday - Friday 8.30am - 5.30pm.
Alternate dates