Medium Milk Chocolate Spring Flowers Egg
Sorry, this seasonal item is currently unavailable
Product Details

Exquisitely hand-decorated with bluebells, narcissi and other spring flowers delicately created from Royal icing, this egg shows all that we've been doing best for nearly a century.

Made from our Swiss Grand Cru milk chocolate, it's stippled with dark chocolate and finished with traditional chocolate piping. Presented in an elegant Bettys box, it's just waiting to be placed into the arms of someone special.

19cm high | 350g

Our Easter Eggs can only be delivered within the UK.

"Very beautiful. The subtle marbling is quite lovely. A showpiece. The Observer 2019

"Bettys traditional spring flowers egg is beautifully decorated with royal icing bluebells and swirls of chocolate piping. The chocolate itself is smooth and not too sweet – as one of our tasters said, 'it makes me happy!"Olivemagazine.com 2017

"The Bettys Milk Chocolate Spring Flowers Egg is a stunning chocolate egg hand-decorated with delicate icing flowers and chocolate piping. There's a beautiful shine to the chocolate and it tastes as good as it looks, with a rich and smooth texture". Good Housekeeping. February 2016

"Bettys traditional spring flowers egg is beautifully decorated with royal icing bluebells and swirls of chocolate piping. The chocolate itself is smooth and not too sweet – as one of our tasters said, 'it makes me happy!'. Olive Magazine 2016

Watch our chocolate makes you happy film >

Product code: 2002159

Delivery

We offer a variety of delivery services, however if time is of the essence for you, we advise you to choose our Named Day or Saturday delivery options.

Due to the fresh nature of our products, some delivery dates may be restricted by the items or combination of items in your basket.

Delivery Method
Duration
Price
Weight Limit
Tracked?
Standard
Mon to Fri

*

£3.95
2kg
Named Day
Mon to Fri
£6.95
30kg
Named Day by 12pm
Mon to Fri
£9.95
30kg
Saturday
Saturday
£10.95
30kg

*Your order will be delivered within the date range you choose when you place your order

International: Click here for details >

There are some countries that we are currently unable to ship to, please call our Customer Service Team on +44 (0)1423 814008 or email customer.service@bettys.co.uk for further details.

Please note, the above delivery options are not available for all of our products. They will change dependent on the items you have chosen and their destination. The delivery options applicable to your order will be presented to you at checkout.

Additional Information

Milk Chocolate Egg with Royal Icing Sugar Flowers

350 g

Ingredients: milk chocolate (83%) (sugar, cocoa butter, whole & skimmed milk powder, cocoa mass, cream powder, emulsifier (soya lecithin), flavouring (vanilla); milk solids 24% minimum, cocoa solids 38% minimum), dark chocolate (sugar, cocoa mass, cocoa butter, emulsifier (soya lecithin), flavouring (vanilla); cocoa solids 39% minimum), royal icing (4%) (sugar, water, dried egg white), white chocolate (sugar, cocoa butter, whole & skimmed milk powder, emulsifier (soya lecithin), flavouring (vanilla); cocoa butter 36% minimum, milk solids 25% minimum), colours (spirulina concentrate, betanin, sodium copper chlorophyllin, mixed carotenes, vegetable carbon, annatto, caramel), sugar, water, vitamin C.

For allergens see ingredients in bold.
May contain contain gluten, nuts, sesame seeds, mustard.

Suitable for Vegetarians

Unsuitable for Vegans

Store in a cool, dry place

Made at Bettys Craft Bakery, Harrogate, HG2 7LD

NUTRITION

Typical Values per 100g

Energy (kJ)
2328
Energy (kcal)
558
Fat
36g
of which saturates
22g
Carbohydrates
51g
Of which sugars
50g
Protein
7.2g
Salt
0.22g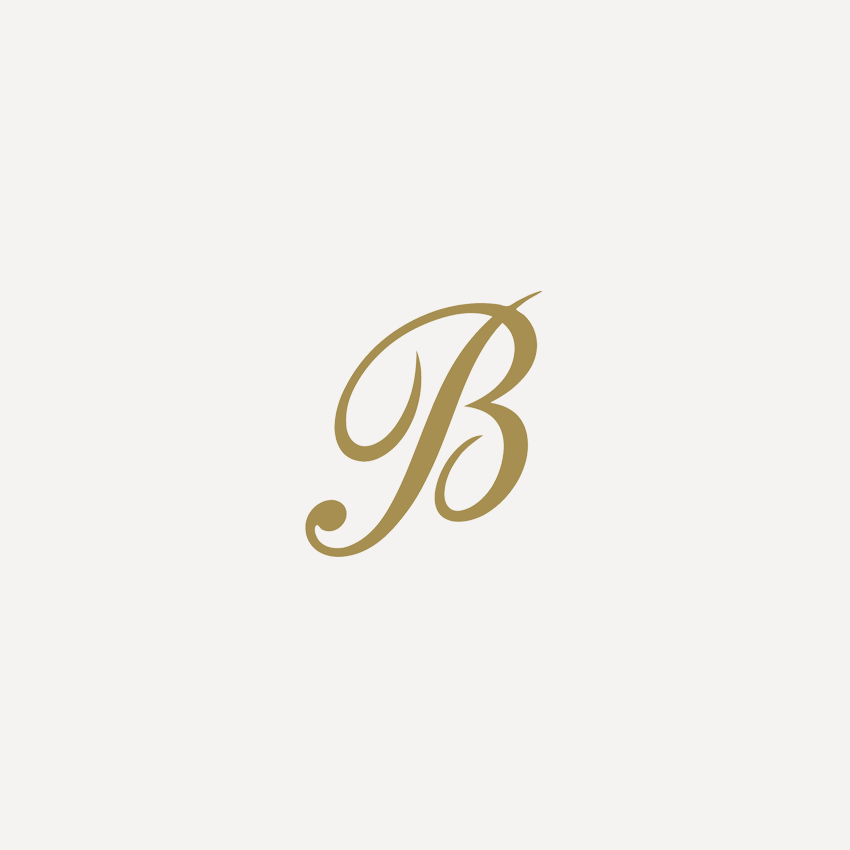 £10.00
Your recently viewed items
Watch our
Easter film

Our chocolatiers are such a talented bunch – see the secrets of how they work their magic.

The finest
chocolate

It's the superior Swiss chocolate that makes our eggs so irresistible.


See how we pack
your eggs

We've mastered the art of perfect packing, to make sure your Easter treats arrive in pristine condition.