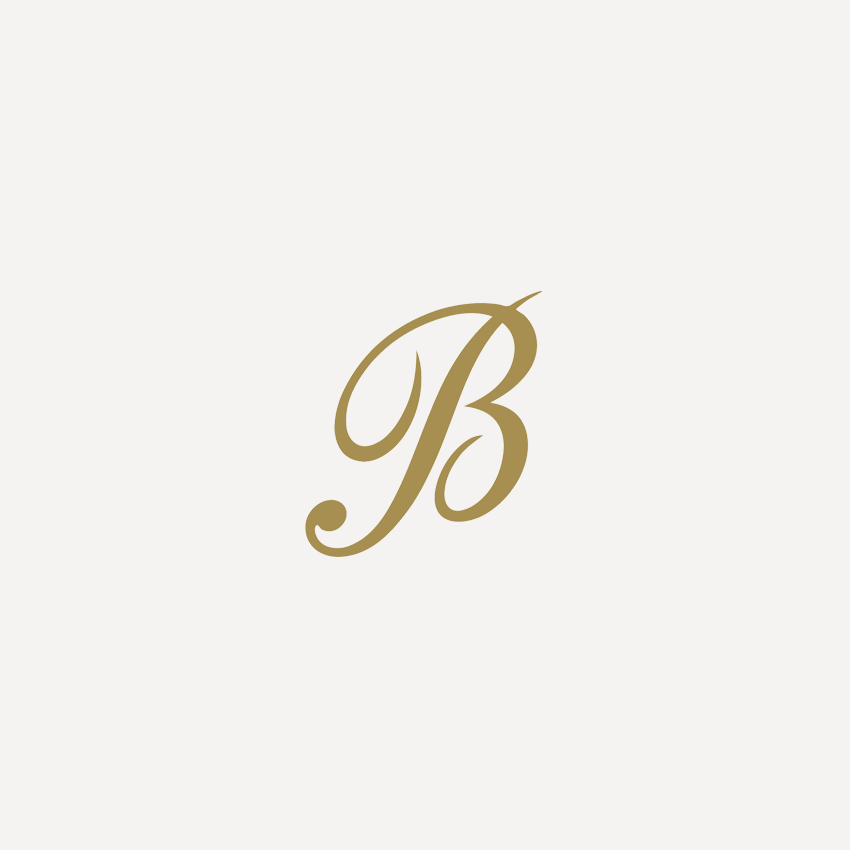 Corporate
Corporate Gifts
Show your clients you care this Valentine's Day with our luxury gifts or a delightful box of chocolates. Your clients & partners deserve the very best.
---
To place an order, or make an enquiry, call our dedicated Corporate Team, on 0845 600 1919
---
Quality Corporate Gifts & Services
Since Bettys was founded in 1919, we've devoted ourselves to doing things beautifully – from the quality ingredients used in our Craft Bakery to our careful sourcing of the world's best teas and coffees.
We think you'll be just as impressed by the impeccable standards of our corporate services.
Whether you're looking for employee rewards, corporate gifts or sales incentives, we can provide a solution to suit you.
Bespoke Service & Dedicated Corporate Manager
Offering an unrivalled bespoke service, our flexible team can arrange gift boxes and hampers filled to your exact requirements with treats from our wide range of handmade specialities, cakes, chocolates, teas and coffees.
Choose from a wide range of gifts for your employees, clients and partners
Luxury hampers & gift boxes
Bespoke hampers & gift boxes
Chocolates
Mince pies & festive cakes
Festive gifts
Christmas cakes & puddings
Tea, coffee and hot chocolate
Fat rascals & advent cakes
Over the years we've worked with a wide range of companies varying in size and requirements, each receiving the full attention of our dedicated Corporate Manager.
Corporate Discounts
Our way of saying thanks for choosing Bettys. We offer discounts for all corporate gift orders.
7.5%
On orders over £2500
How to Order
To place an order, or make an enquiry, call our dedicated Corporate Team, on 0845 600 1919, or if you prefer, simply send us an email at corporate@bettys.co.uk.
We are open Monday to Friday from 8.30am to 5.30pm (excluding Bank Holidays).
View our Events Suites & Bettys for Business Brochure