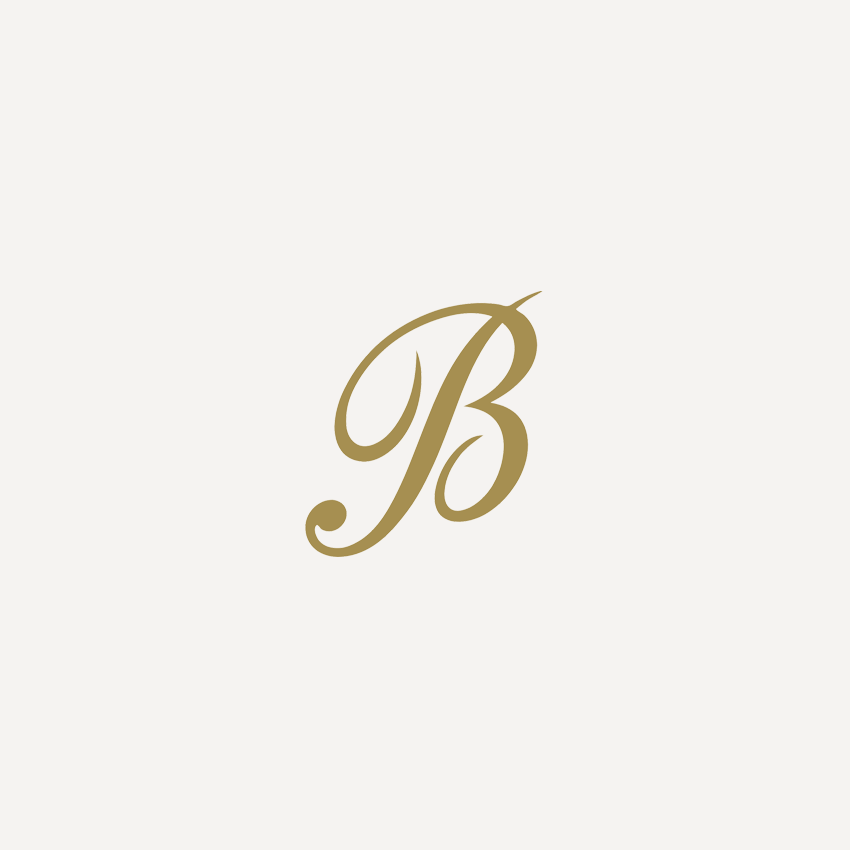 Christmas Puddings
Delicious Christmas Puddings
Every July, when most people are thinking of their summer holidays, we dig out the recipe for our luxurious Christmas puddings.
In time-honoured style, we soak the golden glacé cherries, citrus peel and vine fruits overnight in brandy and Yorkshire ale, mix in the other ingredients, and steam the puddings for six hours, before sealing and storing them through autumn to mature in readiness for serving on Christmas Day.
There are no products matching the selection.