Lady Betty Afternoon Tea with Gabriella and Anthea
Once a year, twin sisters Gabriella and Anthea come to Bettys to celebrate their birthday. To them, it's not just a simple get-together – it's a moment to put the real world on hold.
We joined them on their 23rd birthday, taking Lady Betty Afternoon Tea, to find out why they love Bettys so much.
Make a Reservation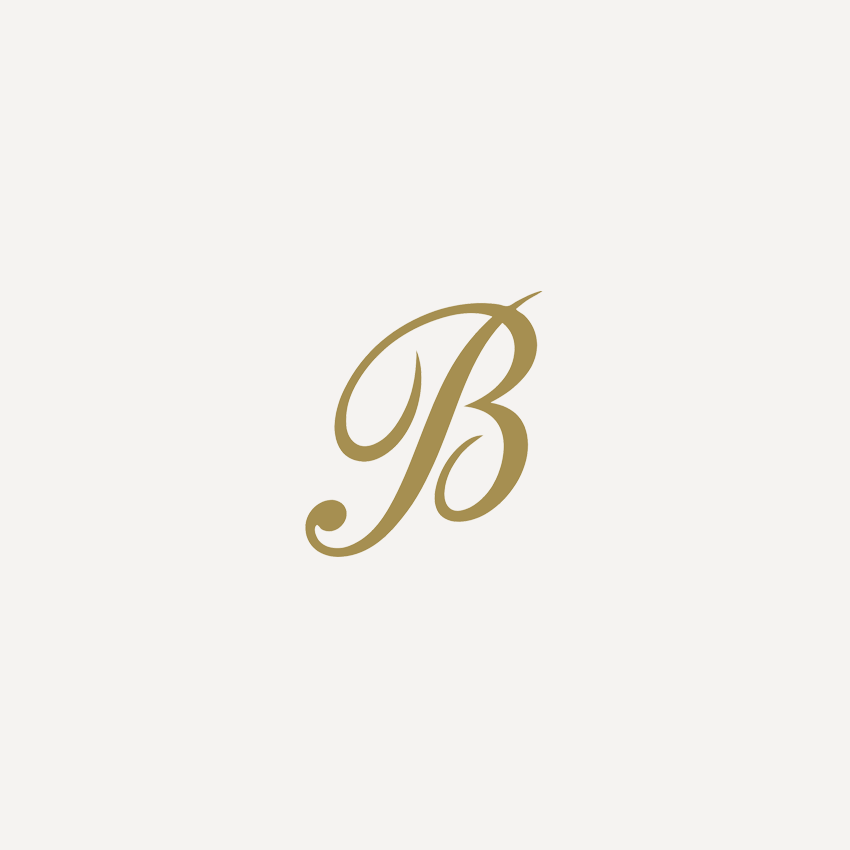 Why not book our reserved Lady Betty Afternoon Tea for your next occasion? Be it an anniversary, birthday or simply a gathering of dear friends, it's the perfect way to make a moment memorable.