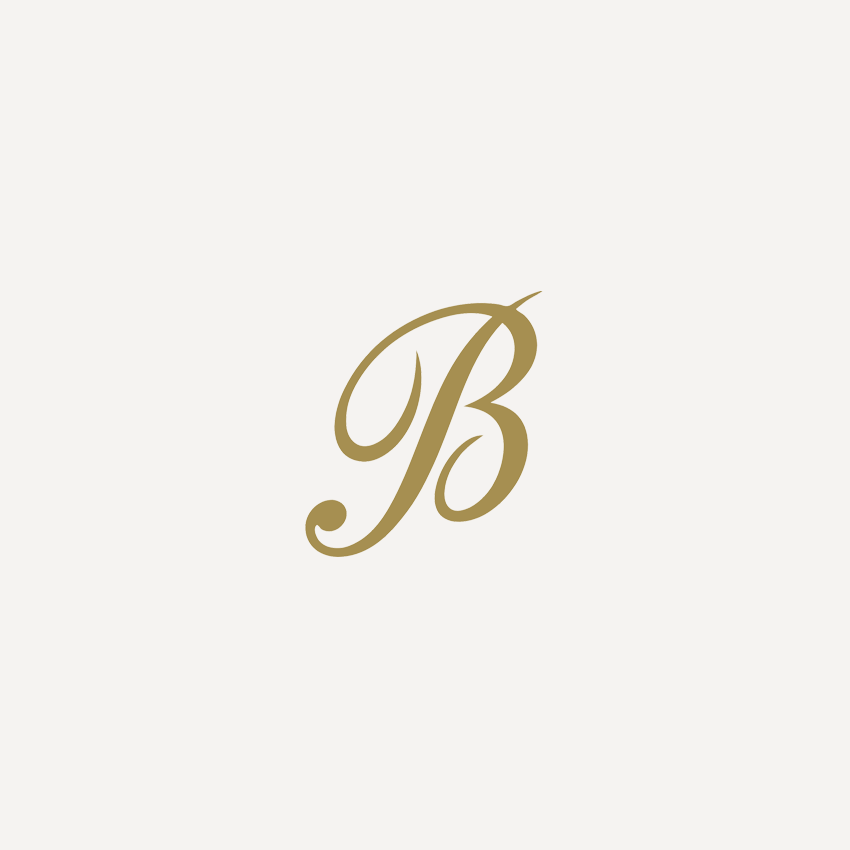 Six stylish new cakes for our Lady Betty Afternoon Tea
Six Stylish New Cakes
The change of seasons brings with it an exciting opportunity for the skilled pastry chefs in our innovation team. It is a chance for them to experiment with ingredients, flavour, colour and texture, so we'd like to personally introduce you to some of their creations: six dainty and delicious new cakes which Julie Ward and Vanessa Wade have specially devised for our reserved Lady Betty Afternoon Tea.
Several elements were front of their mind as they conjured these delightful delicacies from their imaginations: seasonality, shape and texture.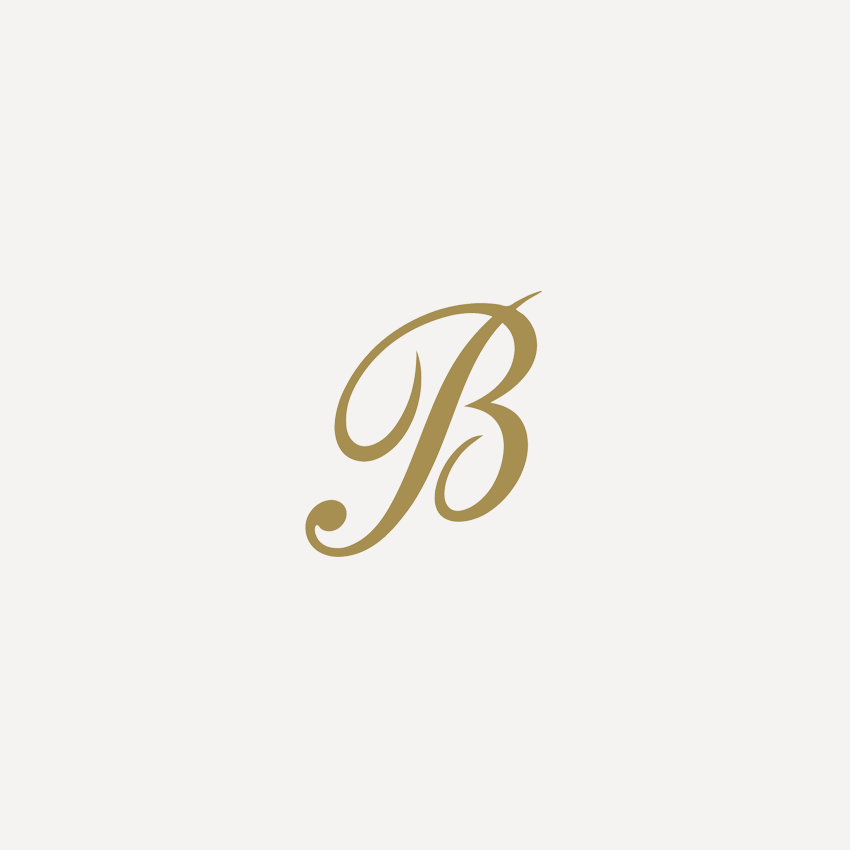 Seasonality
For Vanessa, who's originally from New York, gooseberries are a quintessentially Yorkshire fruit. Her gorgeous green Gooseberry Ganache Macaroon celebrates the flavours of this often overlooked fruit with both a ganache and confit of gooseberry. It is presented standing up stylishly topped with a flower – the horticulturally minded amongst you will recognise it as a gooseberry blossom.
Julie's vibrant Mini Raspberry Tartlet is bursting with summer flavour. She took a crisp sweet pastry shell, garnished it with white chocolate and filled it with vanilla custard topped with fresh raspberries. She added a tiny sprinkle of roast almonds (for crunch and a caramel note) before finishing it with a white chocolate swirl – a piece of finesse decoration which is made from a stencil to ensure consistency.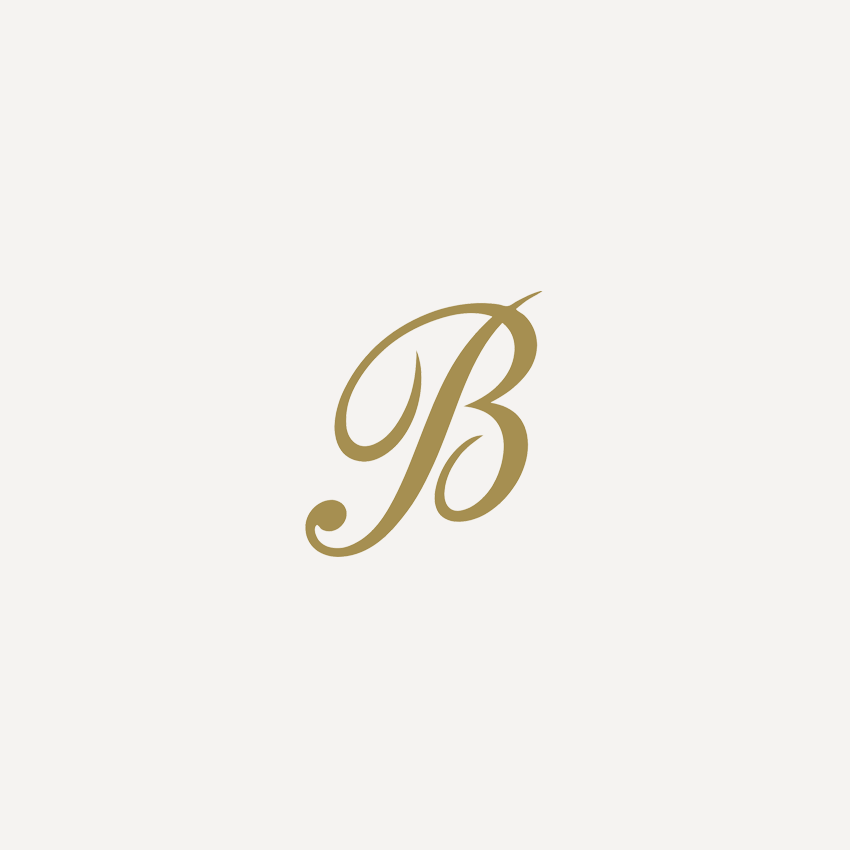 Shape
The shape of the Lemon Religieuse is very important indeed. Narrow your eyes, squint a little – what do you see? A nun in her habit perhaps? That's the surprising inspiration for this soft, choux-based cake.
It – or rather she – is built up from a sable biscuit base. Then follows a large choux which is filled with lemon Chimboust cream. This is dipped in fondant to create the nun's habit. We bake this very carefully – too hot and the fondant loses its shine. Next the head is placed on the shoulders – a smaller choux fixed with a tiny swirl of cream – and finally a dusting of sugar is added. This crisps in the oven adding a lovely contrasting texture to the soft choux. Amen.
There's something deeply satisfying about a perfect cube, so contemplate the symmetry of the Mini Chocolate Passion Fruit Cube a moment before popping it into your mouth. Indeed, we recommend that you first cut through the passion fruit and chocolate mousse for a lovely surprise: the sticky, oozing passion fruit caramel centre. That way you'll also notice the firmer texture of the chocolate brownie base – texture matters a great deal to pastry chefs.
Oh, and if you're wondering how we achieve the frosted appearance, it's a chocolate mist. Imagine that on your daily commute.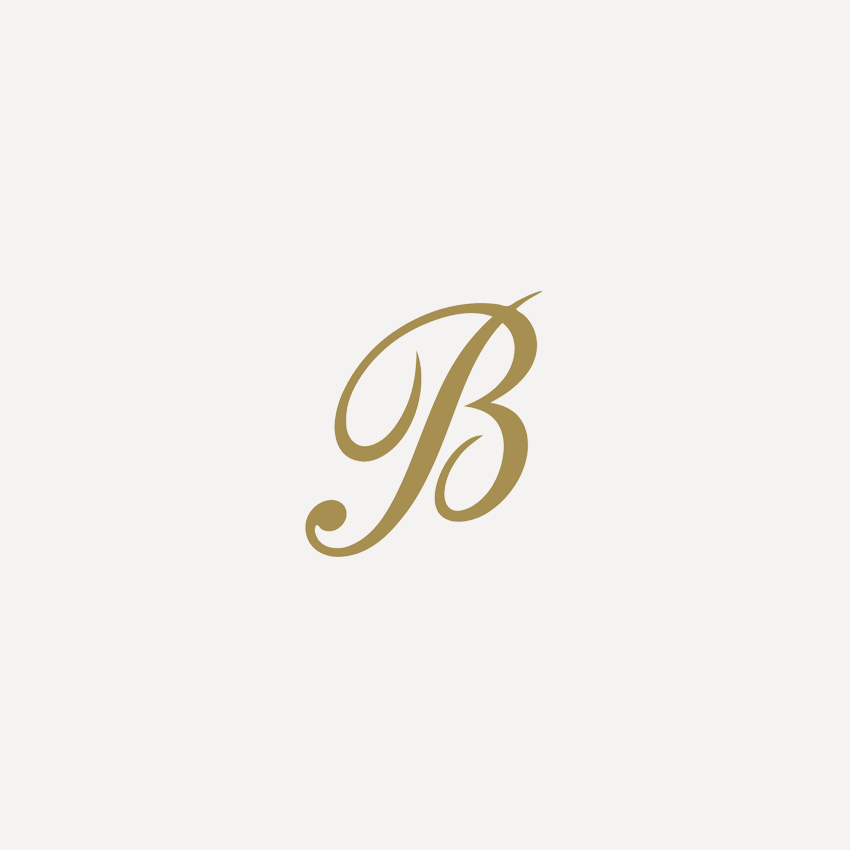 Texture
We could tell you that the Chocolate & Pistachio Slice was inspired by the green hues of spring and summer, which is true. But instead let's ask what kind of chocolate dessert you prefer in the warmer months? Thick, heavy and stodgy? We didn't think so, which is why the heart of this summery slice is a rich yet light chocolate custard. In setting it on a praline and puffed rice crunch and a green pistachio dacquoise, Vanessa has brought variety to the bite – yielding, followed by chewy, culminating in crunch. A final flourish is provided by pistachio chantilly and a dark chocolate Felchlin plaque.
Finally to our most enigmatic new addition. What is that white, round pillow of loveliness, topped raffishly with a pink sliver of chocolate? That is a Rhubarb Cloud, and it is an adventure in texture. It is composed of a very light rhubarb mousse with a champagne rhubarb centre which contrasts enticingly with the crispy base of buckwheat biscuit. Regular readers of the Bettys blog will know about our wonderful rhubarb supplier, Robert Tomlinson of Pudsey, who worked closely with us to ensure a supply of Yorkshire Forced Rhubarb throughout spring and summer. Thanks to him we're forecasting a cloudy outlook.