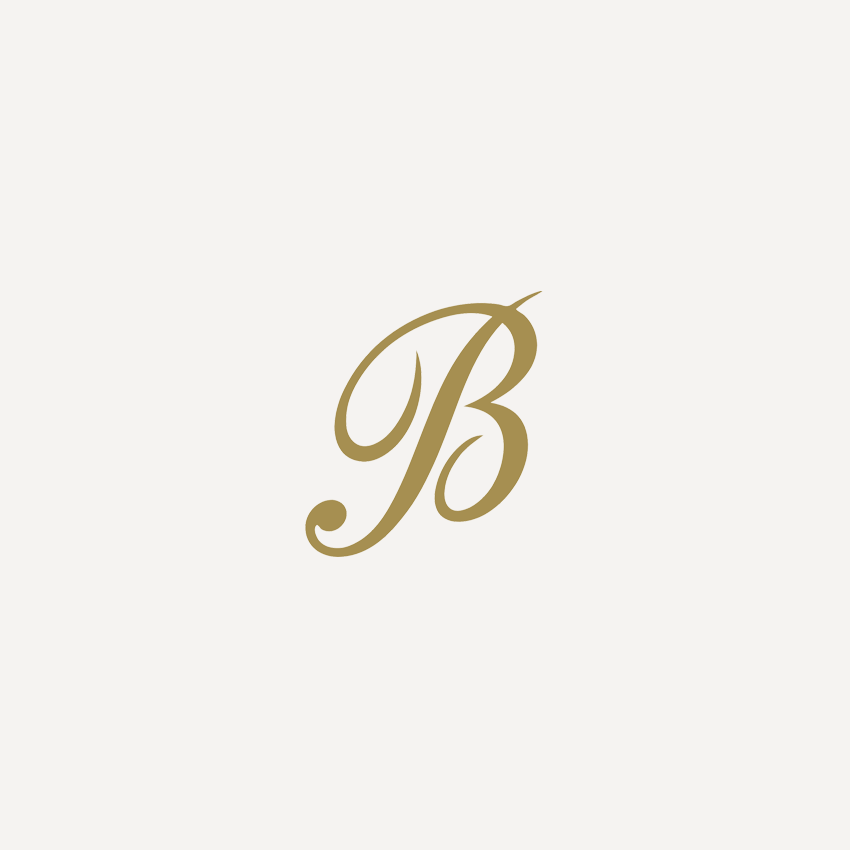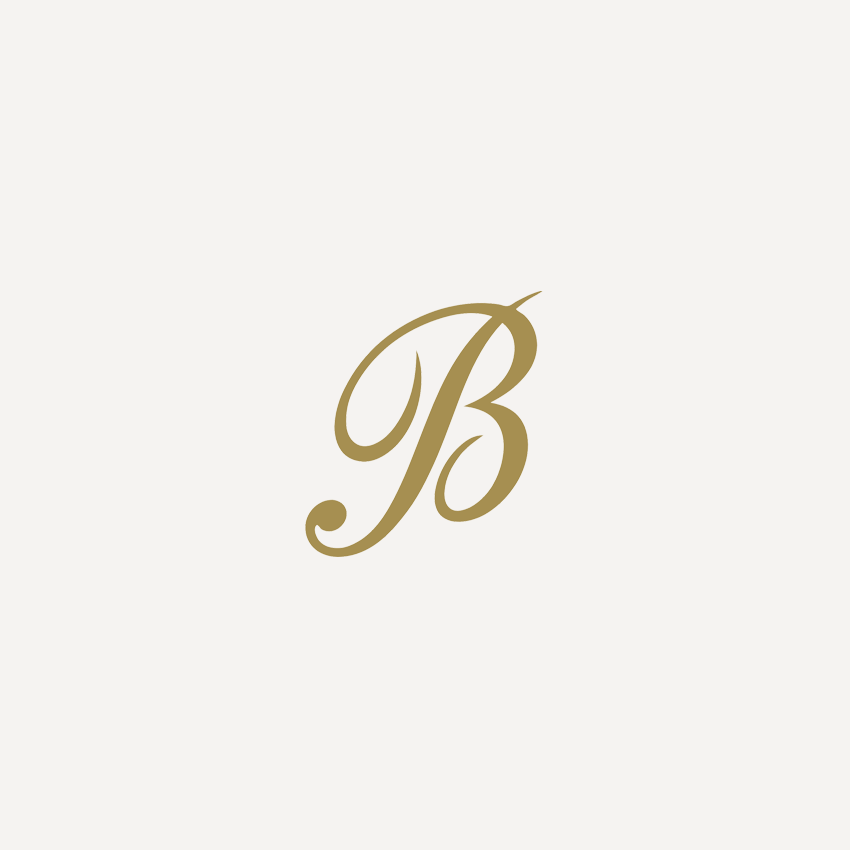 This voucher entitles you to £10 off...
…Lady Betty Afternoon Tea for up to four people, per table per booking at the Imperial Room, Harrogate only.
This voucher entitles a £10 reduction in the price of Lady Betty Afternoon Tea in our Imperial Suite, Harrogate only.
This offer is valid on presentation of this voucher on the day of your visit for Lady Betty Afternoon Tea.
The offer is valid on reservations made before the 31st October 2018 and when attending for afternoon tea before the 31st October 2018.
The offer is valid for up four persons, per booking and only one voucher per booking will be accepted.
You must bring this voucher with you to receive the discount stated.
*Full terms and conditions apply please click here for further details and information.