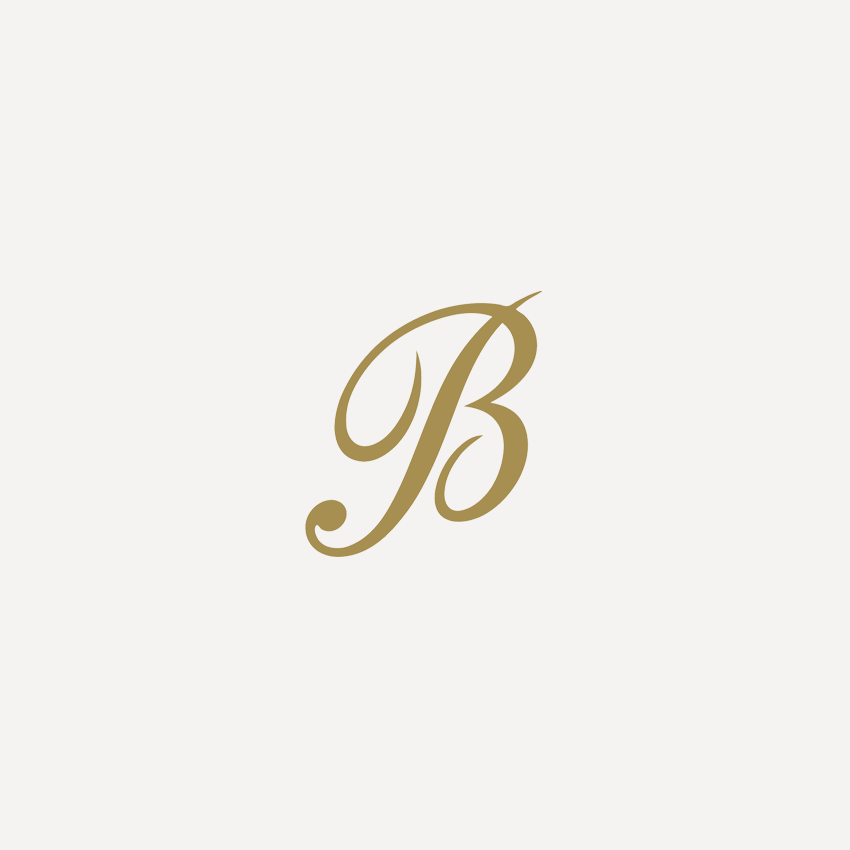 Summer Tea Party
The Wonderland guide to the perfect summer tea party
If there's one thing we learned from the Mad Hatter's Tea Party it's that butter isn't great for pocket watches – even the best butter. But it does work wonderfully spread on Bettys Fruit scones. Or top them with Strawberry Preserve and clotted cream, in the order of your choice.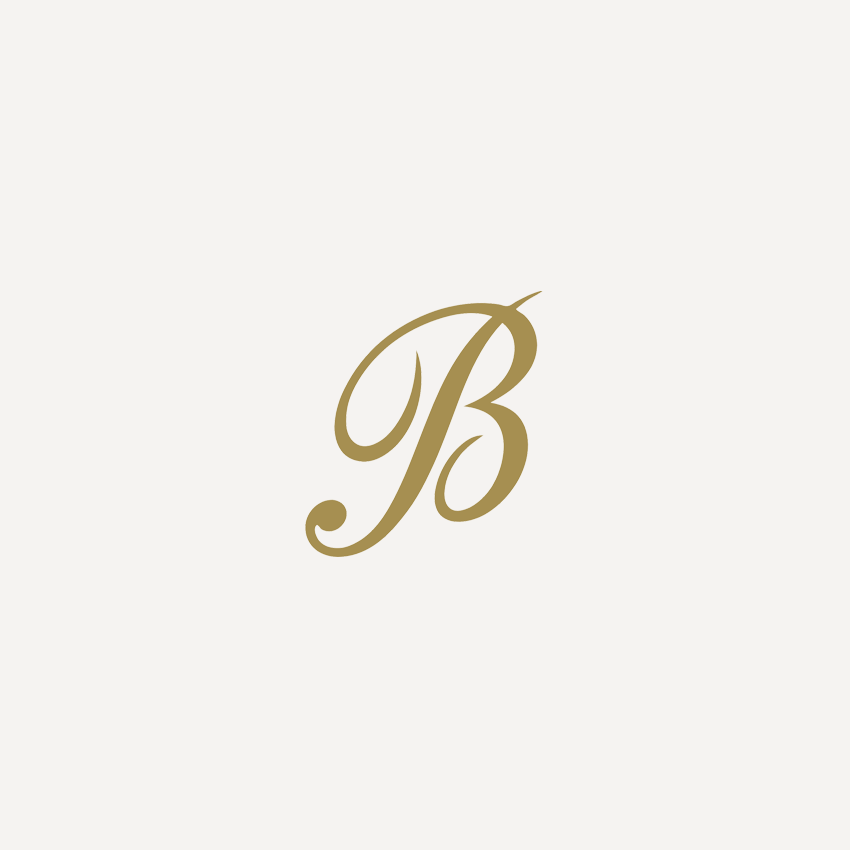 Tea is at the heart of the matter (unless you happen to have a bottle of Champagne knocking about). Be it Bettys Tea Room Blend or Afternoon Darjeeling, infuse for five minutes with boiling water in a pot, samovar or cup: the choice is yours, but the Dormouse prefers the teapot.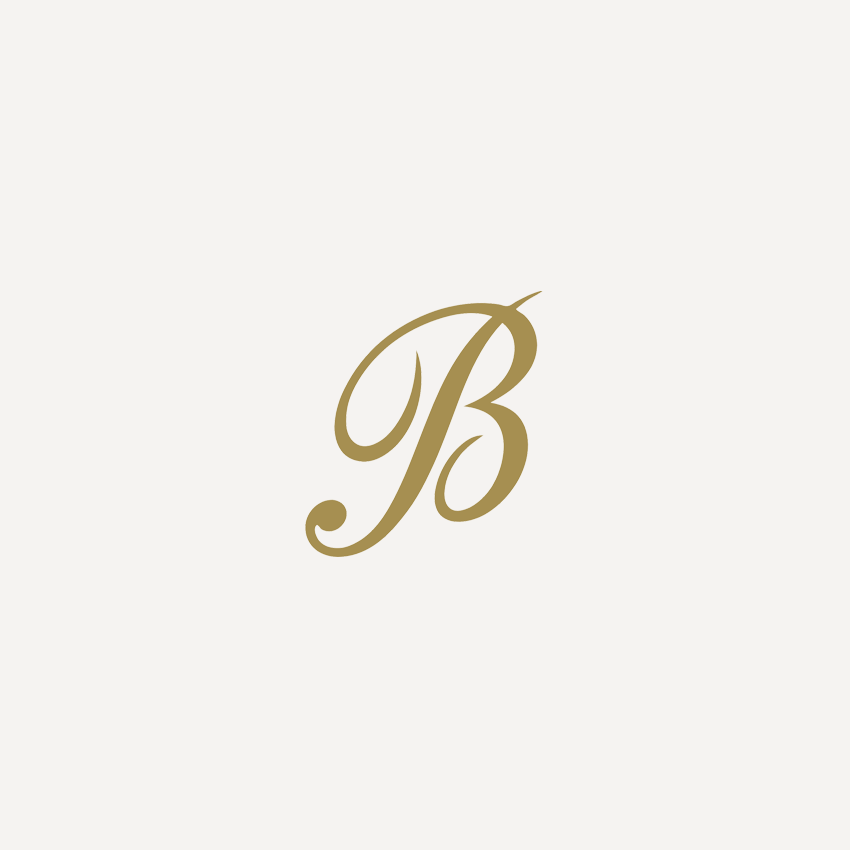 Admit it: it's not just the children who are in it for the cake. Enjoy the flavours of summer with Bettys Almond & Raspberry Cake, Lavender Shortbread, Lemon & Lime Cake, classic Victoria Sponge, indulgent Grand Cru Ganache Chocolate Cake, brightly coloured Fondant Fancies and Macaroons. It's a delectable wonderland.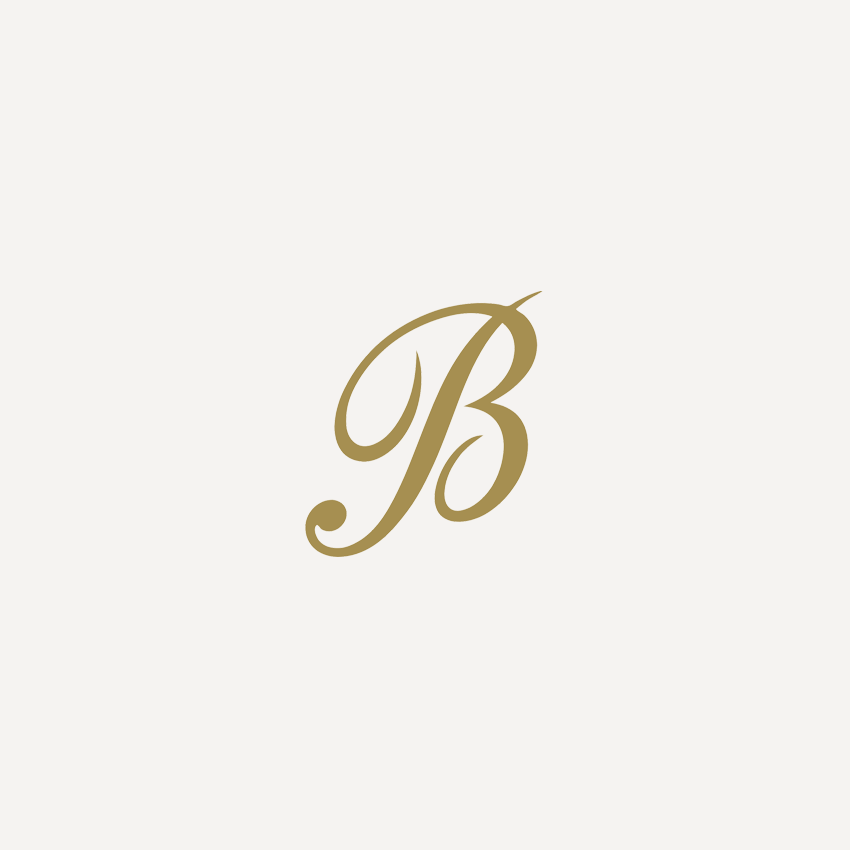 Set a table in the garden and cover with a long linen cloth to conceal the animals and children underneath it. Lay with your favourite china. Mismatched china creates a fashionable vintage look and prevents people drinking out of the wrong cups.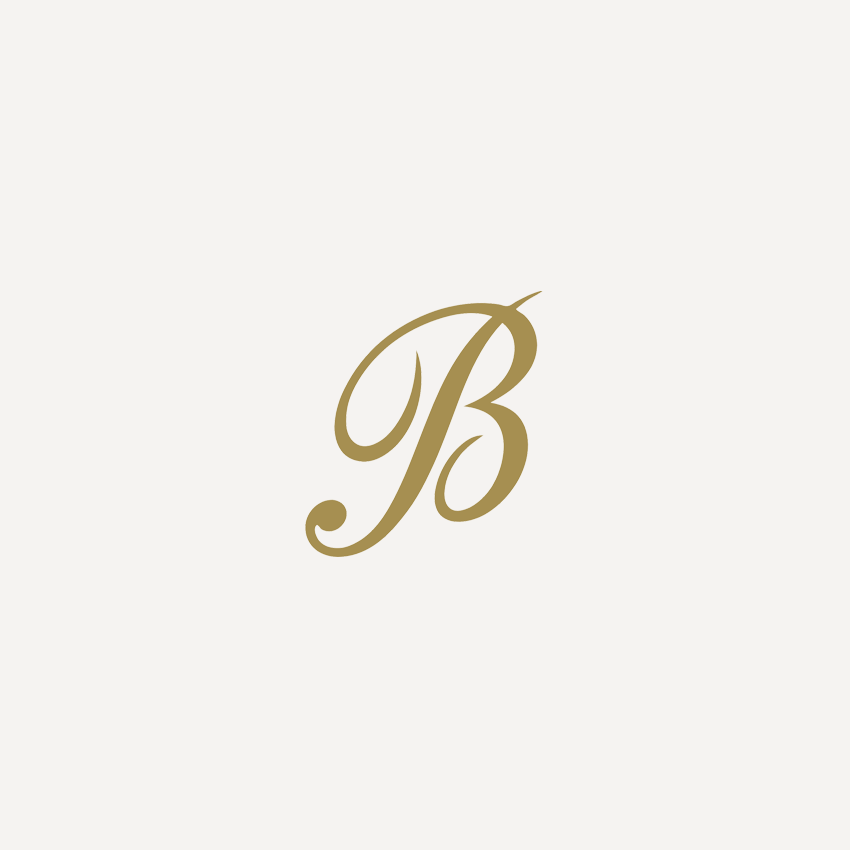 Don your favourite straw hat and surround yourself with your favourite people. Mad Hatters, March Hares and Dormice are optional. Don't forget to take a photo – it's not going to last long.