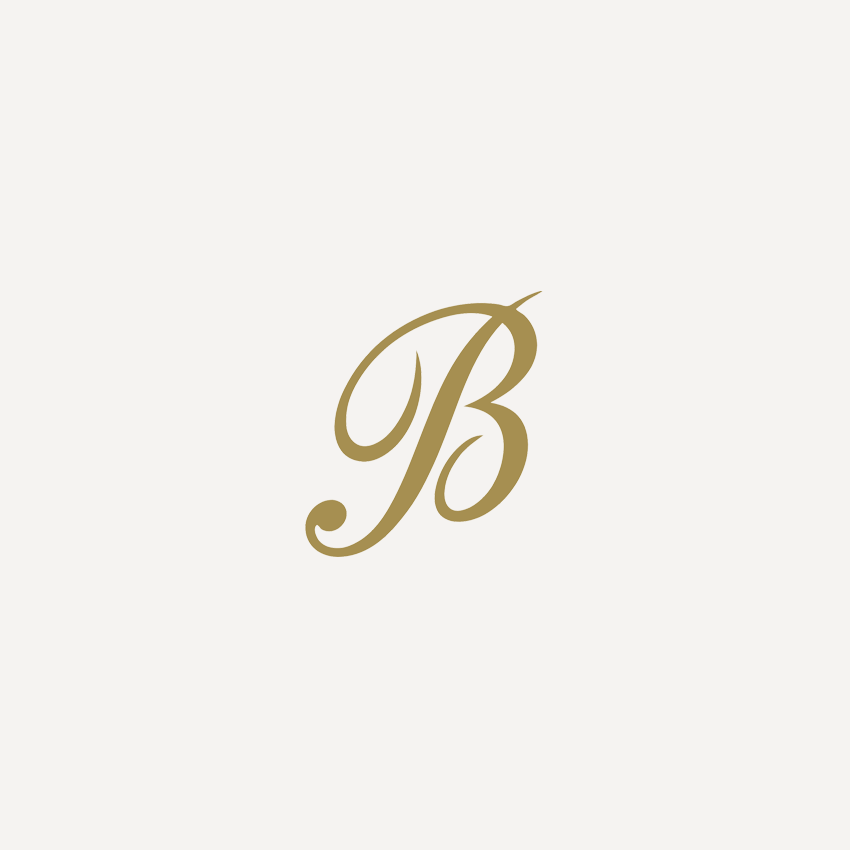 Cream Tea at Home
Cream Tea at Home
Prepare the perfect Cream Tea with a little help from Bettys.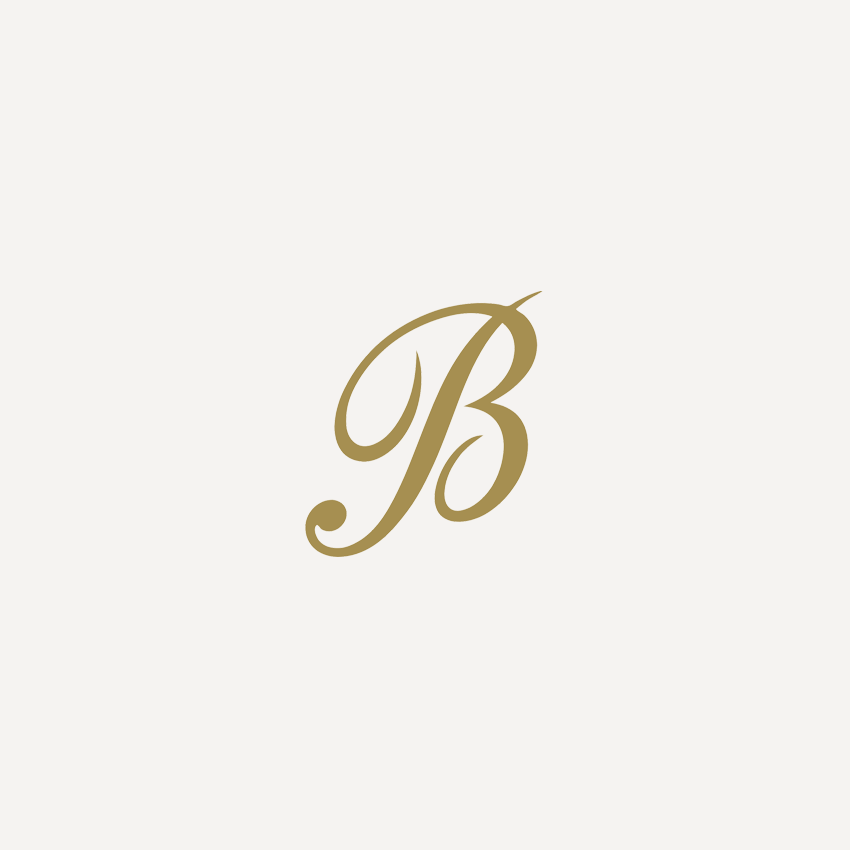 Freshly baked Bettys scones, made with butter, filled with plump sultanas and gently warmed, are at the heart of this comforting treat. Pile the scones high with fruit preserve and cream.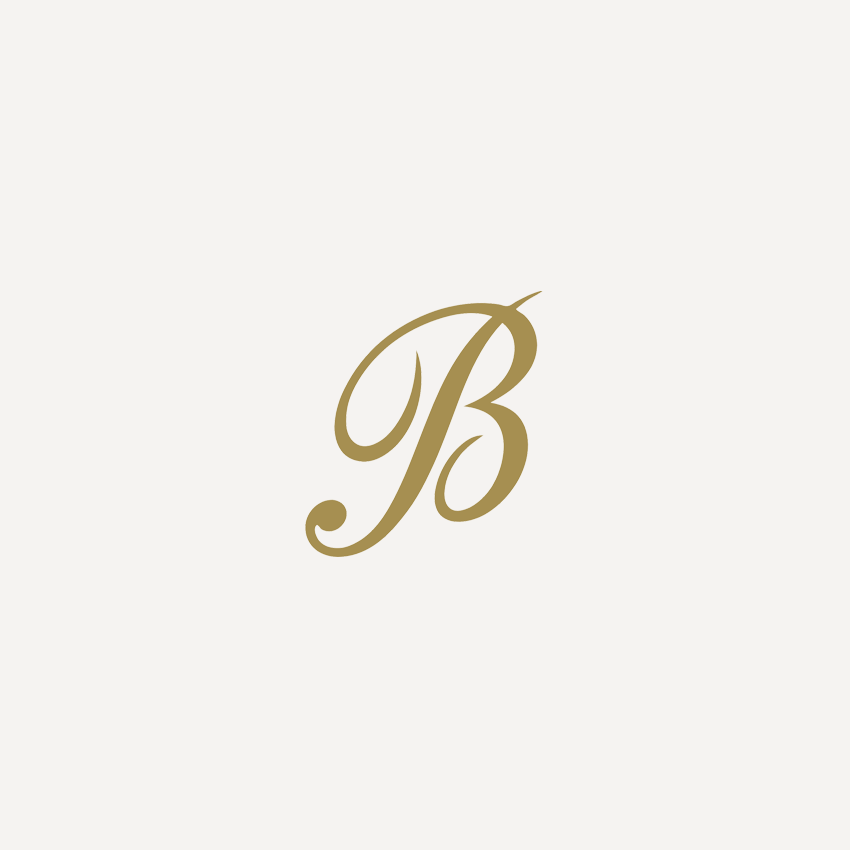 Jam or cream first? It's the question that divides Devon and Cornwall. There are no hard and fast rules about the order, but we recommend clotted cream rather than whipped. Add a generous spoonful of one of our fruit preserves – which we serve in our famous Café Tea Rooms – to add a touch of authenticity.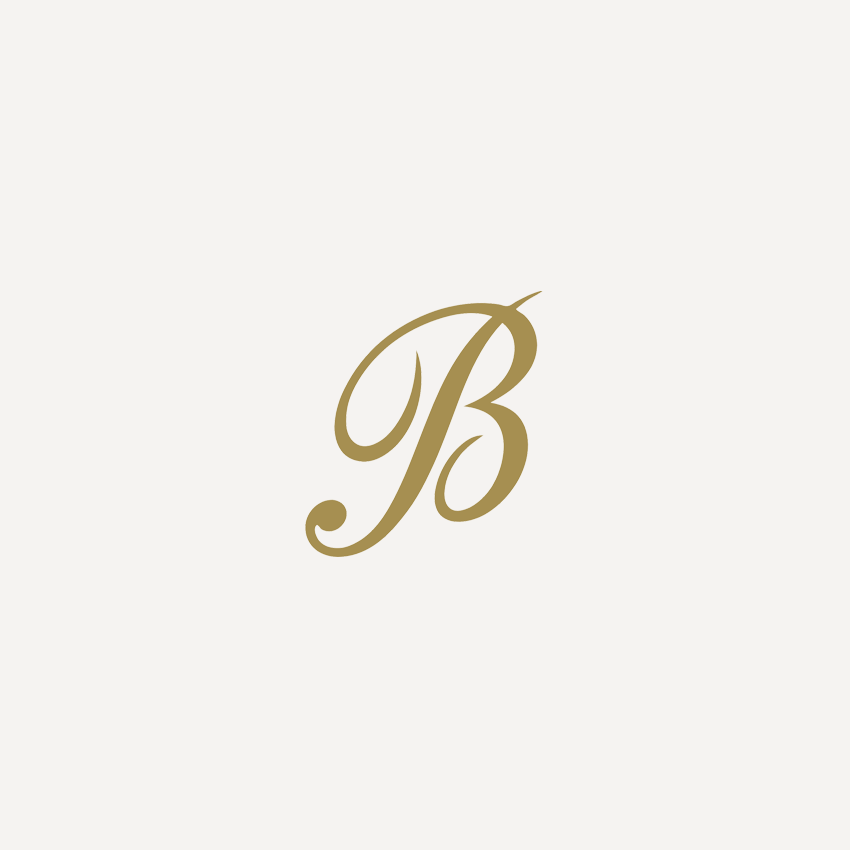 And, of course, the perfect cup of tea. Use a warm teapot, add one teaspoon (or one bag) per person and one for the pot. Infuse for five minutes and serve with milk or lemon. Tip: serve along with a pot of hot water for those who take their tea a little weaker.