Stem Ginger Cake
Sorry, this seasonal item is currently unavailable
Product Details

A delicious and light cake made with ground almonds, stem ginger and a dash of ginger wine.

Serves 4-6 | 13cm diameter | 540g

Best enjoyed within 4 days of delivery or suitable for freezing.

Our Stem Ginger Cake can only be delivered within the UK.

Product code: 2001110

Delivery

Choose the delivery service that suits you. Our Named Day and Saturday delivery options put you in control of the delivery day, and can be upgraded for delivery 'by 12pm' for an additional charge. Order through our Standard service and your order will be delivered within the date range you choose when you place your order.

Our products are freshly made at our Craft Bakery in Harrogate and we want them to reach you in the perfect condition, so you may find that the delivery dates available to you are restricted.

| | | | | |
| --- | --- | --- | --- | --- |
| Delivery Method | Duration | Price | Weight Limit | Tracked? |
| Standard | Mon to Fri | £3.95 | 2kg | |
| Named Day | Mon to Fri | £6.95 | 30kg | |
| Named Day by 12pm | Mon to Fri | £9.95 | 30kg | |
| Saturday | Saturday | £10.95 | 30kg | |
| Saturday by 12pm | Saturday | £19.95 | 30kg | |

The above prices and timescales apply to mainland UK postcodes.

We don't use artificial preservatives in our baking which means this product has a short shelf life, so international delivery is not available.

The delivery options may change depending on other items chosen and your shipping destination. The delivery options applicable to your order will be presented to you at checkout.

Additional Information

Almond Sponge Cake with Stem Ginger

540 g

Ingredients: Sugar, butter, almonds (12%), egg, wheat flour (with calcium, iron, niacin, thiamin), stem ginger (6%) (ginger, sugar), ginger wine (1%), ground ginger, water.

Allergy advice: for allergens see ingredients in bold.

We use many types of nuts and flour at our Craft Bakery. Whilst this product may not list them as specific ingredients, it may still contain traces.

Suitable for Vegetarians

Unsuitable for Vegans

This product contains alcoholic ingredients and cannot be sold to anyone under the age of 16.

Once opened store in an airtight container

Made at Bettys Craft Bakery, Harrogate. HG2 7LD.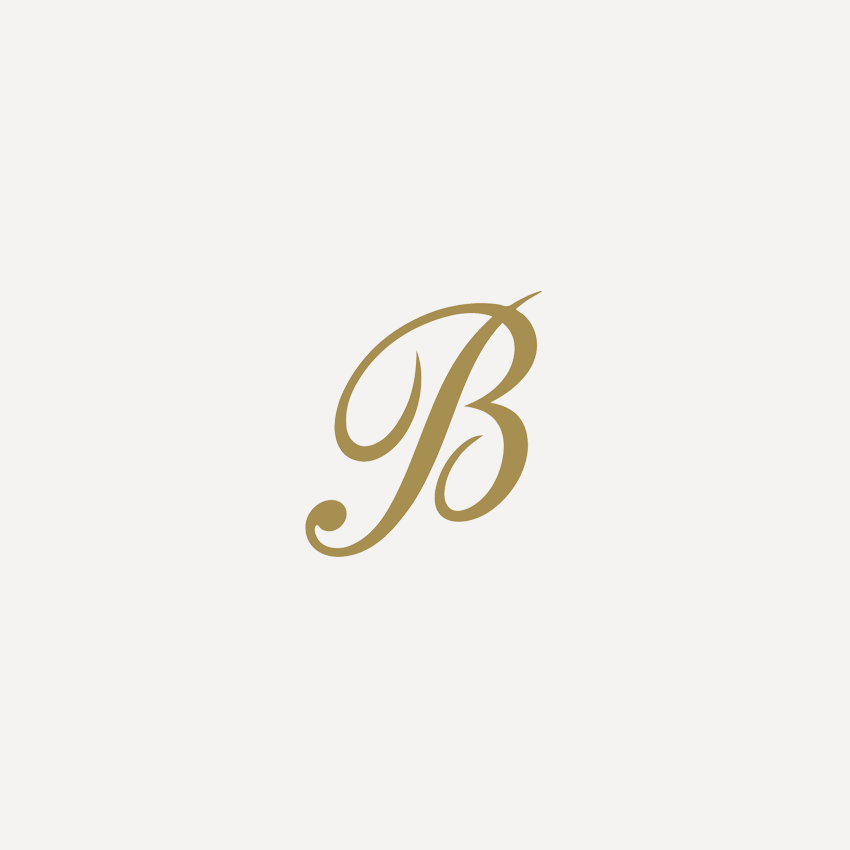 £9.95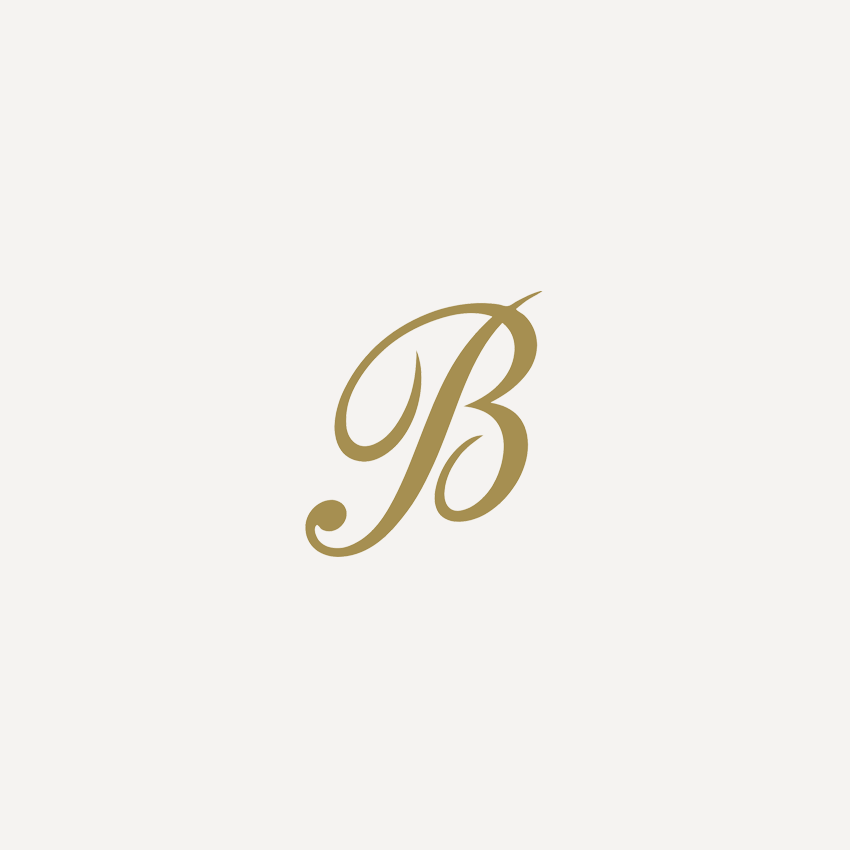 £45.00
Your recently viewed items