Royal Iced Bell Christmas Cake
Sorry, this seasonal item is currently unavailable
Product Details

A classic marzipan topped Royal iced Christmas cake with hand piped edges and an eye-catching festive bell and ribbon design in burgundy and gold.

As featured in The Christmas Magazine, December 2015


15 x 7cm | 1kg

Product code: 2001568

Delivery

We offer a variety of delivery services, however if time is of the essence for you, we advise you to choose our Named Day or Saturday delivery options.

Due to the fresh nature of our products, some delivery dates may be restricted by the items or combination of items in your basket.

Delivery Method
Duration
Price
Weight Limit
Tracked?
Standard
Mon to Fri

*

£3.95
2kg
Named Day
Mon to Fri
£6.95
30kg
Named Day by 12pm
Mon to Fri
£9.95
30kg
Saturday
Saturday
£10.95
30kg

*Your order will be delivered within the date range you choose when you place your order

International: Click here for details >

There are some countries that we are currently unable to ship to, please call our Customer Service Team on +44 (0)1423 814008 or email customer.service@bettys.co.uk for further details.

Please note, the above delivery options are not available for all of our products. They will change dependent on the items you have chosen and their destination. The delivery options applicable to your order will be presented to you at checkout.

Additional Information

Royal Iced Christmas Fruit Cake

1000 g

Ingredients: Vine fruits (30%) (raisins, sultanas, currants), marzipan (16%) (sugar, almonds, glucose syrup, water, invert sugar syrup), wheat flour (with calcium, iron, niacin, thiamin), egg, sugar, butter, glace cherries (cherries, glucose-fructose syrup, colour: anthocyanins; acidity regulator: citric acid), royal icing (6%) (sugar, dried egg white, water, glycerine), sherry (3%), citrus peels (glucose-fructose syrup, orange peel, invert sugar syrup, lemon peel, citric acid), apricot jam (glucose syrup, liquid sugar, concentrated apricot puree, acidity regulator: citric acid; gelling agent: pectin; preservative: potassium sorbate; flavouring), almonds, lemon juice, glycerine, black treacle (cane molasses, invert sugar syrup), mixed spices, salt, soft icing (sugar, glucose syrup, water, palm oil, glycerine, emulsifier: E471; stabiliser: gum tragacanth; preservative: potassium sorbate; flavouring), orange oil, colours: sodium copper chlorophyllin, carmine, annatto,titanium dioxide, iron oxide (stabiliser: E555); lemon oil, brandy, preservative: sulphur dioxide.

Allergy advice: for allergens see ingredients in bold

We use many types of nuts and flour at our Craft Bakery. Whilst this product may not list them as specific ingredients, it may still contain traces.

Unsuitable for Vegetarians

Contains carmine

Unsuitable for Vegans

This product contains alcoholic ingredients and cannot be sold to anyone under the age of 16.

Once opened store in an airtight container

Made at Bettys Craft Bakery, Harrogate. HG2 7LD.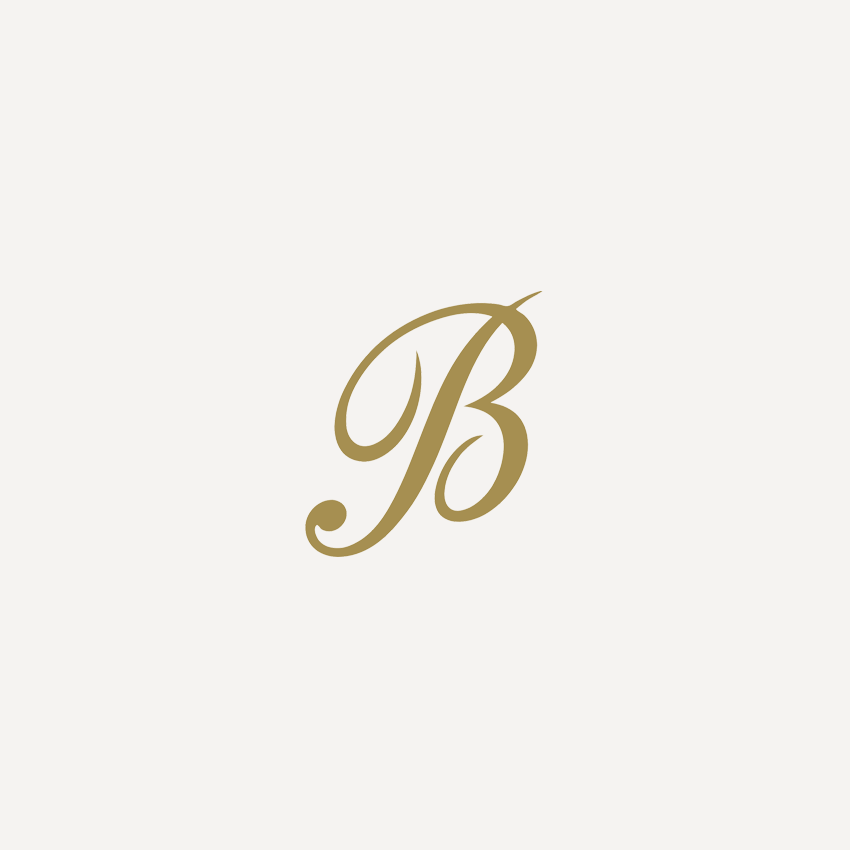 £4.50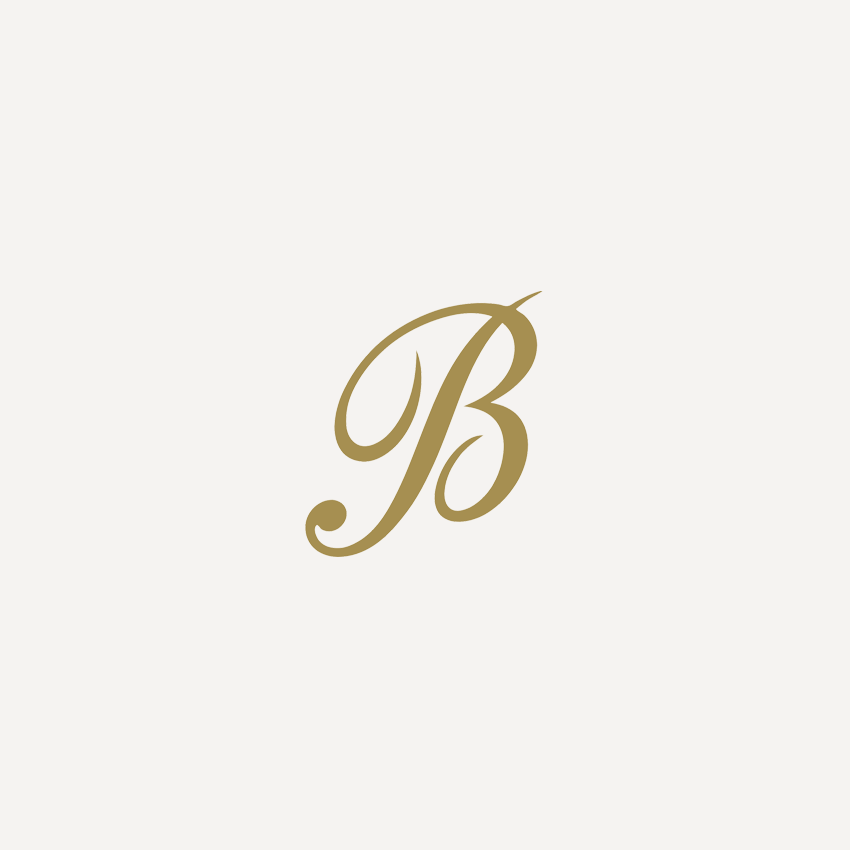 £25.00
Your recently viewed items