Perfectly Delivered by Bettys
Every year our mail order service sends over 100,000 delicious Bettys treats to destinations as far flung as Hawaii, Brazil and Australia.
It's wonderful to be able to bring a taste of Bettys to all four corners of the globe, so the most important thing to us is that our goods arrive at their destination in the same condition as when they left our Craft Bakery in Harrogate.
Cakes, biscuits and chocolates might not seem like the sort of things you can safely send by post, but that's exactly what we do every day, and have done for 30 years.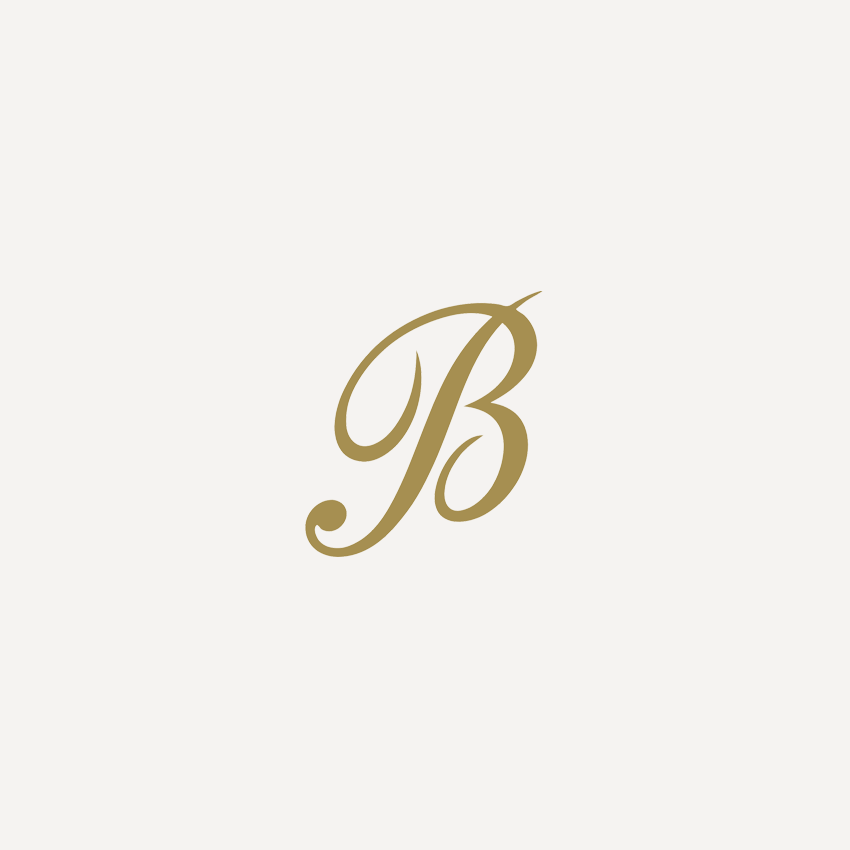 But there's an art to it – just like the craft we bring to making our delicious treats, there's a great deal of skill involved in packing.
Everything that leaves us is wrapped and boxed by hand by experts in the Bettys by Post team, which is why we promise that your order will arrive with you in the same condition it left us – that's our Perfection Guarantee.
How it all began
30 years ago on 3rd June 1986, 5,000 Bettys catalogues were sent to addresses around the world, signalling the launch of our mail order service. But like many things at Bettys, the real origins of the idea date much further back.
Our founder, Frederick Belmont, sent out a mail order catalogue to clientele who couldn't regularly visit the tearooms as early as 1935.