Milk & Dark Chocolate Coated Almonds
Sorry, this seasonal item is currently unavailable
Product Details

Whole roasted almonds coated in the finest milk and dark chocolate from Swiss chocolatiers Felchlin, presented in a paper cone with a delightfully nostalgic design. Made in Switzerland for Bettys.

22 x 7cm | 150g

Suitable for overseas delivery.

Product code: 2001086

Delivery

We offer a variety of delivery services, however if time is of the essence for you, we advise you to choose our Named Day or Saturday delivery options.

Due to the fresh nature of our products, some delivery dates may be restricted by the items or combination of items in your basket.

Delivery Method
Duration
Price
Weight Limit
Tracked?
Standard
Mon to Fri

*

£3.95
2kg
Named Day
Mon to Fri
£6.95
30kg
Named Day by 12pm
Mon to Fri
£9.95
30kg
Saturday
Saturday
£10.95
30kg

*Your order will be delivered within the date range you choose when you place your order

International: Click here for details >

There are some countries that we are currently unable to ship to, please call our Customer Service Team on +44 (0)1423 814008 or email customer.service@bettys.co.uk for further details.

Please note, the above delivery options are not available for all of our products. They will change dependent on the items you have chosen and their destination. The delivery options applicable to your order will be presented to you at checkout.

Additional Information

Milk & Dark Chocolate Almonds

150 g

Ingredients: Milk chocolate (35%) (sugar, cocoa butter, whole milk powder, cocoa mass, emulsifier: soya lecithin; flavouring: vanilla; min 35% cocoa solids, min 20% milk solids), dark chocolate (35%) (sugar, cocoa mass, cocoa butter, butterfat, emulsifier: soya lecithin; flavouring: vanilla; Min 50% cocoa solids), almonds (27%), glucose syrup, honey, glazing agents: gum arabic, shellac; cocoa powder.

Allergy advice: for allergens see ingredients in bold.

We use many types of nuts and flour at our Craft Bakery. Whilst this product may not list them as specific ingredients, it may still contain traces.

Suitable for Vegetarians

Unsuitable for Vegans

Contains shellac

Store in a cool, dry place

Made in Switzerland.
Bettys Craft Bakery, Harrogate, HG2 7LD.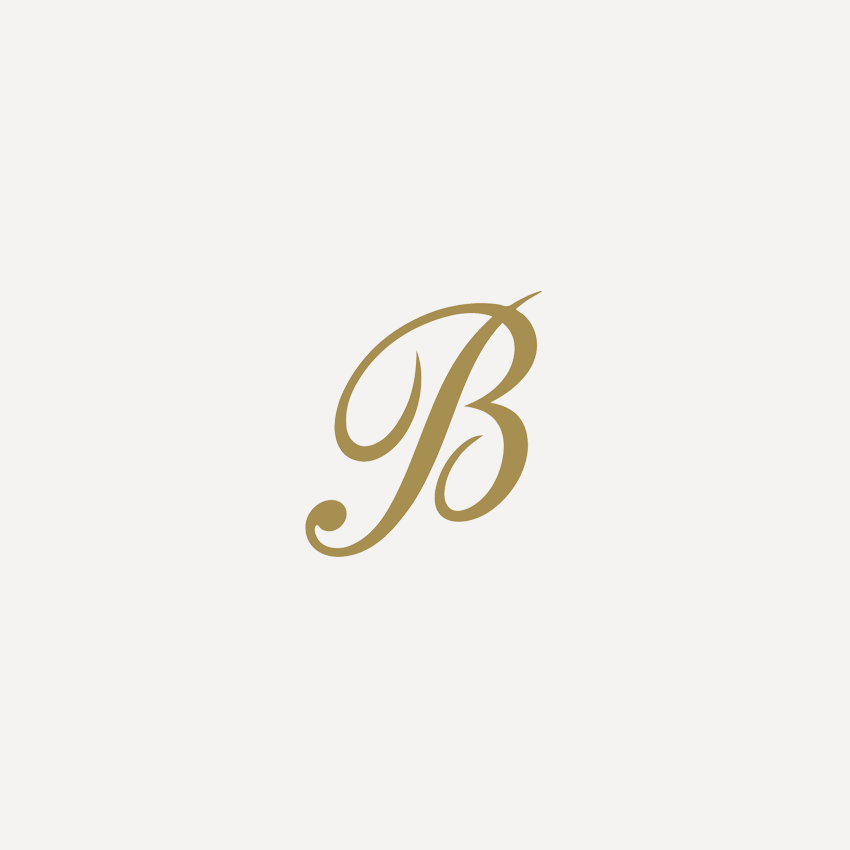 £9.95
Your recently viewed items