Gifts for Teachers
Gifts for Teachers
As the end of the school year approaches, thoughts turn to all those people who have been so important to us over the last ten months.
Teachers who have been such great mentors to our children; friends and family who have helped out when we really needed them; after school club leaders who have given up their time to teach our kids new skills.
We all remember those people when we grow up. They inspire us, create fun for us and introduce us to hobbies that last a lifetime. They're special.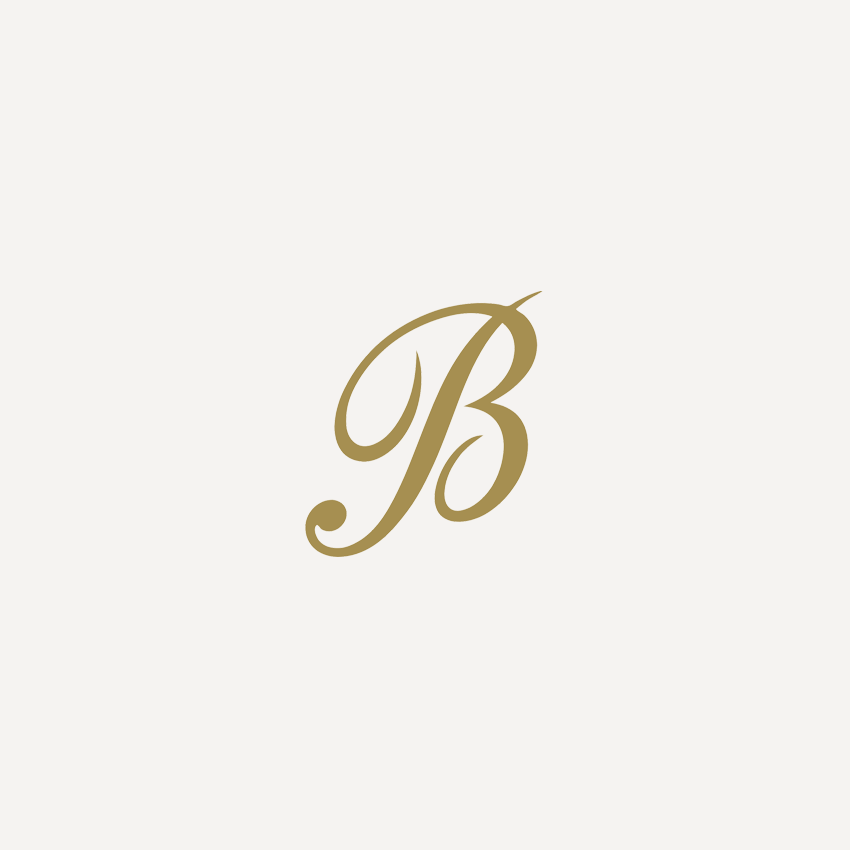 Show them how much you appreciate them with a gift from Bettys.