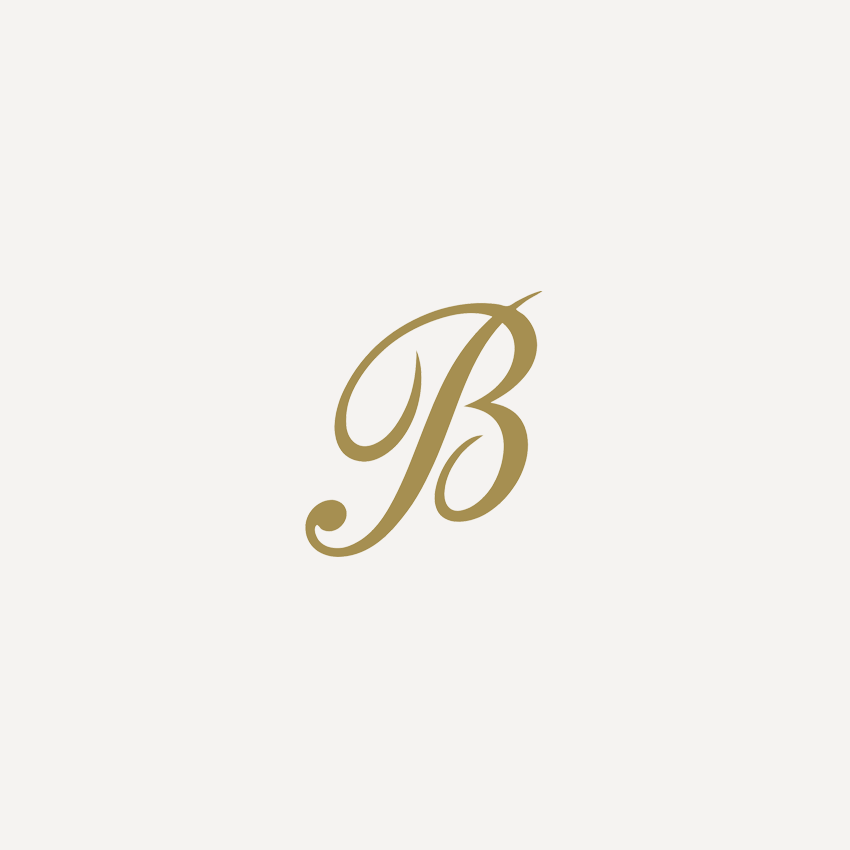 Gifts for Grandparents
Gifts for Grandparents
Let your grandparents know how special they are with a gift from Bettys. Whether they have a bit of a sweet tooth or love the finest teas, you're sure to find the perfect way to treat them from our range of presents.
All our gifts are delivered with care and come with our Perfection Guarantee.
There are no products matching the selection.