The Press Loves Easter at Bettys
---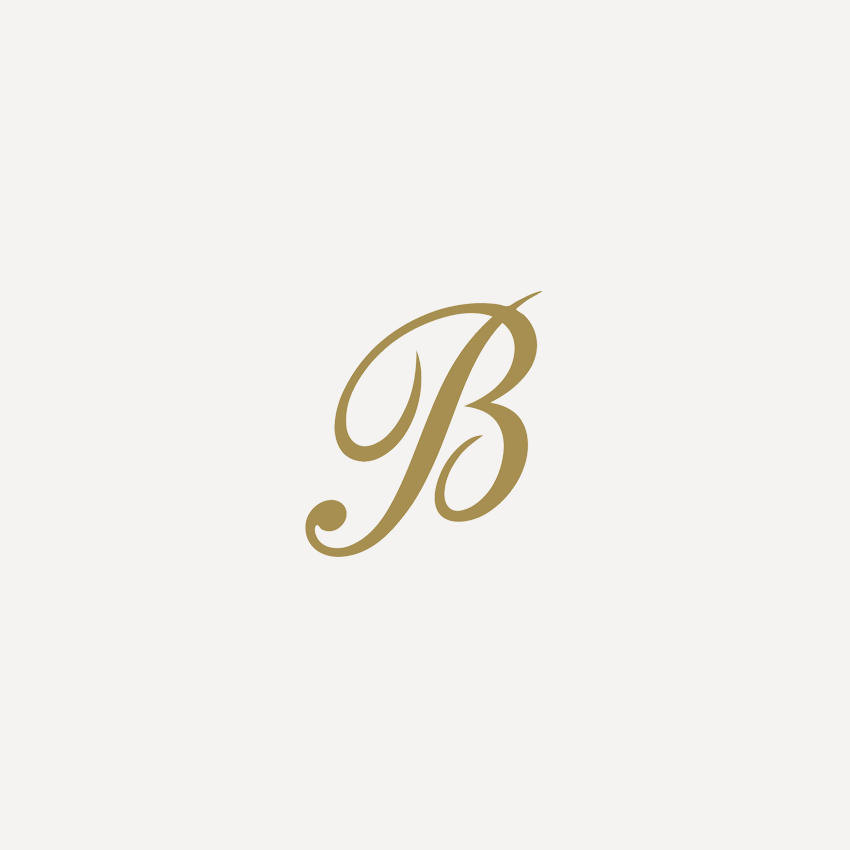 "Delicately decorated, this selection of milk, white and dark chocolate eggs are crisp with a beautiful glossy shell. We were won over by the smooth texture of the chocolate and loved the silver lustre of the green egg".
Goodhousekeeping.co.uk, 2017
---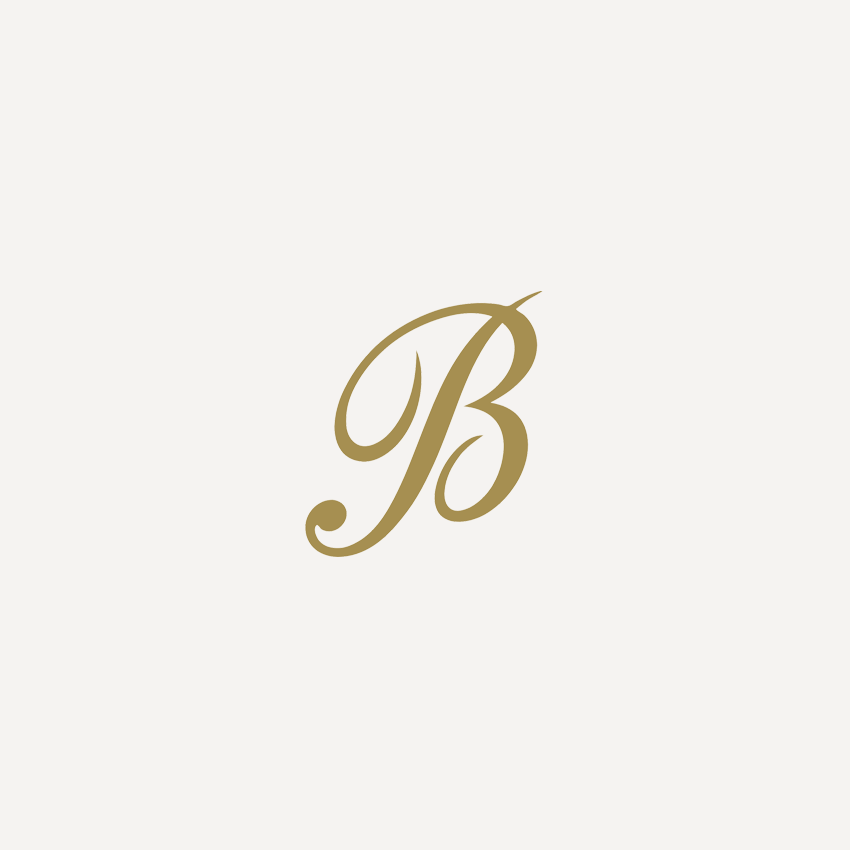 "Bettys traditional spring flowers egg is beautifully decorated with royal icing bluebells and swirls of chocolate piping. The chocolate itself is smooth and not too sweet – as one of our tasters said, 'it makes me happy!"
Olivemagazine.com, 2017
---
"This little farmyard fellow was so cute, we almost didn't want to eat him. Made from fine Swiss milk chocolate, Betty's indulgent and creamy milk chocolate saddleback pig is hand-decorated with white chocolate and stands proudly on milk chocolate 'mud'".
Olivemagazine.com, 2017
---
"A beautiful and good-value selection of the Yorkshire tearoom's best festive treats".
Woman & Home, 2017
---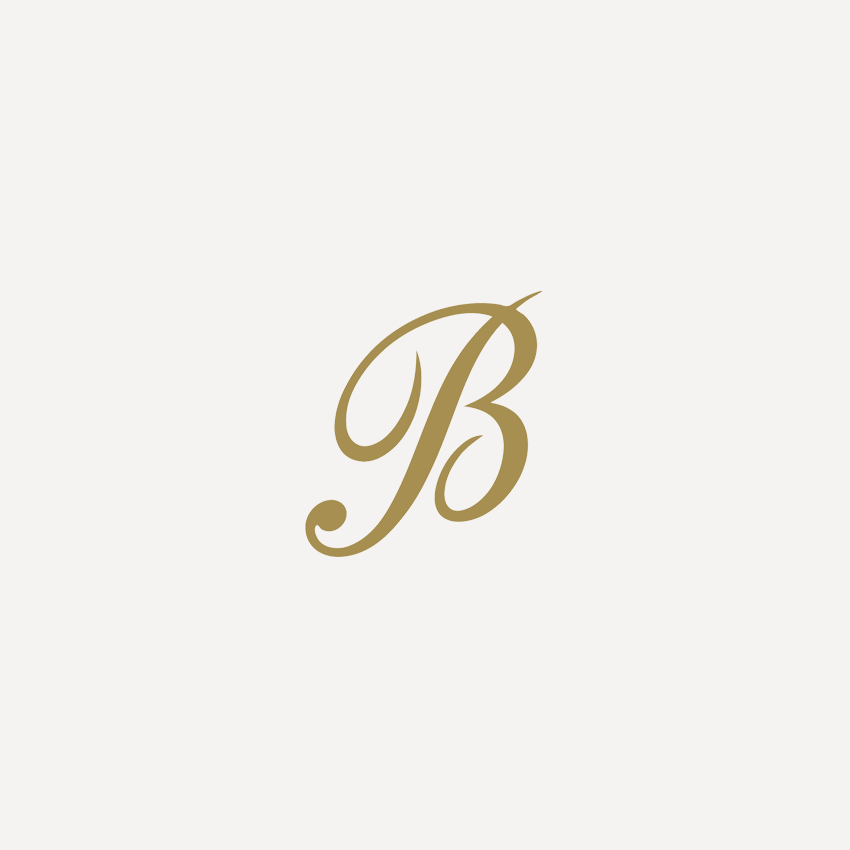 "A pink Easter egg made with Swiss Grand Cru milk chocolate, finished with a shimmering silver lustre. Pretty and delicious. We like".
The Huffington Post, 2017
---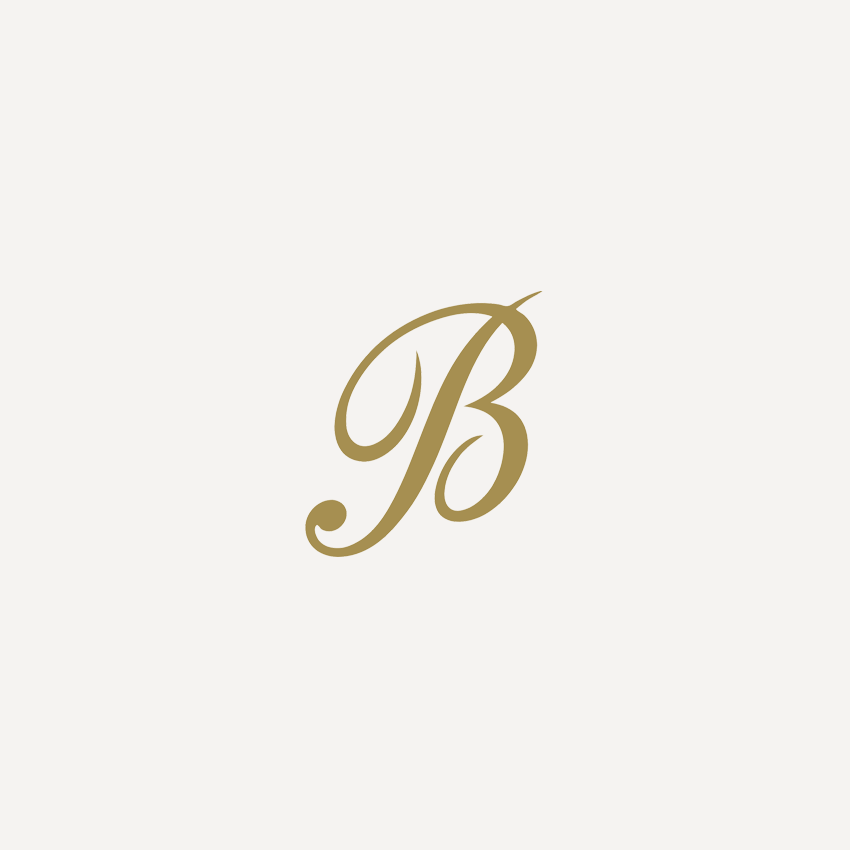 "A classic, moreish combination of hazlenut and almond".
Redonline.co.uk, 2017
---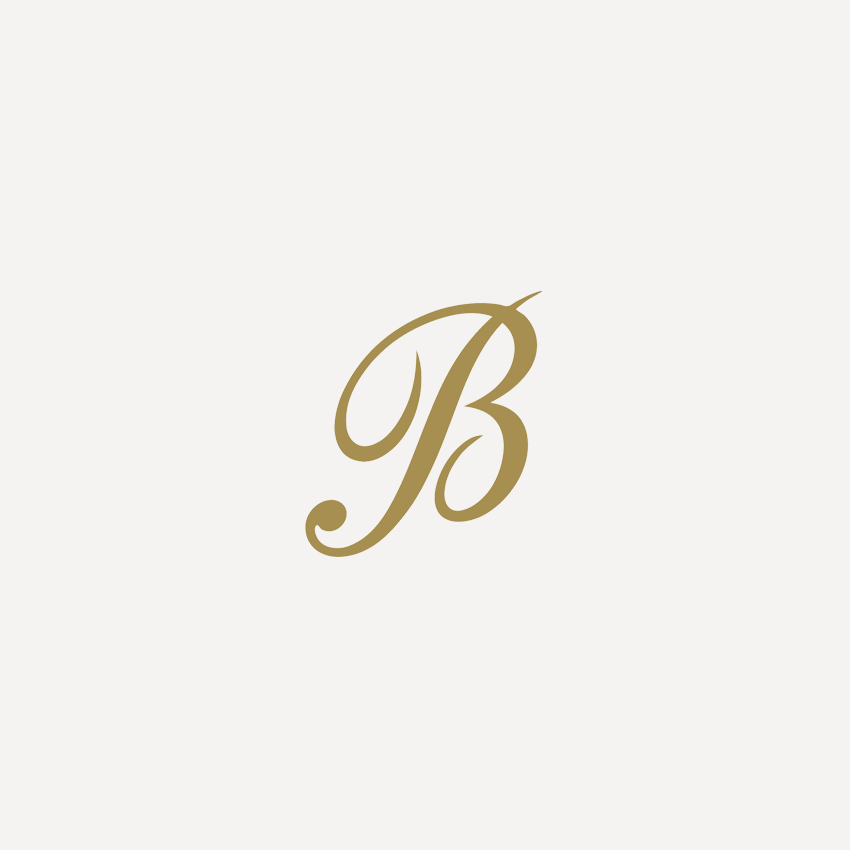 "Our fave dark chocolate egg has an intense flavour and an extravagant design".
BBC Good Food, 2017
---
Shop the press loves collection