Have a smashing Easter with Bettys
A Bettys Easter egg or novelty is a thing of beauty. Each one is carefully crafted in our chocolate room at Bettys Bakery in Harrogate, England. In an age of mechanisation and mass production, we believe the old ways are better. Make it by hand with patience and love – that's how to create something really special.
It doesn't matter if it's our giant Imperial Egg – 5.4kgs of chocolate, standing 70cms high – or our miniature Champagne Truffle Eggs, each one is made using the same finesse, care and attention to detail. These skills have been passed down from generation to generation of chocolatier since Bettys was founded in 1919.
We use only the finest chocolate: premier Swiss Grand Cru couverture sourced ethically by Felchlin of Schwyz. Whether you are a chocolate connoisseur or simply an enthusiast, you'll instantly taste the difference.
So this Easter, when you buy a Bettys Easter egg or novelty, you can be assured of this: it's much more than simply a delicious treat. It's a work of art.
Our huge Imperial Egg
Sharing our Imperial Egg
---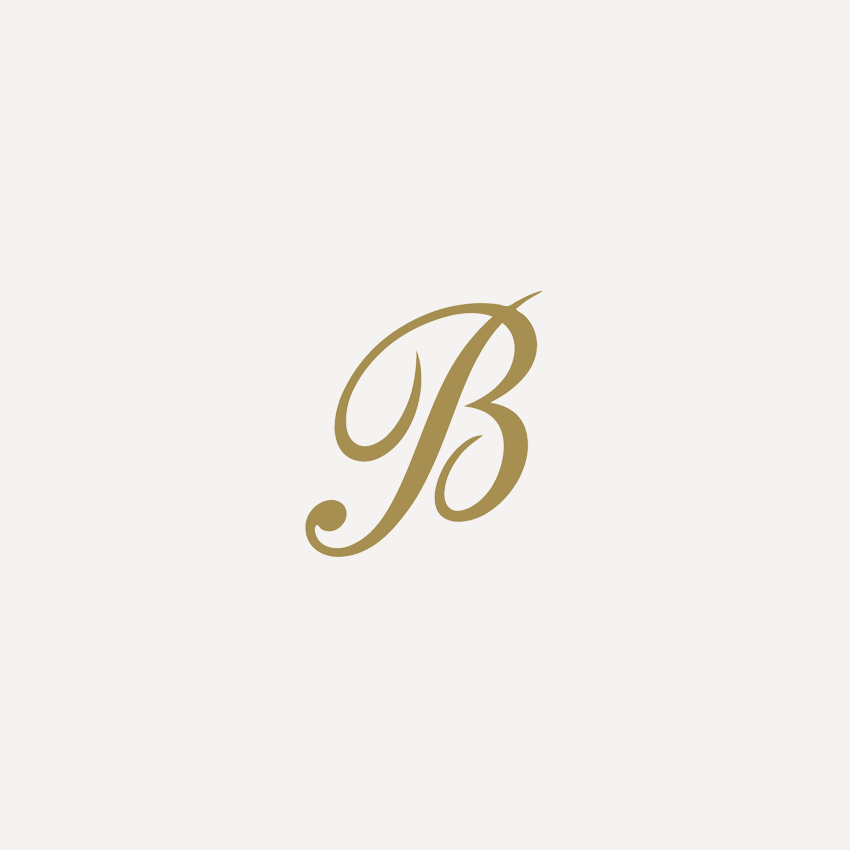 £9.95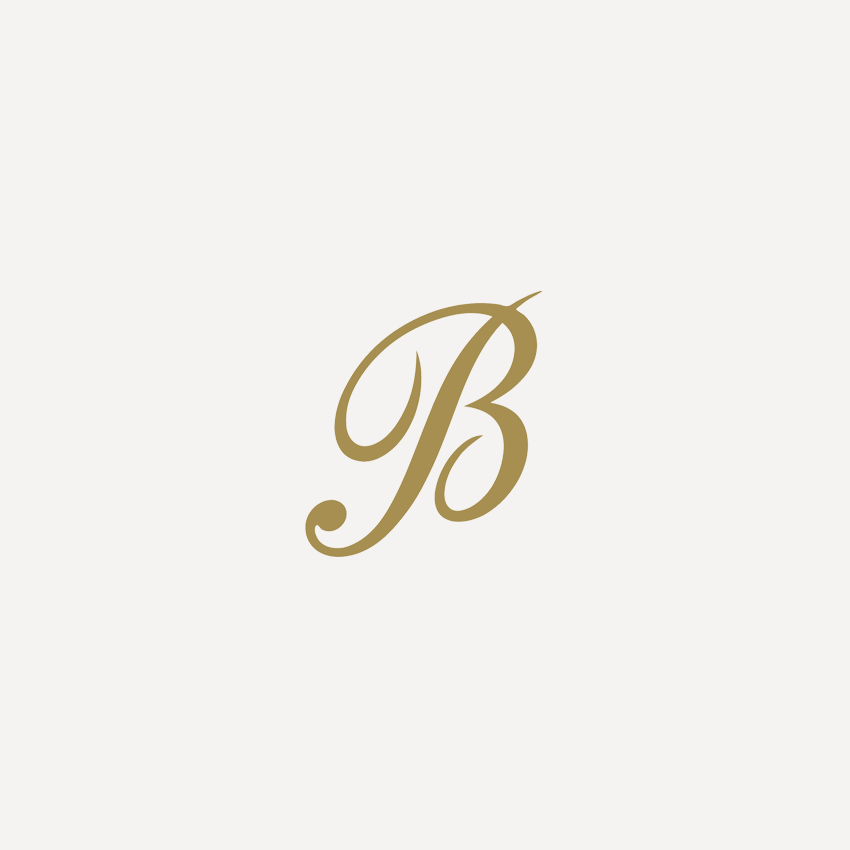 £14.95
---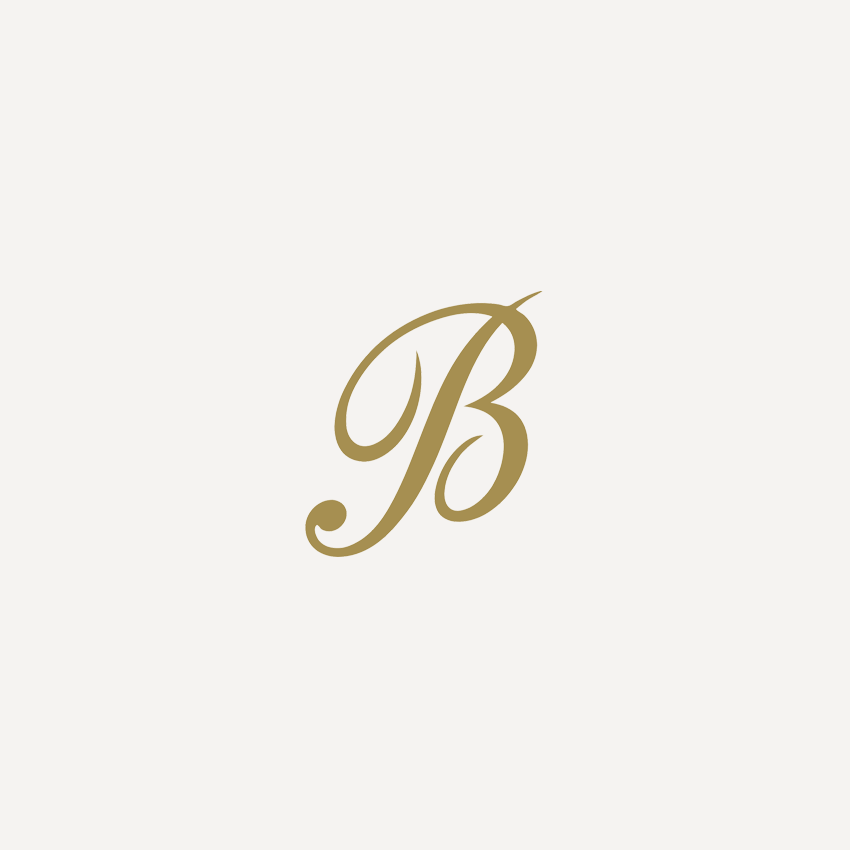 £26.00
£35.00
---