If there's anything you need to know, please use the sections below to find the relevant contact details. Or you may find answers to your questions by first reviewing our Ordering Online - Help page. Alternatively, you can contact us using the form below. We love to hear from our customers and we'll do everything we can to help.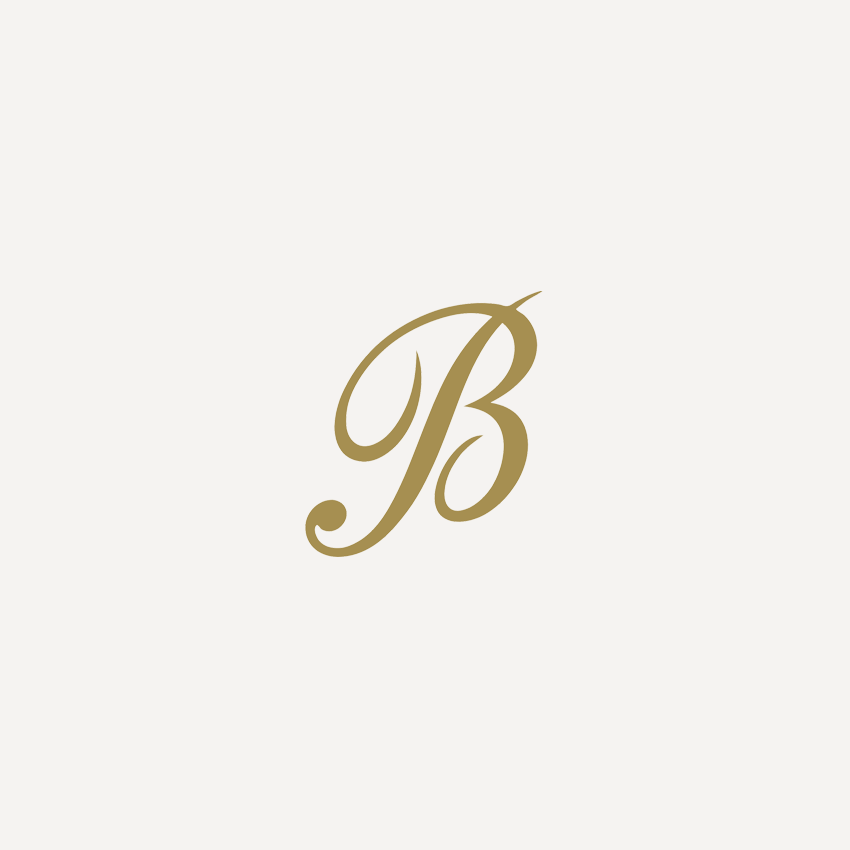 Bettys Internet & Mail Order
To place an order, or if you have any questions, please call us on 0800 456 1919 or +44(0)1423 814008.
Our lines are open Monday to Friday 8.30am -5.30pm (excluding Bank Holidays).
We generally find that mornings are our busiest time and we will try to answer your call as quickly as possible.
Bettys by Post Customer Services
The Craft Bakery
Plumpton Park
Harrogate
North Yorkshire
HG2 7LD
United Kingdom
Tel: 0800 456 1919 or +44(0)1423 814008
Email: customer.service@bettys.co.uk
If you have any issues regarding our products or services, please contact us directly by email to customer.service@bettys.co.uk. From 15 February 2016, you also have the option to use the European Online Dispute Resolution (ODR) platform, which allows consumers and traders to file, respond to and handle, disputes online. The ODR platform can be accessed via this link: http://ec.europa.eu/consumer/odr
Bettys Café Tea Rooms
For opening times and contact details, please click the required location below: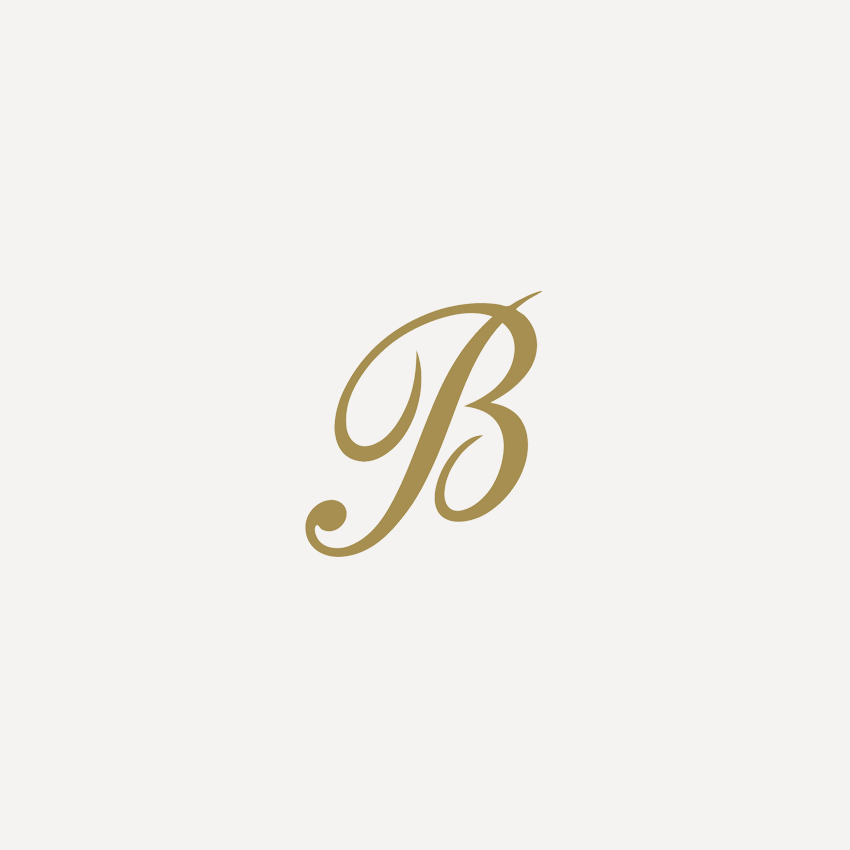 Bettys Cookery School
To book a course, or request a catalogue please call or email us.
Opening times: 8:30am to 5:30pm, Monday to Friday.
Bettys Cookery School
Hookstone Park
Hookstone Chase
Harrogate
North Yorkshire
HG2 7LD
Tel: +44(0)1423 814016
Email: cookery.school@bettys.co.uk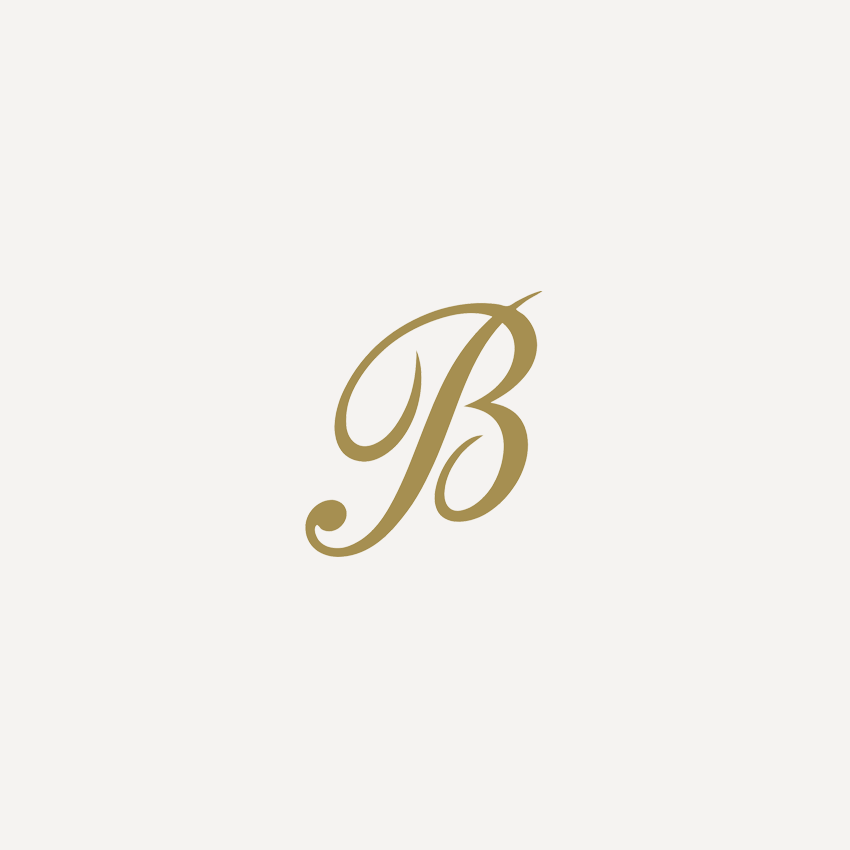 Bettys Corporate Gifts
Whether you're looking for employee rewards, corporate gifts or sales incentives, we can provide a solution to suit you. Our team is here to help you arrange gift boxes and hampers filled to your exact requirements with treats from our wide range of handmade specialities, cakes, chocolates, teas and coffees.
To place an order, or make an enquiry, call or email our dedicated Corporate Sales Manager, Nadene Wilkinson.
Tel: 0845 600 1919
Email: corporate@bettys.co.uk
Press Enquiries
We pride ourselves on providing a first class press service. For all enquiries, please email pr@bettysandtaylors.co.uk or call Ruth Burke-Kennedy on +44 (0)1423 814000.
For urgent out of hours press enquiries please telephone 01423 814227
Submit an Enquiry
* Required Fields