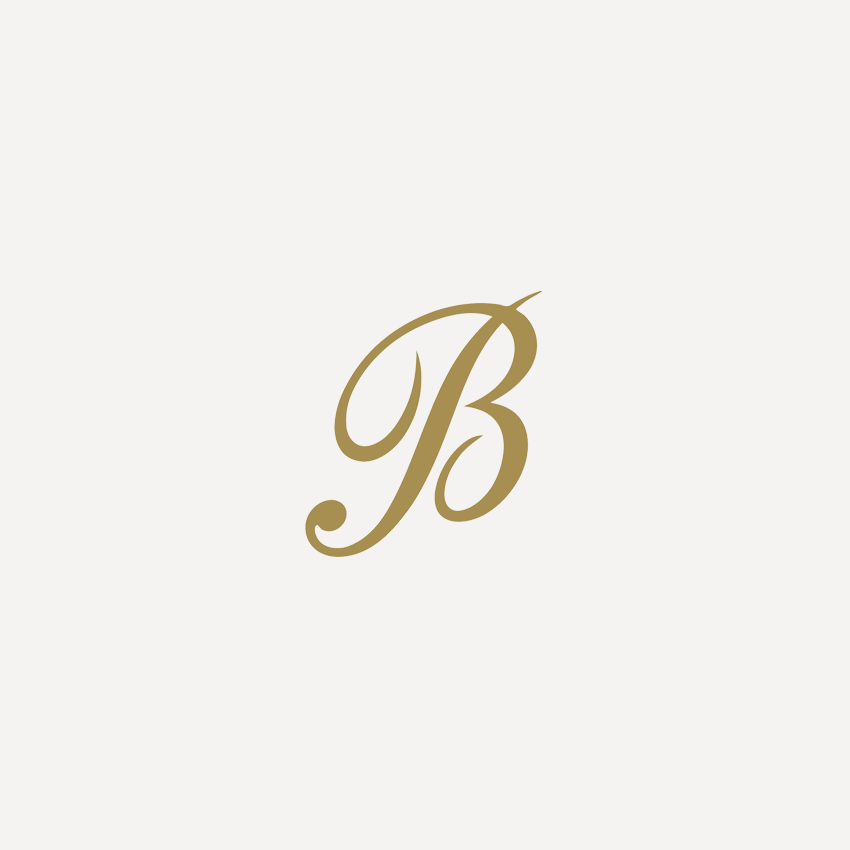 Press Loves
The press have been busy trying our treats for their Christmas taste tests. Find out which of our Christmas specialities took their festive fancy.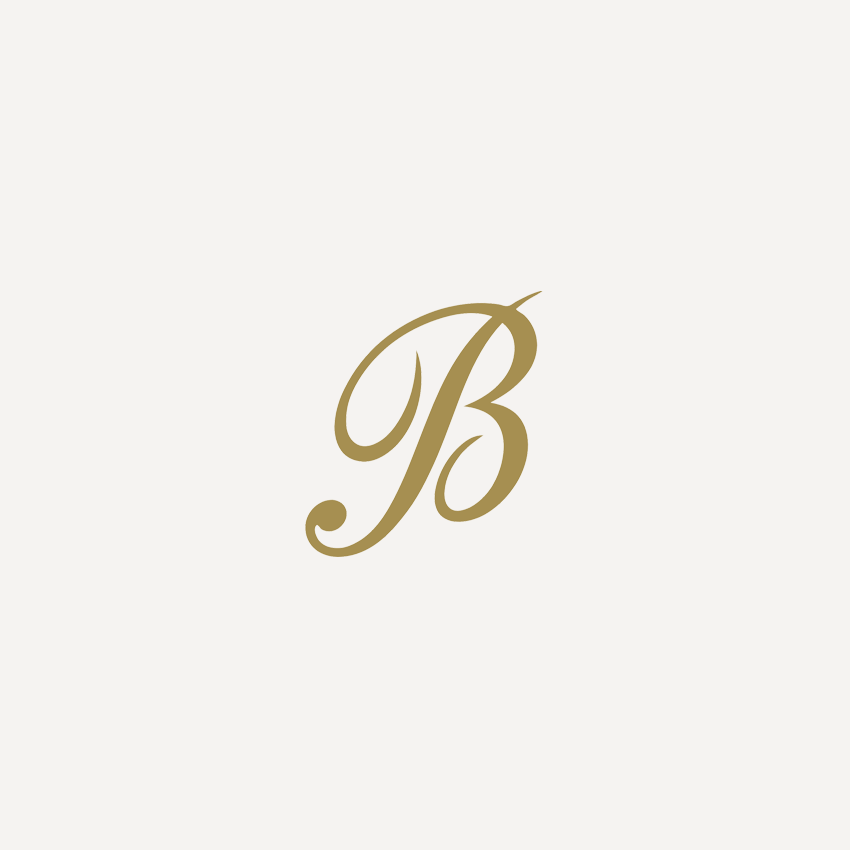 "Bettys do two types of mince pies – a speciality box, and these. Pretty much every year that we've been reviewing mince pies, one or the other makes it into our round-up because they taste so fresh and are so utterly moreish. The classic ones have a sumptuous, fruity citrus filling and melt-in-your-mouth pastry that makes them well worth the extra dosh.".
The Independent, 8th November 2017
---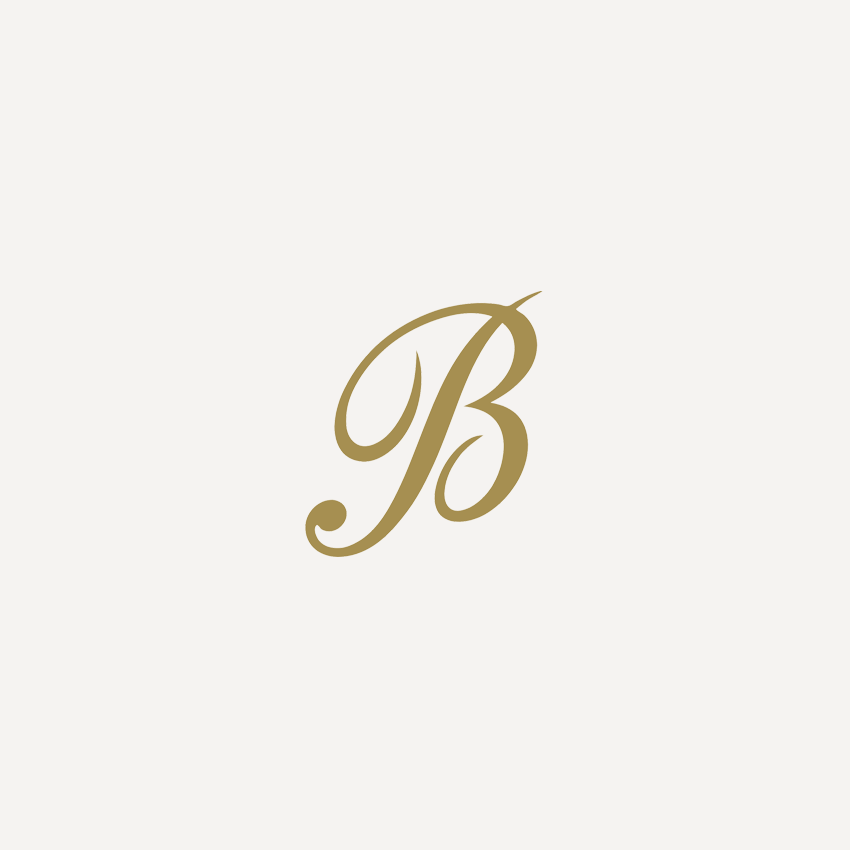 "The ideal treat for chocolate connoisseurs!".
Yours Magazine, 21st November 2017
---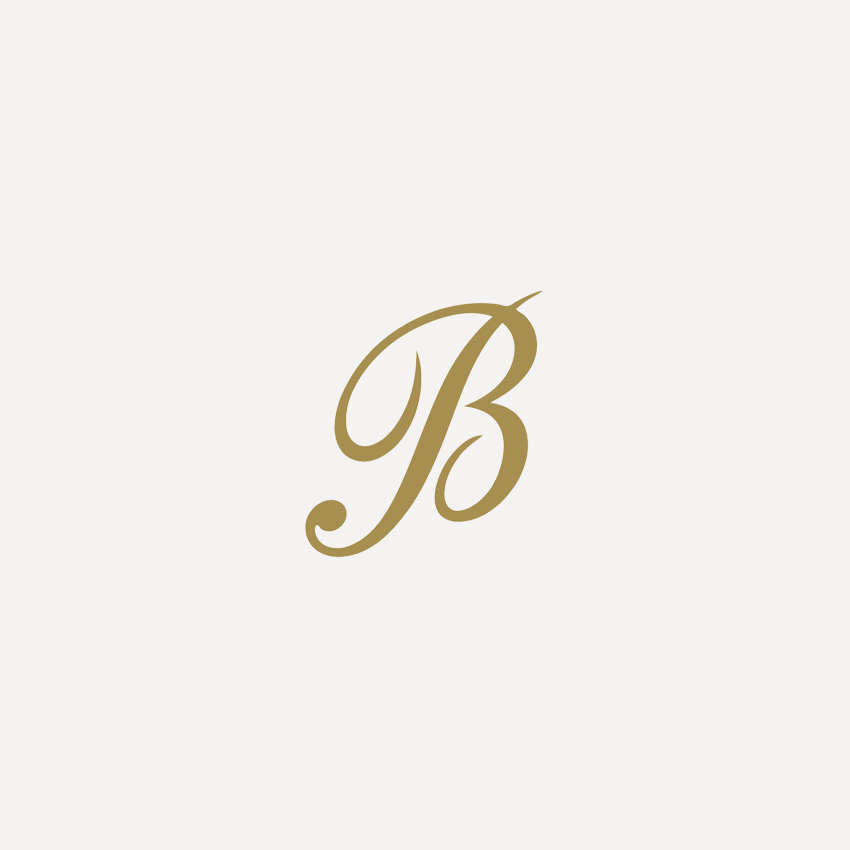 "Give in to temptation...".
Good Housekeeping Gift Guide 2017
Shop the press loves collection
A rich, moist fruit cake infused with Port

Packed with the finest fruits and delicately flavoured with Cointreau

Combining our classic recipe with Moët Champagne