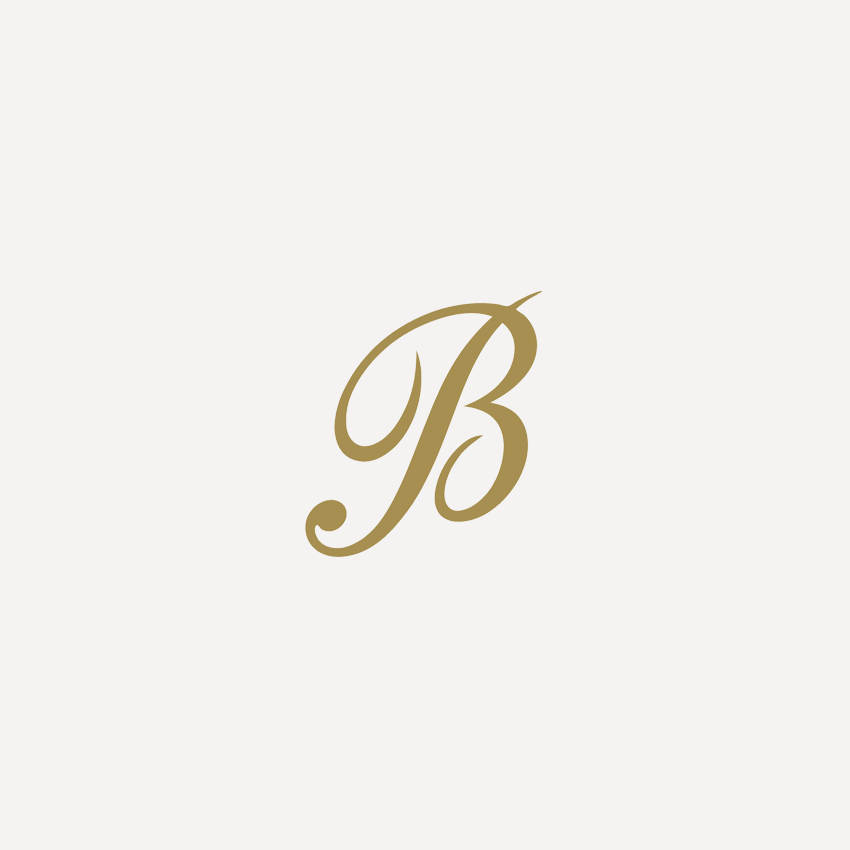 Christmas Tea & Coffee
Christmas Tea & Coffee Gifts
Stock up on Tea & Coffee for the festive period, a fresh brew at breakfast or a special blend to serve guests.
We have a special range of Christmas teas which blend festive flavours to make your morning or afternoon tea more magical. From our range of loose leaf Christmas tea to tea bags, our Christmas teas are perfect as gifts for loved ones or for yourself!
Let's not forget the coffee lovers this Christmas! Our special coffee blends, which we use in our famous tea rooms, are available to buy online. Our Christmas coffees are presented in beautiful caddies that make great gifts and keepsakes. Sourcing the best coffee beans from around the world allows us to create our unique and special blends. Try some this Christmas!