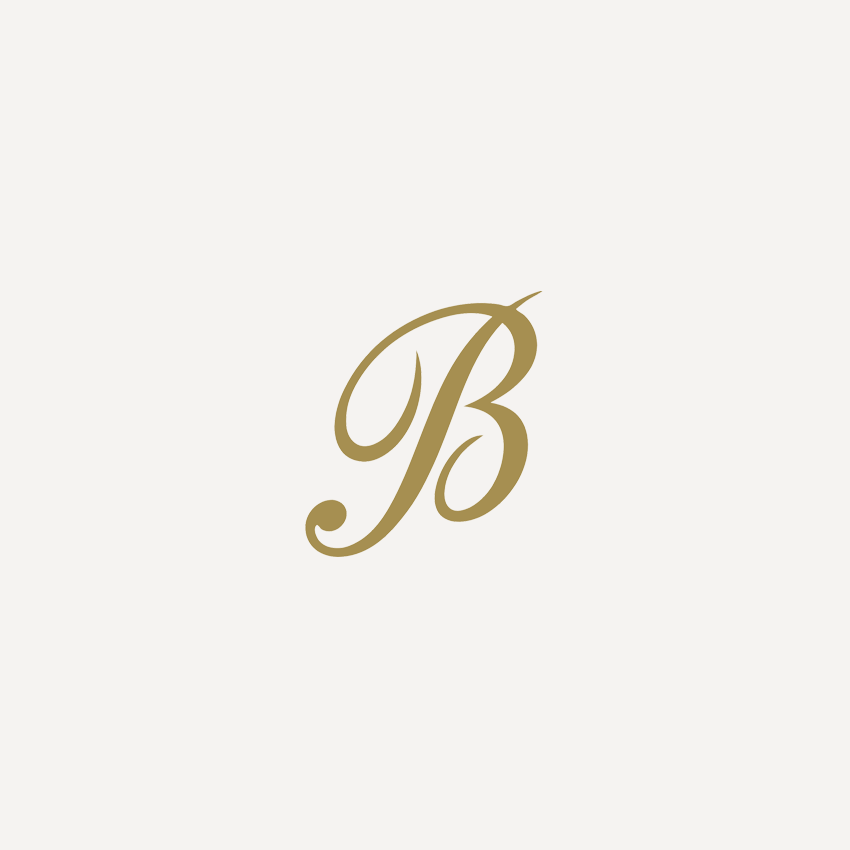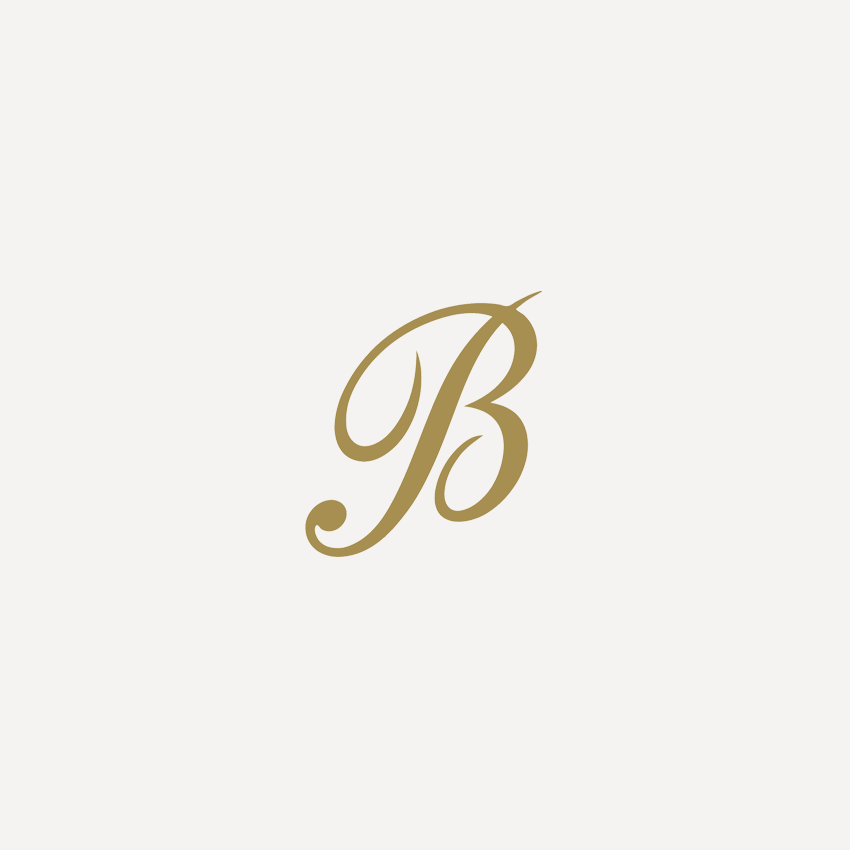 Wed 10 Apr
Doors 12pm, Start 12.30pm
---
Belmont Room, Bettys York
6-8 St. Helen's Square
York
YO1 8QP
---
Price: £59.95pp
---
Fully booked
01904 659142
Alternate dates
Meet the Chocolatiers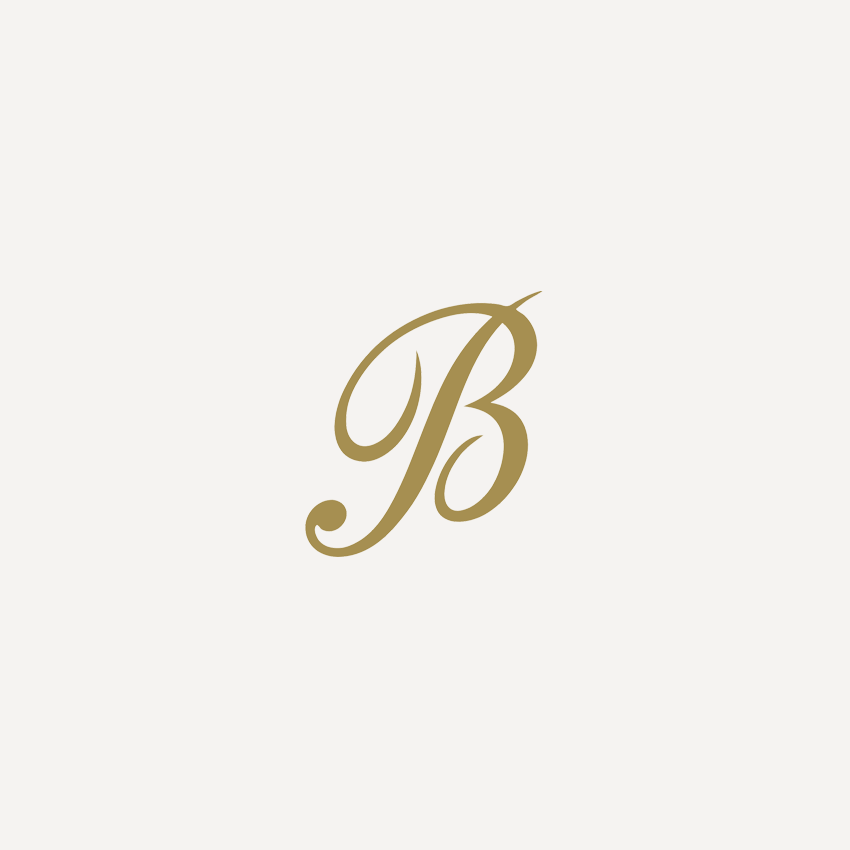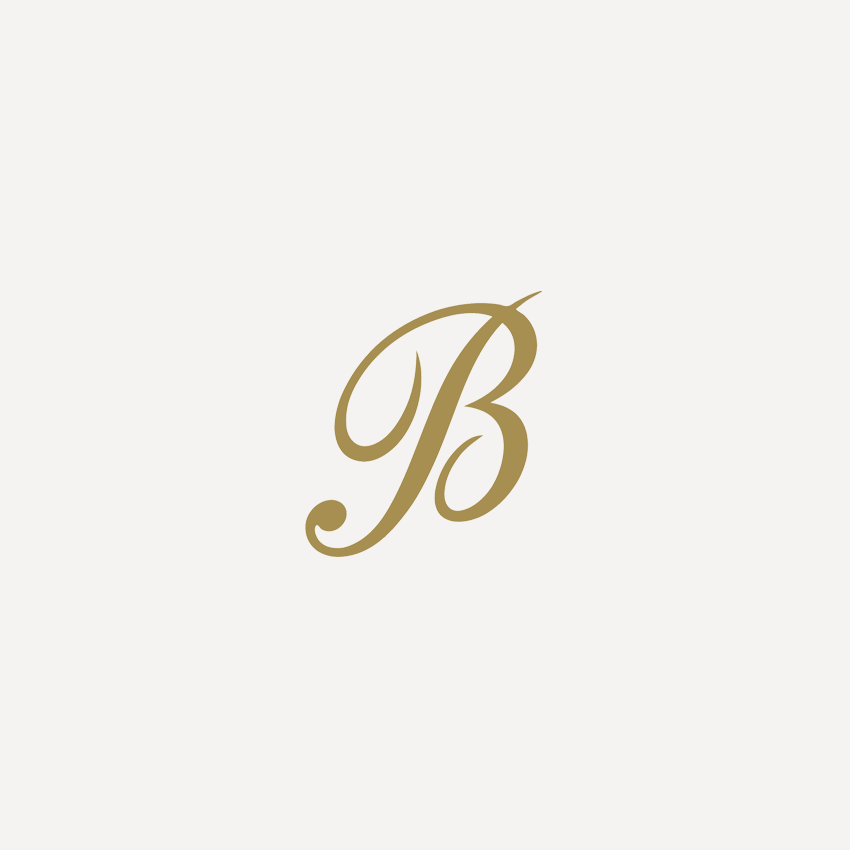 Wed 10 Apr
Doors 12pm, Start 12.30pm
---
Belmont Room, Bettys York
6-8 St. Helen's Square
York
YO1 8QP
---
Price: £59.95pp
---
Fully booked
01904 659142
Join us for an exclusive demonstration of the art of chocolate making. Chocolate specialists from Bettys will be joined by experts from our prestigious Swiss chocolate supplier, Felchlin, to explain the finer points of this prized craft and demonstrate some of its key skills.
Includes a three-course meal, welcome drink and a surprise gift.
We're sorry this course is fully booked
If you would like to join our waiting list please contact us on 01423 814070. Our office hours are Monday - Friday 8.30am - 5.30pm.
Alternate dates