Cooking and Conversation, with Lesly Wild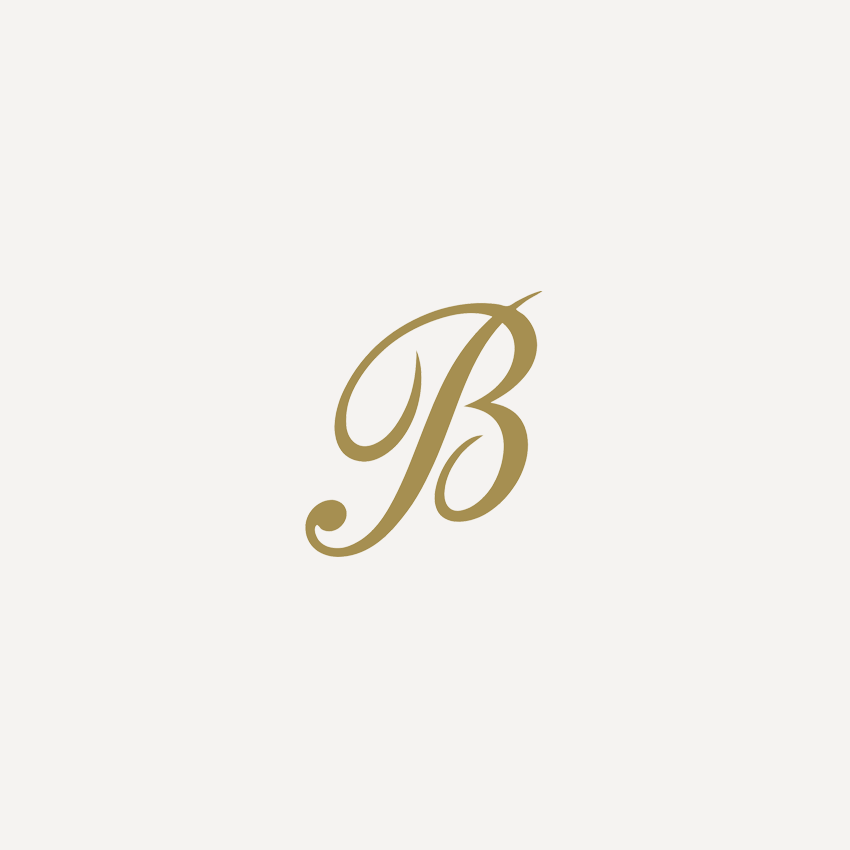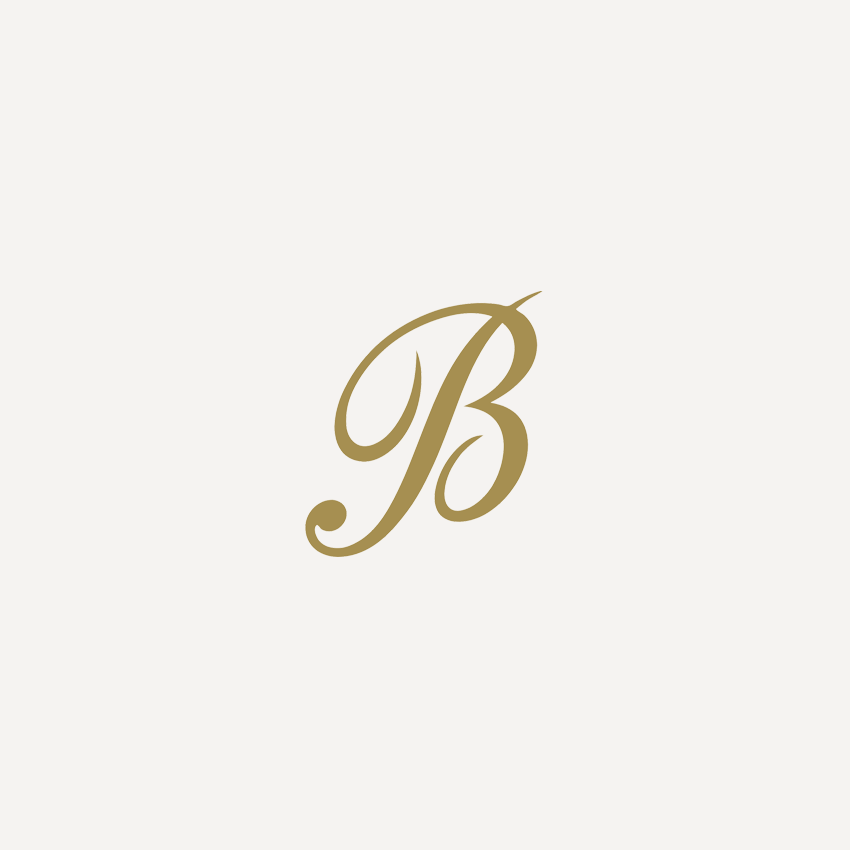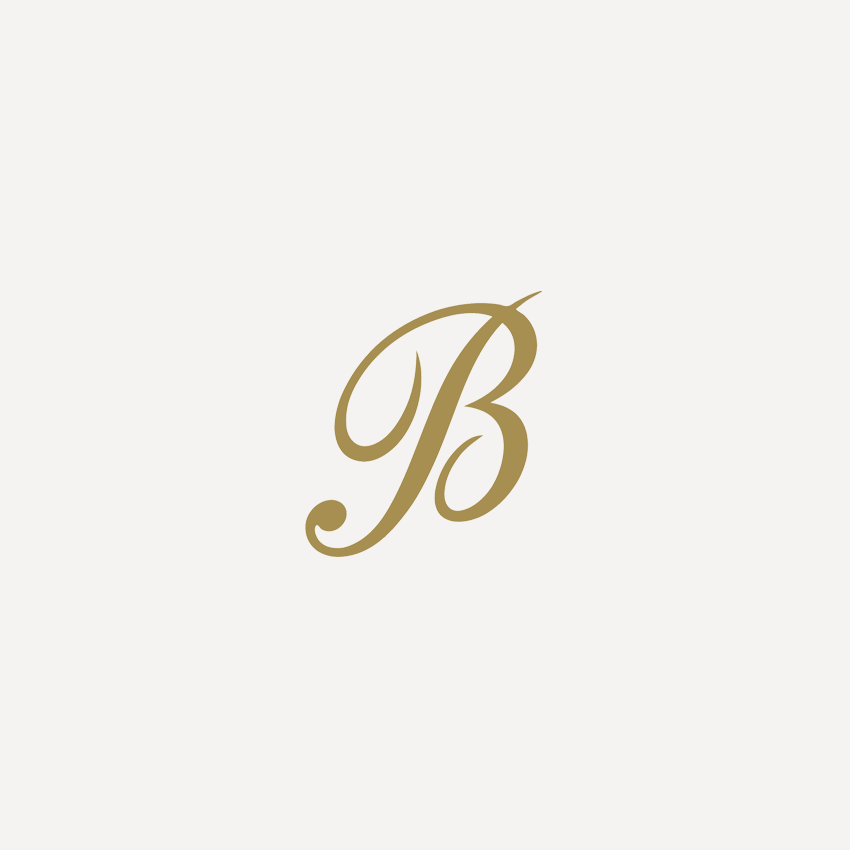 Wed 17 Apr
10am – 2pm
---
Bettys Cookery School
Hookstone Park
Hookstone Chase
Harrogate
HG2 7DB
---
Price: £100pp
---
Alternate dates
Cooking and Conversation, with Lesley Wild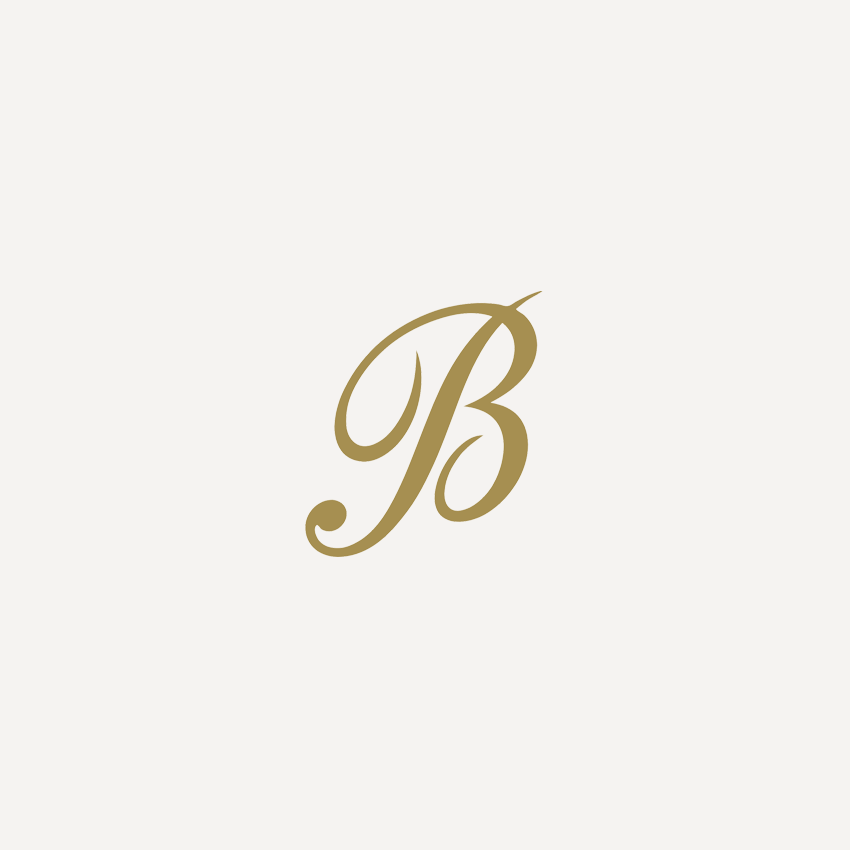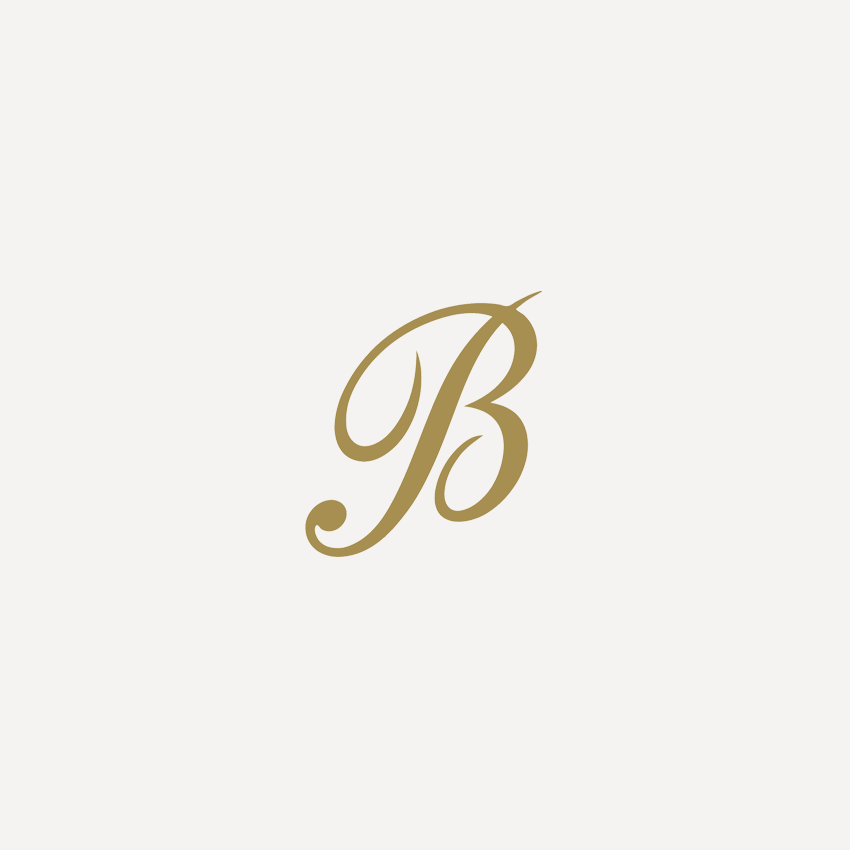 Wed 17 Apr
10am – 2pm
---
Bettys Cookery School
Hookstone Park
Hookstone Chase
Harrogate
HG2 7DB
---
Price: £100pp
---
Meet the founder of Bettys Cookery School, Lesley Wild, as she demonstrates three of her favourite recipes and explores how our Swiss heritage influences our food culture. Come armed with your cooking questions for Lesley and our expert tutors.
Price includes lunch and signed copy of Lesley's cookery book, A Year of Family Recipes.
We're sorry this course is fully booked
If you would like to join our waiting list please contact us on 01423 814016. Our office hours are Monday - Friday 8.30am - 5.30pm.
Alternate dates