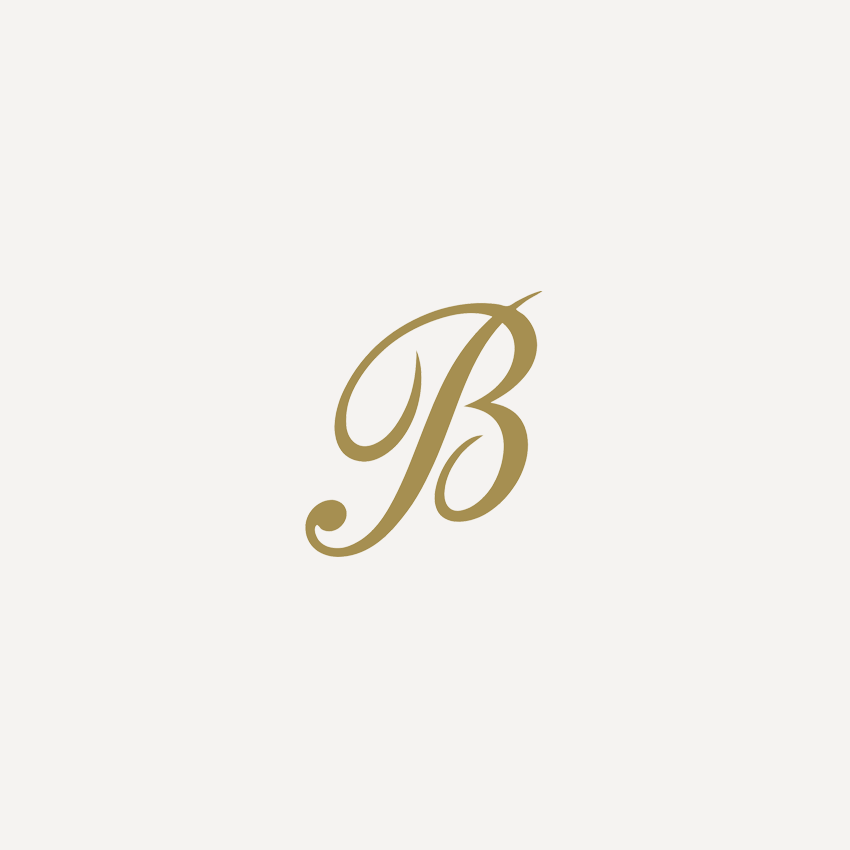 A Year of Celebration
Join us as we mark our big birthday with events, limited edition teas and treats, and a special reimagining of our famous afternoon tea.
Events
Join us in the Imperial Room in Harrogate, the Belmont Room in York and at Bettys Cookery School for our series of one-off Centenary Events.
100 Years of Bettys
A 100th birthday needs a very special cake. That just happened to be a speciality of our founder, Frederick Belmont – and to mark our Centenary, we've brought one of his most spectacular creations back to life.
---
Special Edition
Centenary Collection
We've given some classics a special centenary makeover. Taste a few new Bettys flavours and add a limited edition piece to your collection.
Miniature versions of our Fat Rascals in three celebratory new flavours: rich Cherry and Almond, zesty Orange and Sultana and deeply decadent Double Chocolate.
Cookery School
Bettys Cookery School was created with a simple ambition in mind: to share the skills essential to creating delicious food with anyone who wants to become a star baker.
Create this delicious selection of relaxed and informal meals; perfect for everyday dining with family and friends.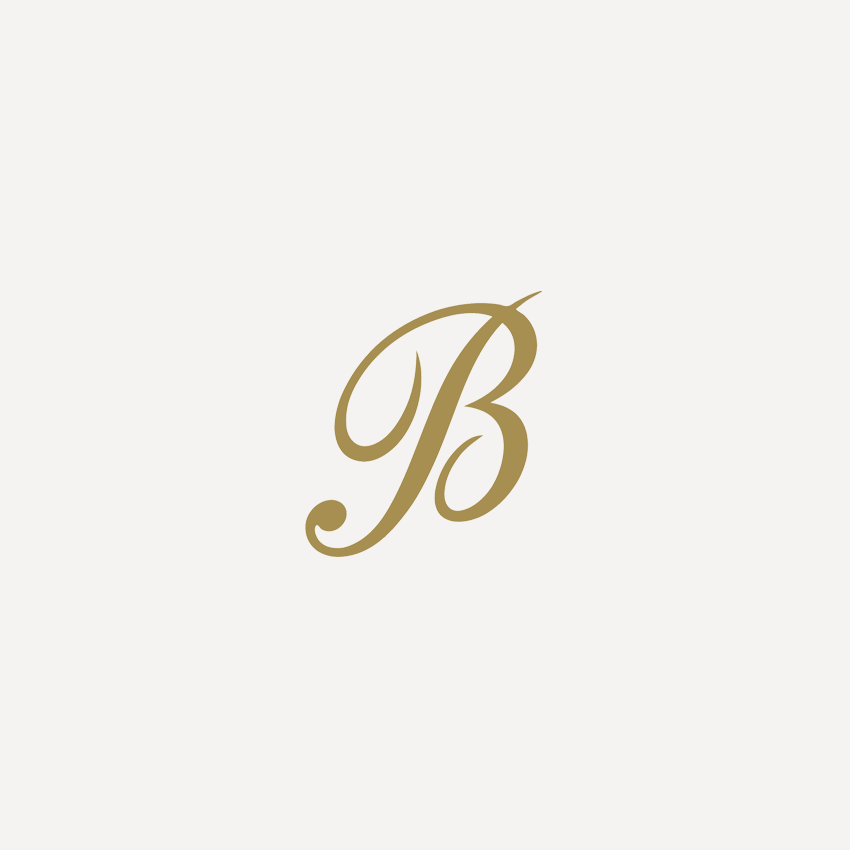 Sat 26 Jan
---
Join us on this course and create a fresh and innovative menu. With no compromise on flavour we'll share recipes to transform healthy eating into satisfying and tasty dishes the whole family can enjoy.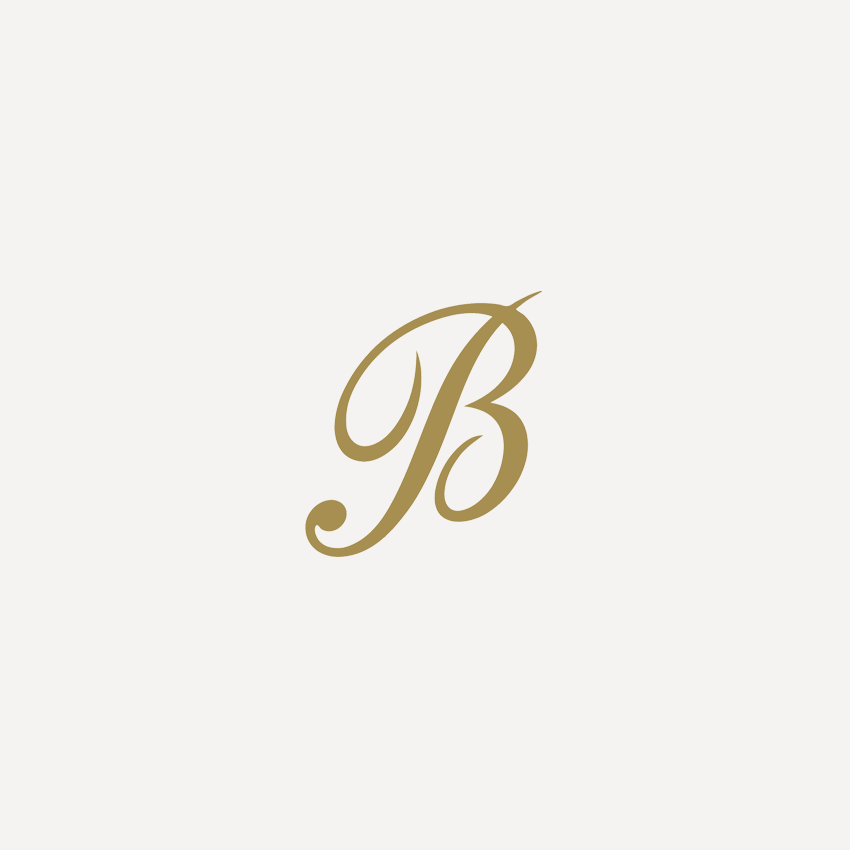 Fri 01 Feb
---
Get ready to impress your dinner guests as you create this elegant three course meal - providing the perfect inspiration for entertaining during the winter months.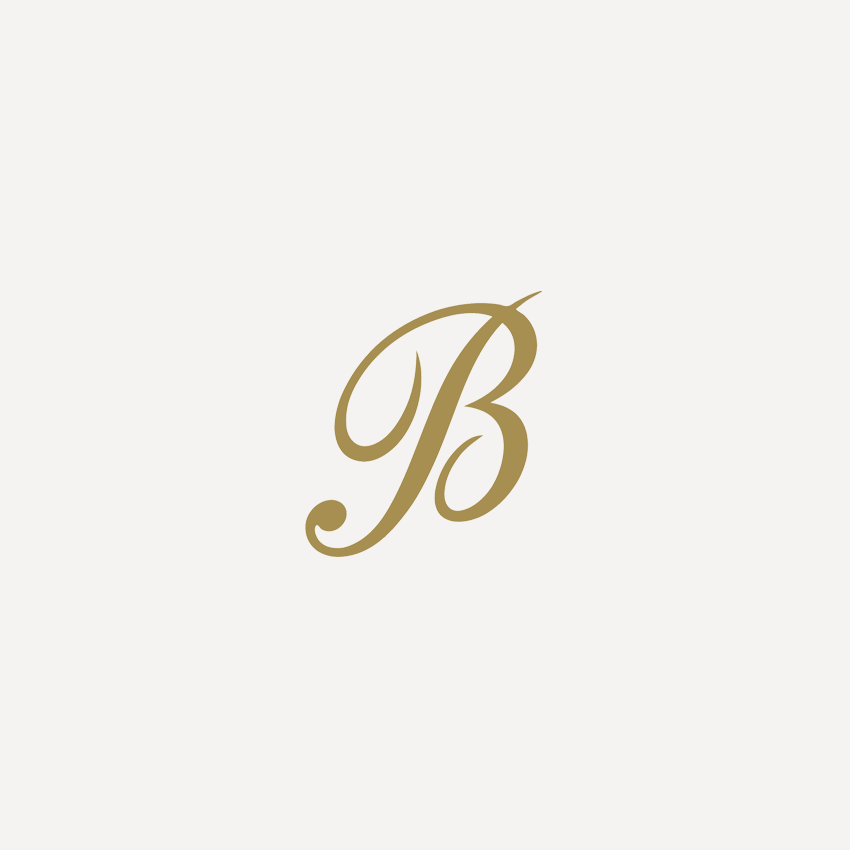 Sat 02 Feb
Café Tea Rooms
There's no better time to visit Bettys than in our centenary year. Throughout 2019 we'll be introducing delightful new menus in our Tea Rooms, our shops will be brimful of limited edition centenary treats and gifts, and in Harrogate and York you can explore our history and culture through a series of special events.