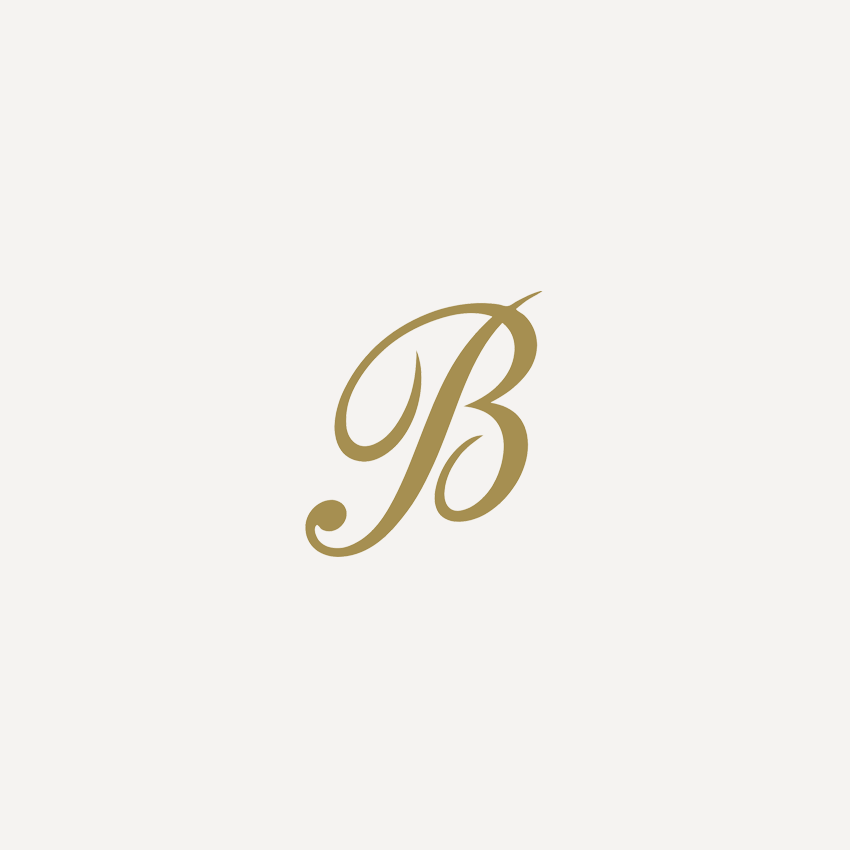 Nadiya Special Event
Bettys is thrilled to welcome the Great British Bake Off 2015 winner Nadiya Hussain for an exclusive 'Cake and Conversation' event.
This is a one-off opportunity to hear about Nadiya's Bake Off experience, while enjoying a delectable Lady Betty Champagne Afternoon Tea.
Date:
Time:
Venue:
Price:
Wednesday, 25th November
12.30 - 3.30pm
Imperial Room, Harrogate
£75
Nadiya will share her stories and tips and answer your questions in the elegant and intimate setting of Bettys Imperial Room. You'll also have the opportunity to try your hand at decorating Bettys famous Fondant Fancies under the guidance of Nadiya and our Cookery School tutors.
How to Book
Due to limited availability, please resister your interest by
emailing us here
with your name, telephone number and the number of tickets you require. Tickets will be allocated on a first-come first-served basis and we will contact you by phone if we are able to confirm the booking and to process payment.
Ticket price includes Lady Betty Champagne Afternoon Tea, a goody bag and treats to take home. Please note that the Imperial Room is located on the first floor and is only accessible by stairs.
---
Can't decide what to buy? With these, you don't have to