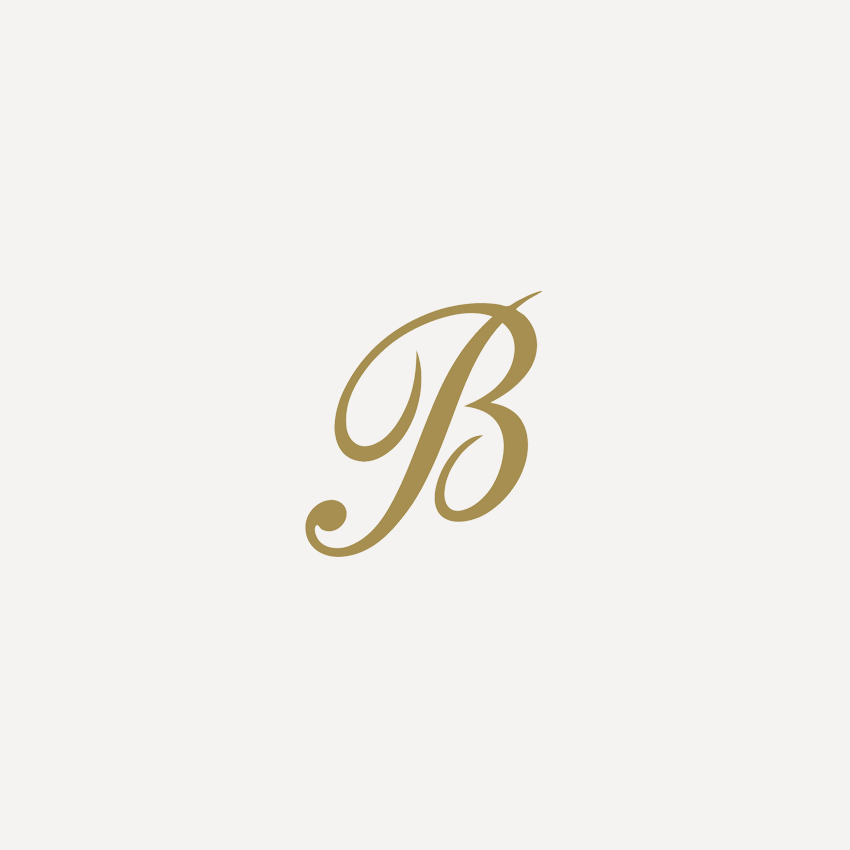 Lady Betty Afternoon Tea Story Competition
Lady Betty Afternoon Tea Story Competition
Your chance to WIN Lady Betty Afternoon Tea for four*
We're looking for someone with a story to tell about afternoon tea at Bettys. What makes it special to you? How has it featured in your life? When has it been the stage-set for a special moment? Share your story and you could win Lady Betty Afternoon Tea for four. You may also be invited to be in a little film we're planning to make!
To enter visit our Facebook page and comment on our competition post with your story.
Closing date for entries: Sunday 15th May.