Almost too beautiful to eat
That's what people say about our Easter Eggs. 'Almost'. Because while our eggs may be a feast for the eyes, tasting the rich Swiss Grand Cru chocolate crafted with care by Bettys chocolatiers is an equally beautiful experience.
A work of art
Is our Centenary Imperial Egg too beautiful to eat? Almost…
---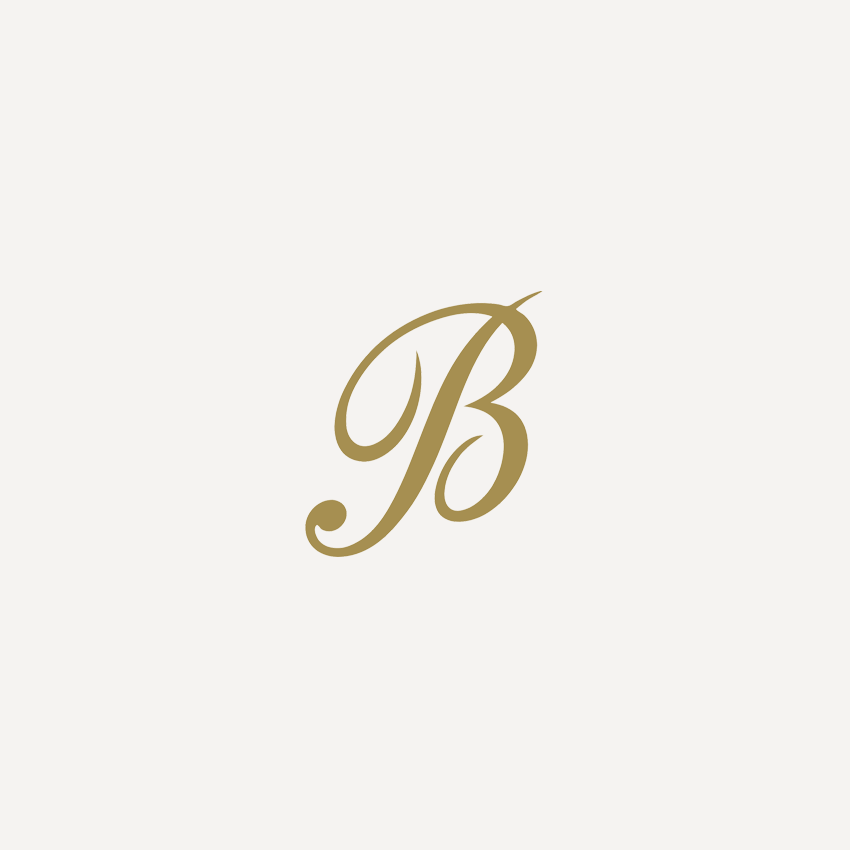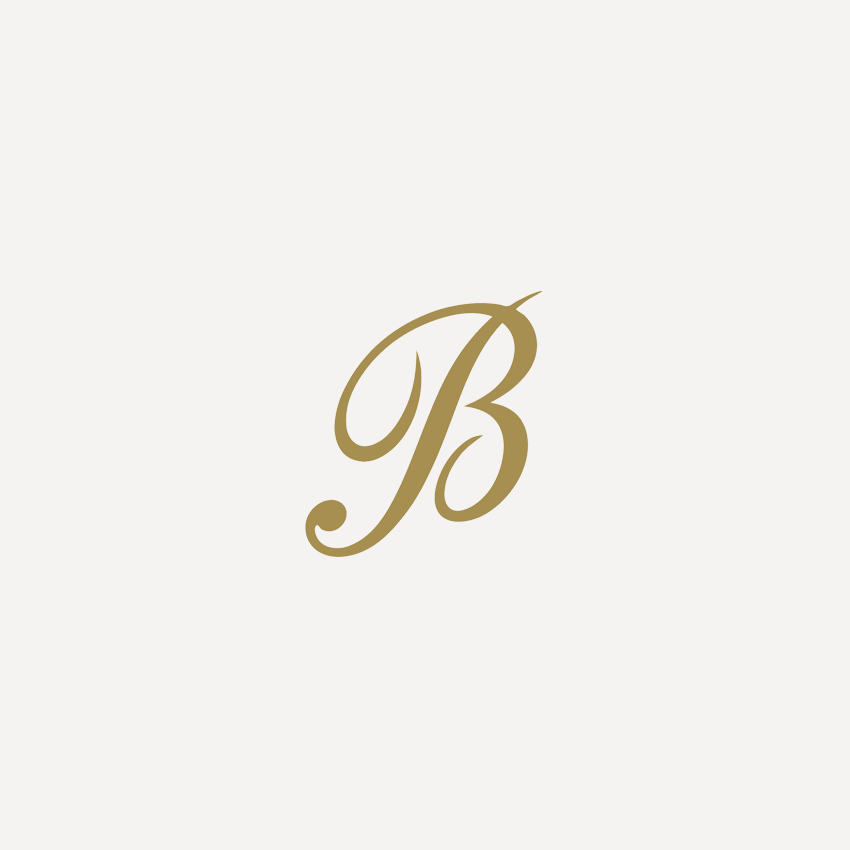 100 Years of Chocolate Craft
A century of skill and creativity goes into each Bettys Easter egg
When the founder of Bettys styled himself 'Frederick Belmont, Chocolate Specialist' it was no idle boast. Before opening the first Bettys in Harrogate in 1919, he trained extensively in the art of chocolate making in his native Switzerland and France. 100 years later, our craft chocolatiers maintain Frederick's high standards by using those same traditional skills and the finest Swiss chocolate to create our beautiful range of Easter eggs, chocolates and novelties.
Seasonal favourites
A selection of moreish Craft Bakery treats to share with family and friends over Easter.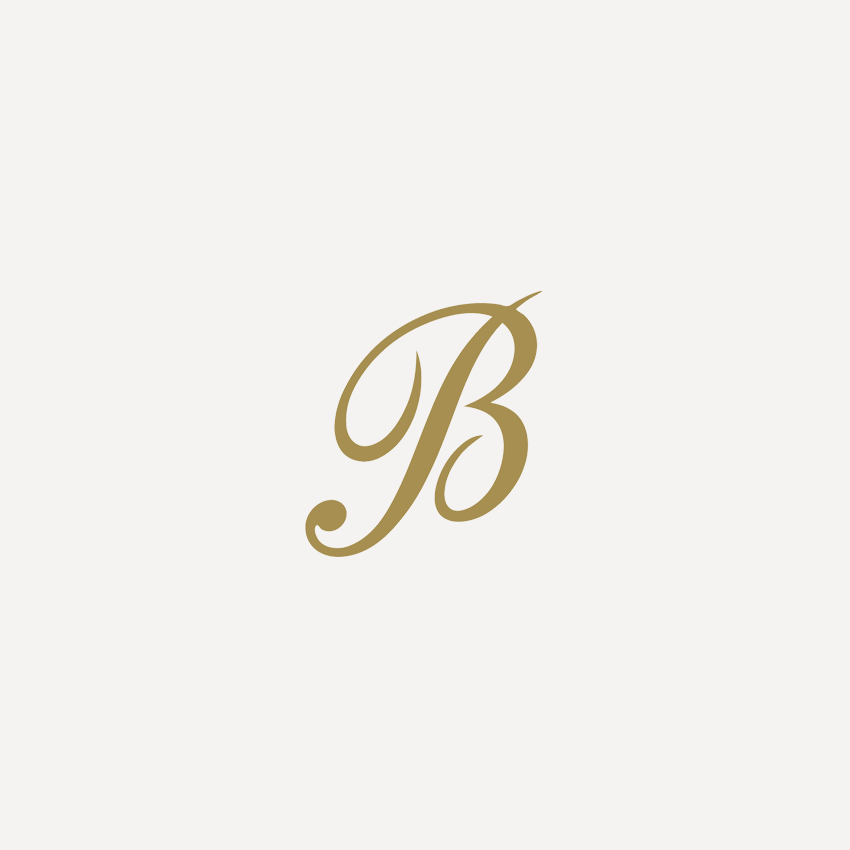 Beautifully presented and carefully packaged, these are parcels of pure happiness.