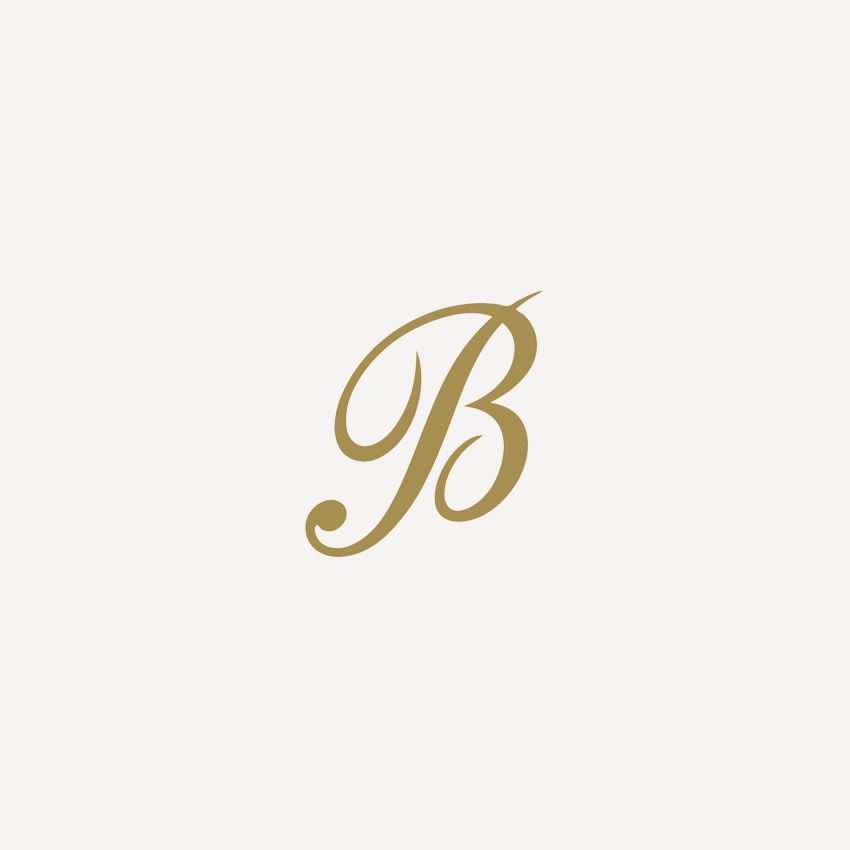 Shop the Window
Shop the Window
Autumn is a favourite time of year for us at Bettys, as it means we get to bake some of our favourite treats.
And it's such fun creating the new window display for the season, as designs such as the adorable Owl Cupcake Brownie, the impish Gingerbread Men and the artfully realistic Marzipan & Sponge Apples (certainly one of your five-a-day) create a uniquely autumnal atmosphere.
But even if you don't live close enough to pop in, we can deliver these treats and more directly to your door, bringing a taste of Bettys to your table.
Shop Our Autumn Window