Join us! Bettys & Taylors Woodland Festival
Saturday 28th May 2016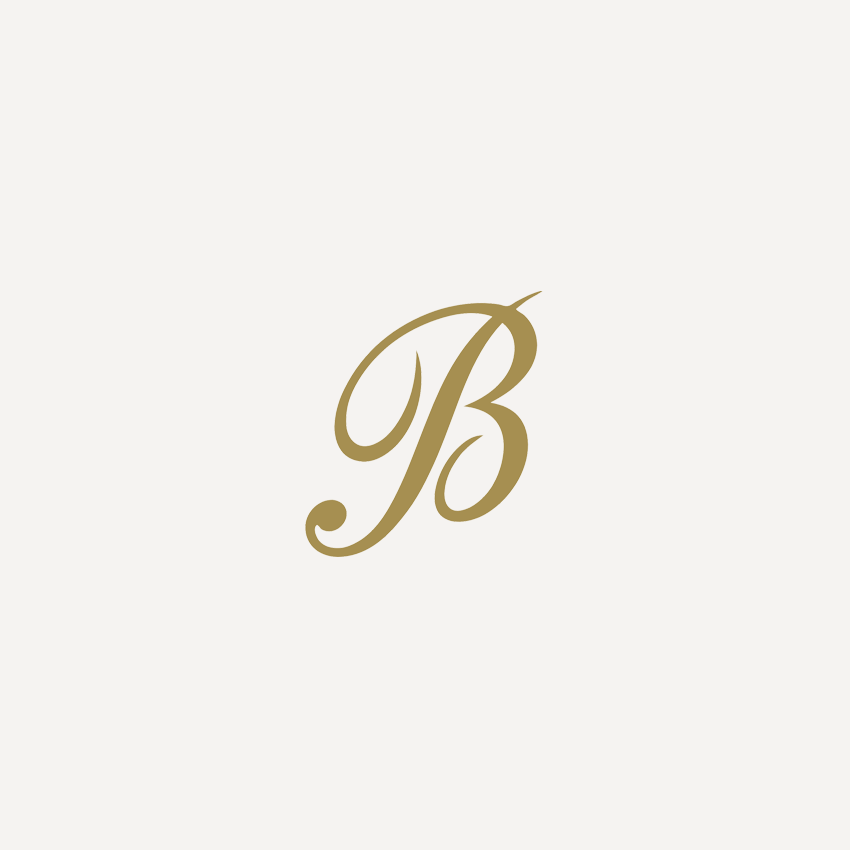 Back in October 2014, staff from Bettys & Taylors, along with local school children, donned their wellies to plant 150 saplings at their Trees for Life Wood at
RHS Garden Harlow Carr
. To celebrate the fledgling woodland and the work we've done across the business planting and protecting trees, we're kicking off the May half term holidays with a one day family Woodland Festival at RHS Garden Harlow Carr, on Saturday May 28.
The festival features performers bringing to life the different 'Hero Trees' of the forest, through storytelling, and includes face painting, woodland crafts, adventures trails and our very own Cone Exchange will be there. The event starts at 10am and ends with a special tree planting ceremony at 3pm. All activities are free and are based on a first come first serve basis. Normal garden admission applies.
Activity times:
Face painting 11am – 3pm

RHS nature trails 11am, 1pm, and 2pm

Workshops and wood craft 10am – 4pm

The Cone Exchange crafts 10am – 4pm

Hero Tree performances 12noon, 1pm, and 2pm

Tree planting ceremony 3pm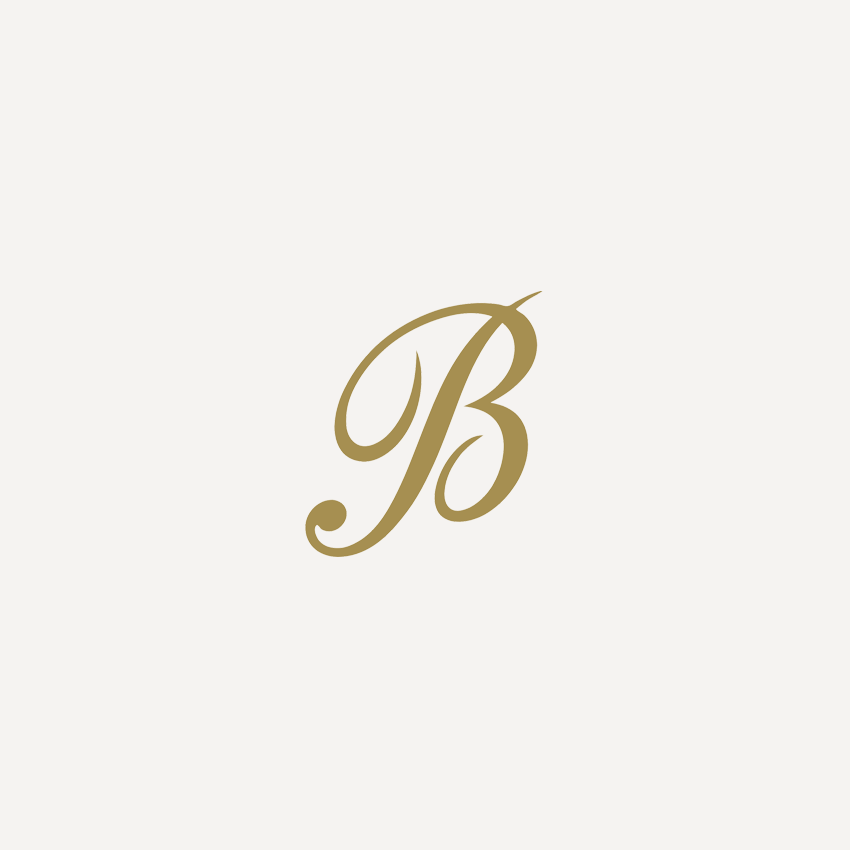 Bettys & Taylors Tree Champion, Isabel McKenzie, said: "As a business that relies on agriculture for much of its produce, from tea and coffee to wheat and sugar, it makes sense for us to care for the health of the environment." says Isabel. "Planting trees around the world and protecting the rainforest has really taught us how reliant, as a business, we are on trees– not just for our planet, but for the communities who directly depend upon them. We've had some really exciting projects over the years, and we hope activities like the Gruffalo on our Yorkshire Tea packs and events such as our Woodland Festival, can inspire the next generation of tree lovers.
Bettys & Taylors has been planting and protecting trees since 1990. In 2007 the business planted their three millionth tree – a young oak tree at RHS Harlow Carr in what would become their Trees for Life Wood. In 2014 further planting got under way, with the help from local school children and Bettys & Taylors staff. The three acre woodland is now home to 1,000 young trees. Beautifully illustrated information boards lead visitors through the woodland and bring to life the uses of trees in transport, livelihoods, food and fodder, shelter and medicine as well as their fundamental role in helping to prevent and adapt to climate change.
The Woodland Festival launches the start of the RHS' half term holiday activity and their week-long celebration 'Scouting for All' to commemorate one hundred years of cub scouts.