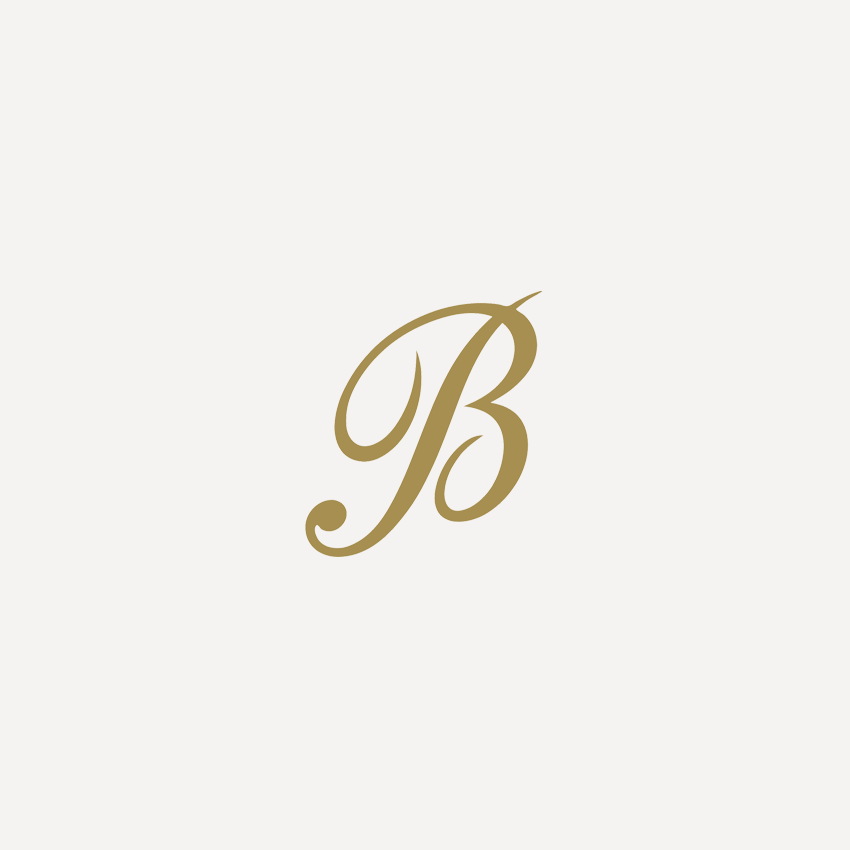 The day Nancy came to Bettys
Nancy Birtwhistle at Bettys
12 years ago Great British Bake Off 2014 winner Nancy Birtwhistle attended Bettys Cookery School as a student. In early December she returned - as a tutor.
The occasion was a special one-off baking demonstration in front of an audience of regular Cookery School customers and some 'next generation' bakers who we've supported through our Cooking for Schools programme.
Since it was early December, Nancy demo-ed two festive dishes - a leftovers quiche and a yule-themed swiss roll - and as she baked she told stories of her time on GBBO and her life since. It has been, as she put it, "AMAZING!" This is the story of the day.