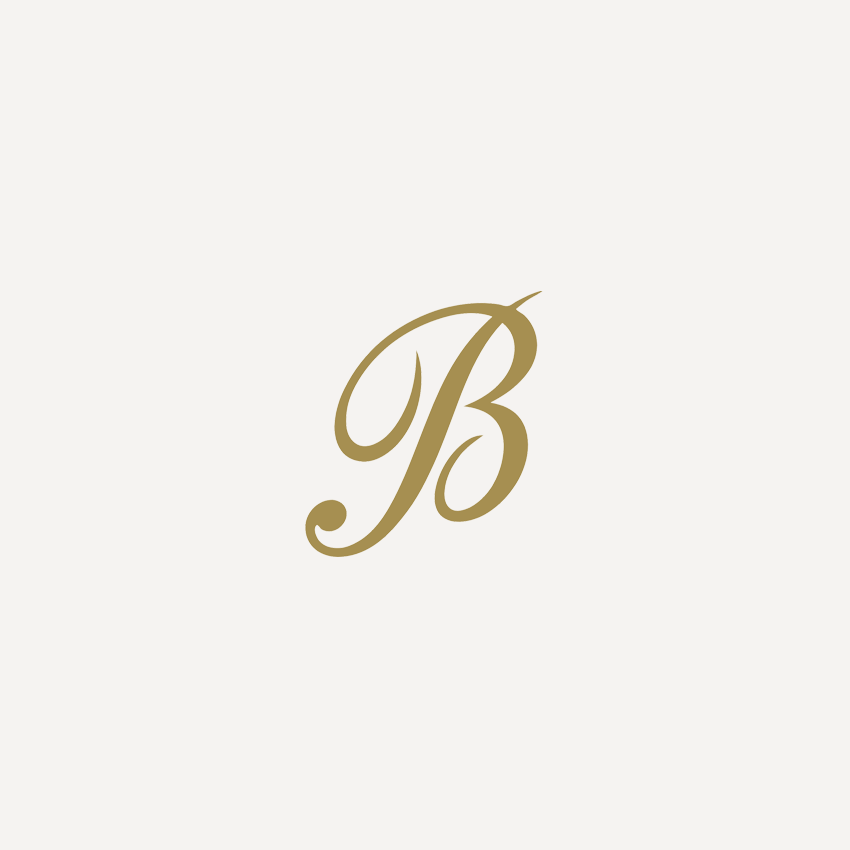 Five things you might not know about Bettys
Five things you might not know
Yorkshire has been our home since we were founded in 1919 and lots has happened in that time. Here are five things you might not know about the history of Bettys.
1. When Frederick Belmont arrived in England in 1907 he intended to work on the south coast, but boarded the wrong train ending up in Bradford. But it turned out to be a happy accident as he found work at a Swiss-owned confectioners, Bonnet & Sons.
2. Though the first Bettys was on Cambridge Crescent in Harrogate, the second was in Bradford on North Parade. When, after only a few months, the premises of Bonnet & Sons became available, he moved his cafe there.
3. In 1936, Frederick Belmont and his wife Claire joined the maiden voyage of the first class passenger liner the Queen Mary. The art deco decor inspired the design of Bettys in York and Frederick even hired some of the craftsmen who had worked on the ship's interiors to fit out the Café.
4. In the 1960s Bettys opened an espresso bar on Street Lane in Leeds. Though it was initially a success, the staff struggled to cope with the antics of the mods and rockers who frequented it, and it soon closed.
5. Bettys used to include an apostrophe – Betty's. No-one knows the exact reason why it was removed, but it happened sometime in 1965.
Five things you might not know about Bettys