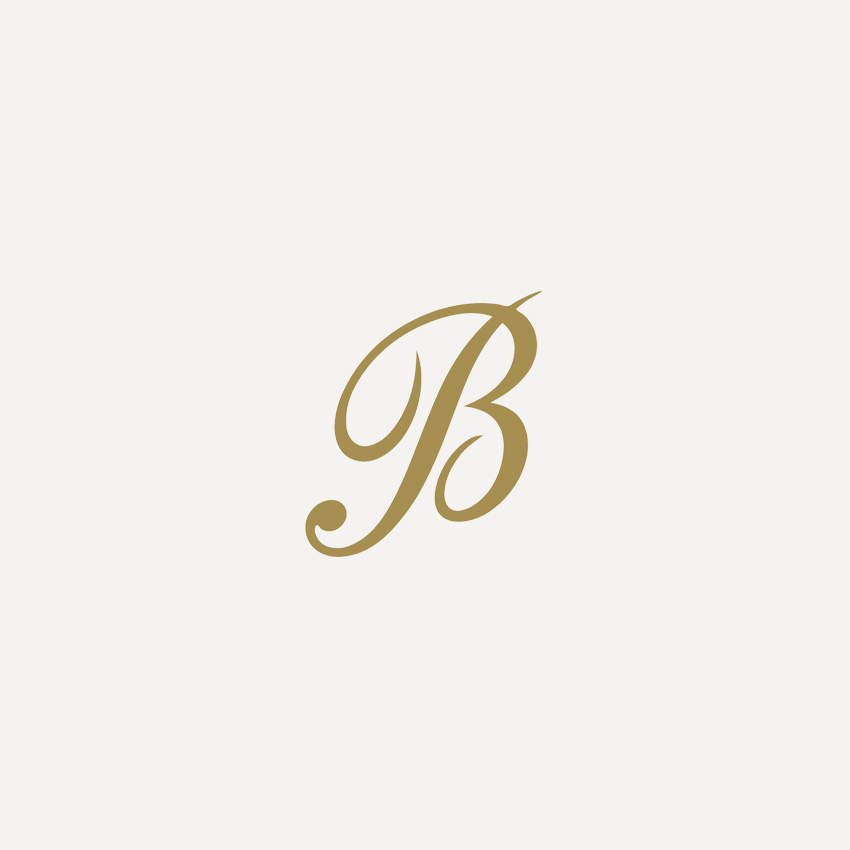 Craft Baker's Week
Even the simplest item made in our Craft Bakery is a labour of love. Each one is made with care and attention, using the finest ingredients.
Craft Baker's Week
To celebrate Craft Bakers' Week, we've captured a series of craft moments from our bakery in Harrogate which we're sharing each day on our Facebook page. These photographs and the accompanying stories bring to life the craft of Bettys. To us, craft means 'by hand' and the skills required to create our cakes, bakes and confections have been passed down through generations.
At our Craft Bakery we display photographs and illustrations of specialities from our history; each telling a story about its time and changing tastes. In the bakery reception there is a photograph of Frederick Belmont which was taken in the 1930s. By his side is an extraordinary wedding cake – a masterpiece by any standards. Photos such as these are a touch-point for us and a source of inspiration as we create new confections for today.
This year we were hugely honoured to be named 'Craft Business of the Year' at the Baking Industry Awards in London. This category celebrates the best of Britain's traditional skills – places where craftspeople take centre stage, rather than production lines and technology.
The award means a great deal to us. After all, at our Craft Bakery, the most important tool we use is four fingers and a thumb.
Back to top