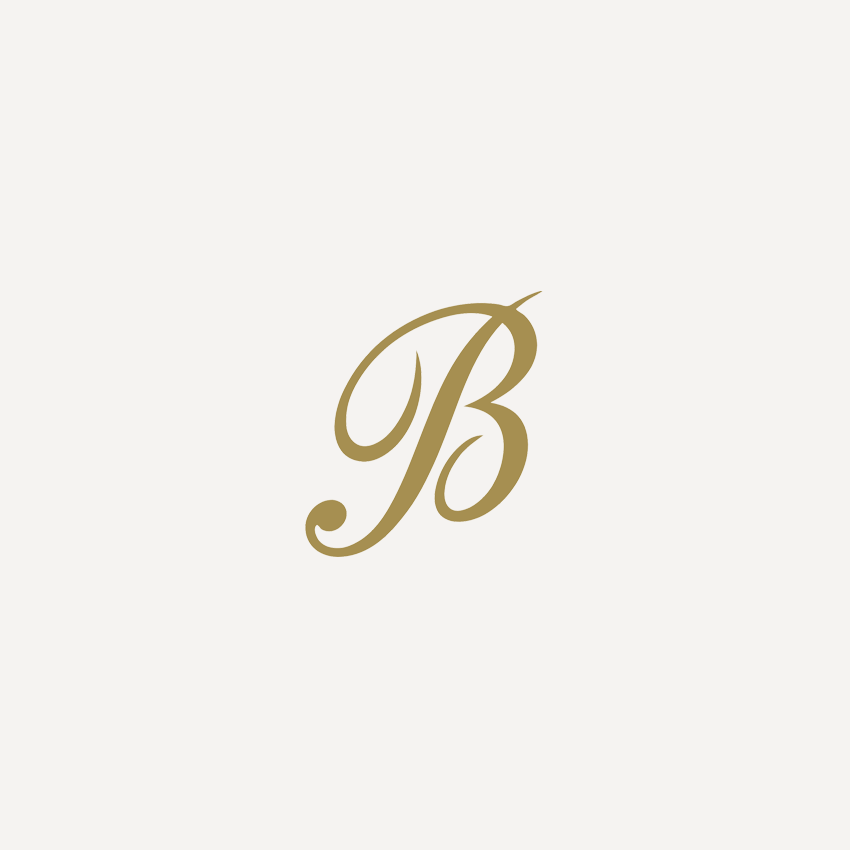 Countdown to Christmas
Join us each day as we count down to Christmas with our annual advent animations, featuring some of our cutest, most playful festive treats.
Roasted almonds coated in finest dark chocolate

Spiced roasted milk chocolate almonds dusted with icing sugar.

Glacé orange enrobed in rich dark chocolate.