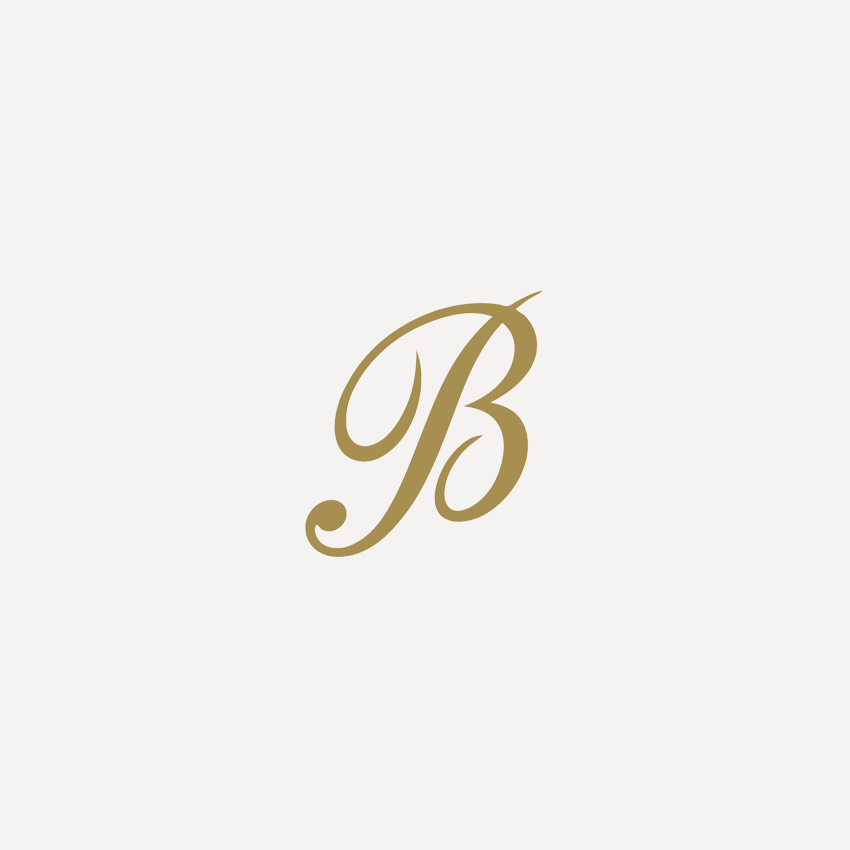 Bettys Christmas Hampers & Gift Boxes
Christmas Hampers & Gift Boxes
Every one of our beautifully presented gift boxes is packed by hand to ensure they arrive with you in perfect condition. But sometimes our treats have a mind of their own.
Penguins can be particularly mischievous...
The perfect Christmas gift
Handpicked selections of our most delicious treats and specialities ready to delight this Christmas.
Christmas Hampers & Gift Boxes