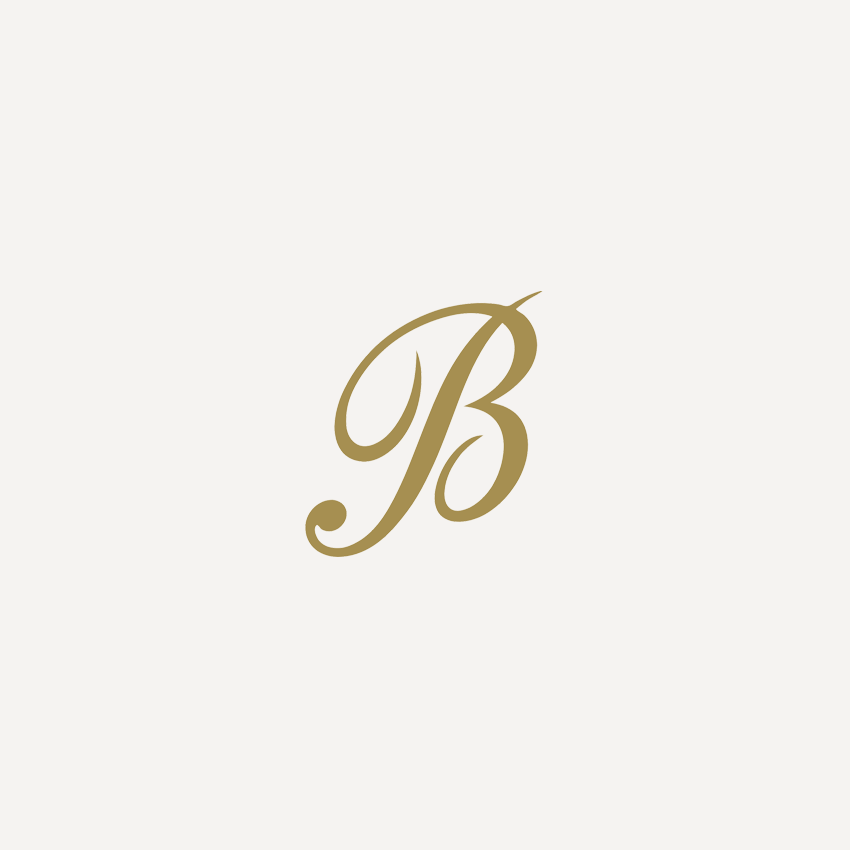 Chocolate Week
What makes our chocolates so special?
At Bettys we've been hand-crafting some of the country's finest chocolate for over 90 years, preserving traditional skills and artistry through three generations of our family business. Our chocolatiers work their magic in our Craft Baker's chocolate room, using the rare 'criollo' cocoa beans and a careful tempering process to make each individual chocolate perfect.
Once you've tried our chocolates, you'll be smitten. And with our range of exquisite gifts to choose from, so will your loved ones.
Meet Our Chocolatiers
Visit one of our Cafe Tea Rooms during National Chocolate Week and meet one of our chocolatiers as they talk about how they craft the perfect chocolates at our Bettys Craft Bakery. You will also have the opportunity to try some of our delicious samples.
| | | |
| --- | --- | --- |
| Monday 12th October | Bettys Northallerton | 11.00am – 12.00pm |
| Wednesday 14th October | Bettys Harlow Carr | 11.00am – 12.00pm |
| Thursday 15th October | Bettys Harrogate | 11.00am – 12.00pm |
| Friday 16th October | Bettys Ilkley | 11.00am – 12.00pm |
| Saturday 17th October | Bettys York | 11.00am – 12.00pm |
Chocolate Specialities Menu
To celebrate National Chocolate Week why not enjoy our Chocolate Specialities menu available from the 7th October.
Available to buy now
12 deliciously rich and chewy Florentines

12 hand-piped chocolate discs topped with fruit and nuts

Soft fondant delicately flavoured with the essence of peppermint