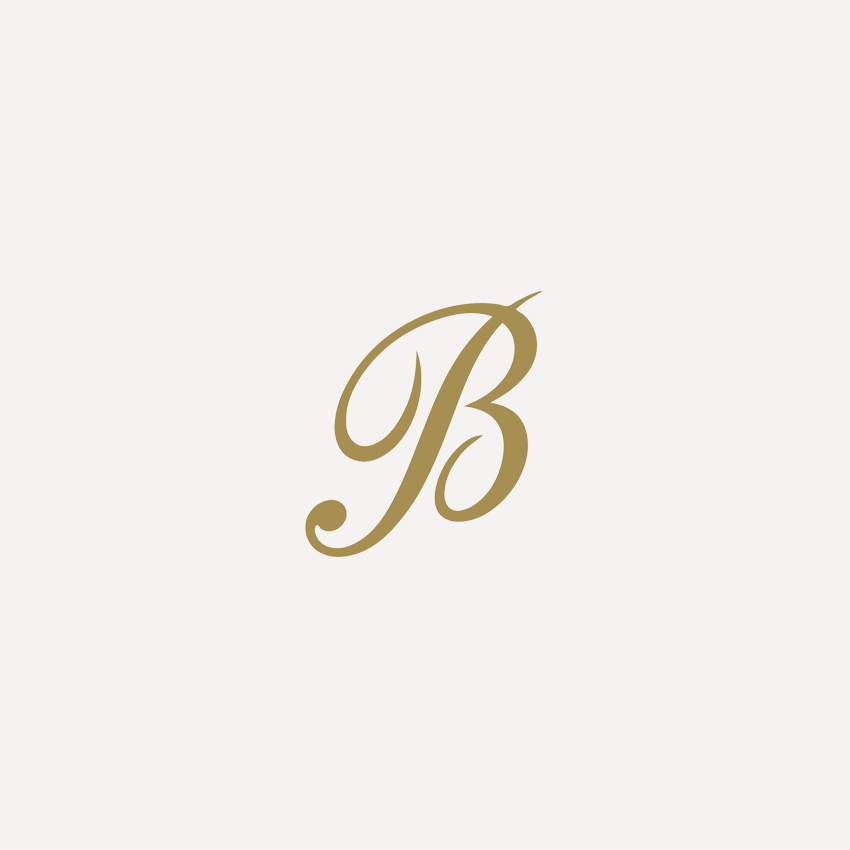 Create your own Bettys Tea Party
Bettys Tea Party
Creating your own Bettys Tea Party at home is easier than you think. To show you how, we hosted our first Bettys Tea Party in London earlier this year.
Over 20 bloggers gathered for an afternoon of tea, cake, chat and frivolity. The bloggers got into teams and were given a Bettys box, filled to the brim with our treats. Their task was to create a beautiful tea party, using our cakes, chocolates and biscuits, and whichever tableware caught their eye.
The day ended with everyone delightedly sampling Bettys treats, comparing notes, and picking their favourites, before, happy and well fed, we sent our new friends on their way with a goody bag to remember us by.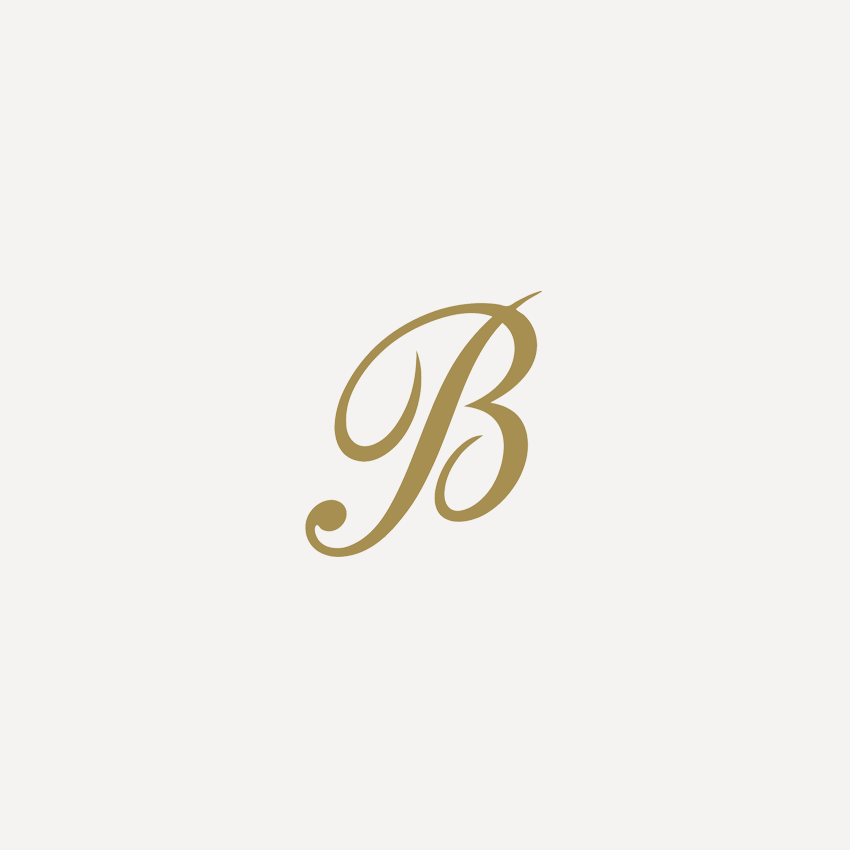 ---
Create your very own Bettys Tea Party